A couple of weeks ago Solange had us eating out of the palm of her hands after she showed us how effortlessly elegant a wedding can be by simply sticking to one thing and that is simplicity.
Now married to her long-term boyfriend/husband, video director Alan Ferguson, Solange once again gave us a peek into her newly wedded life by posting numerous pictures of her honey moon. The couple are at a romantic resort in Brazil and Solange is even sporting a slight tan!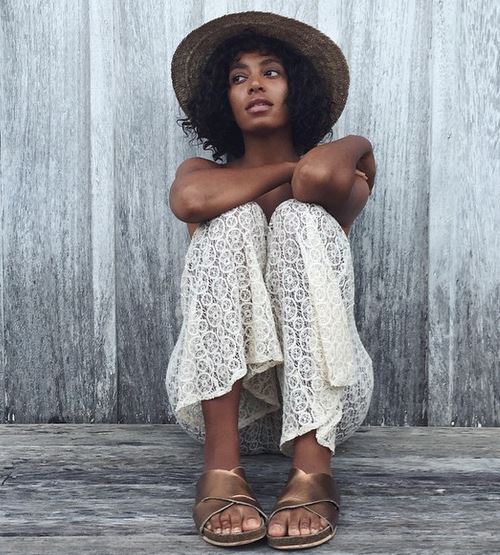 You have to admit, Solange is such a flower child, constantly tapping into her hippie nature. Maybe that's why people have begun to gravitate towards her taste in style, whether it be clothes or furniture. For example, who'd ever thought Beyonce's baby sister would opt for such a  modest yet culturally rich place for a honey moon resort?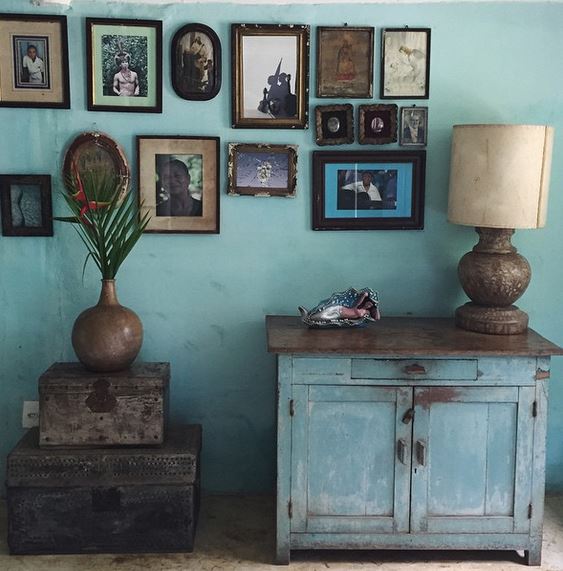 Roles exchanged, Romeo on the balcony and Juliet outside.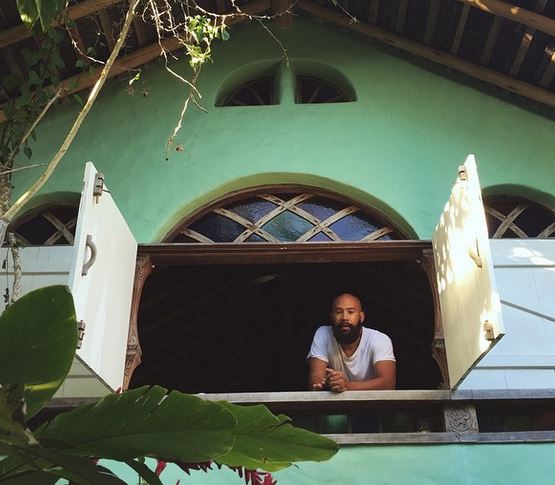 Seems like Mr Ferguson enjoys looking out windows.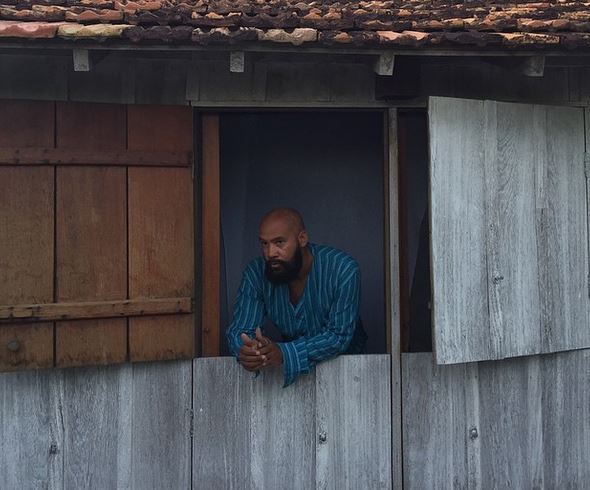 Ok, we know this is a beautiful picture and location but do you guys see the space between Solo's thighs?! December is here I think its about time I partake in some serious gyming sessions. Thanks for the reminder Solo!