Aviva Lange, our movie correspondent, is back this week with a review of the sports drama, Rush. Starring Chris Hemsworth, Daniel Bruhl and Olivia Wilde, the film tells the story of Formula One drivers, James Hunt and Niki Lauda, and their rivalry in the 1976 season. Let's see what Aviva thought of the film.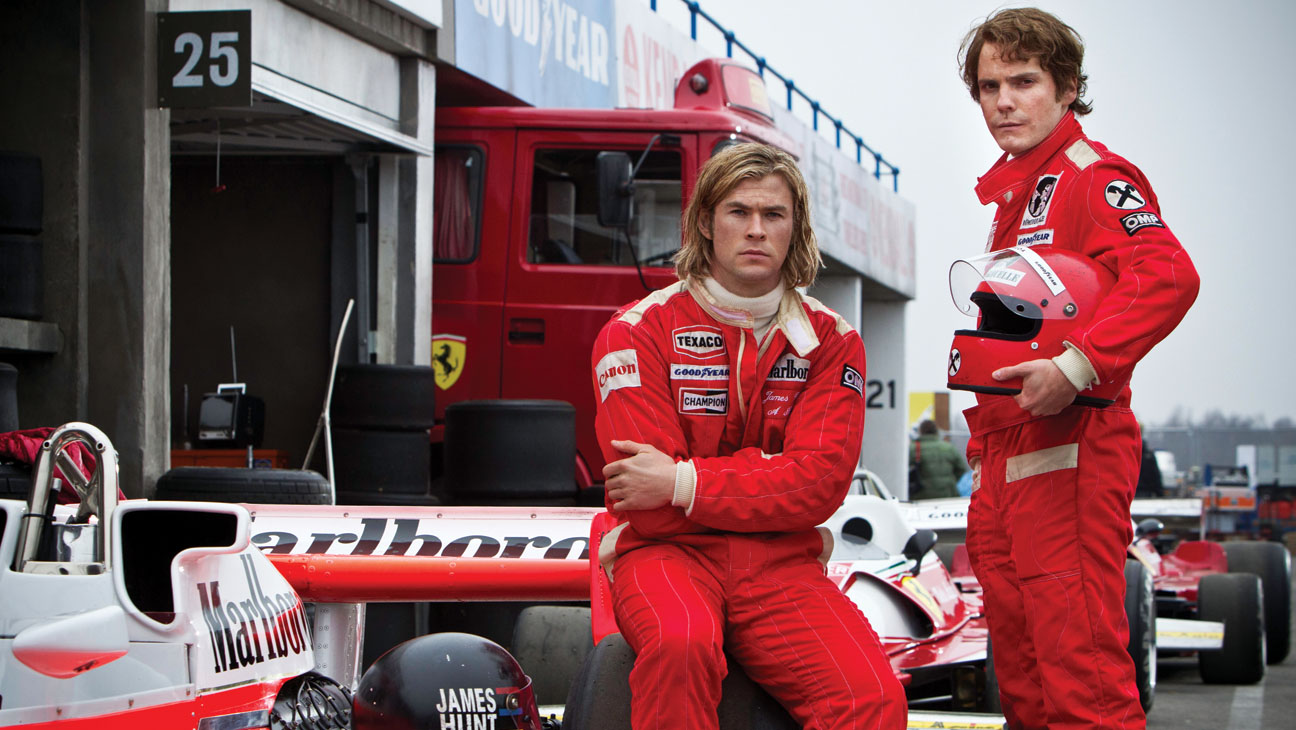 Weekends are the only time I have to go to movies and I relish this time. Especially since Ster Kinekor introduced the Prestige concept to Johannesburg moviegoers. If you have never been then you need to make the time to go and experience the joys of my "happy, happy place!". I won't say much else and just leave the details of this experience as a surprise. This weekend I made my way to Prestige to watch Rush. I had very little expectation of enjoying it as it was about Formula 1 racing. Need I say, that I was very pleasantly surprised!
Movie producer Ron Howard reunites with his Frost/Nixon screenwriter Peter Morgan on the film Rush – a gritty Formula One saga set in the 1970's. The film recounts the true life story of the intense rivalry that developed between two up and coming Formula One drivers, James Hunt and Niki Lauda. The movie comfortably shifts between being an action packed racing movie and an intense character drama that pulls the audience into the complicated energy that existed between these two Alpha males.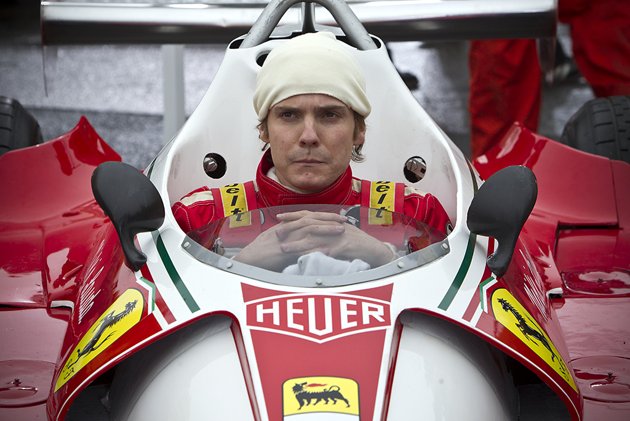 Liam Hemsworth as charming, party animal James Hunt and Daniel Bruhl as intense, focused and often disliked Niki Lauda delivered exceptional performances. However the rest of the cast, with the two leading female characters, especially Olivia Wilde, didn't seem to add much depth to the film. The racing scenes were fast paced and gave the audience a real sense of the drama, energy and danger that made up this often mysterious world of racing. I even preferred this type of scene to a "Fast and Furious" style as Rush places the audience in the driver's seat and there were many scenes where I was left sitting tense and on the edge of my seat.
Verdict: see it! Hemsworth is as "godlike" to watch as ever and the storyline, scenery and score is memorable enough to make this a must see right now. Enjoy!
8/10