Remember when Mtv used to air that cool show titled Sweet Sixteen, when all the rich celebrity kids would throw the sickest parties in their neighbourhood, thanks to their filthy rich celebrity parents. I can't remember watching an episode where I wasn't green with envy.
One 16 year old who has made many teenagers and full grown adults green with envy is Lil Wayne's 16 year old daughter Reginae.

With a father like Lil Wayne it was only fitting that he buys his pride and joy a million dollar Ferrari!
But let's bring it back home for a bit, which celebrities do you think could possibly buy their kids a car worth millions. Not to throw shade at our celebrities but I can't possibly think of any, purely because their wallets don't run that deep. However, when it comes to our politicians and known businessmen, we could think of a few that would definitely dig deep into their pockets for their kids.
At the top of our list is chairperson and former CEO of MTN Phuthuma Nhleko. Now we don't know much about his personal life or if he even has a sixteen year old child but we're sure that he'd buy his seed an expensive ride worth millions and it'd be nothing but chump change to him. Nhleko is said to be worth $142million only. Only.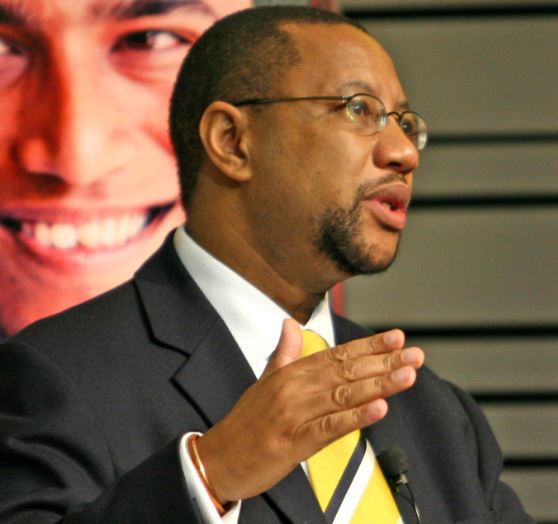 We're sure you expected this gentleman to be on our list, Mr Patrice Motsepe business man and mining tycoon. Seeing that his second oldest son Kgosi Motsepe is about to turn 18, we wouldn't be surprised if his billionaire of a father decides to hook him up with his own  red Ferrari for his 21st birthday. We don't know how his eldest son Thlopie would react his younger brother receiving a more expensive ride than him since we heard from the grapevine that a few years back the 20something year old drove a supercharged Supercharged B7 Audi RS4..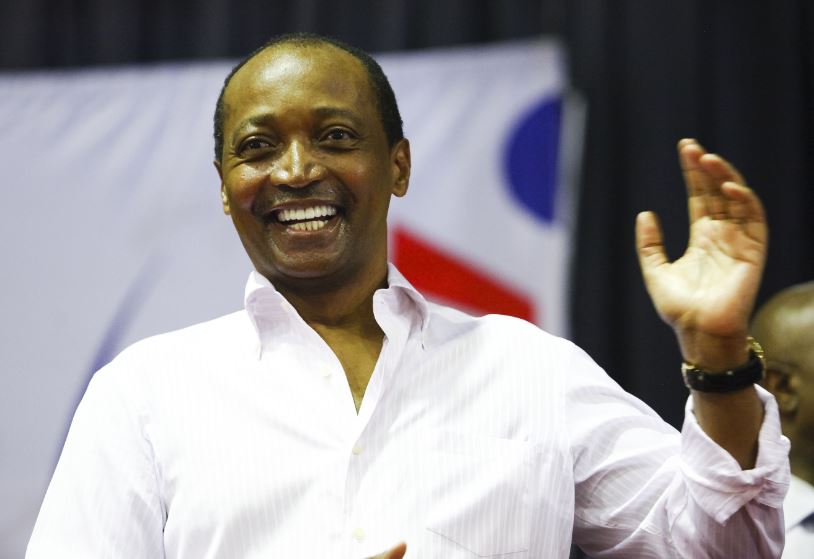 Johan Rupert, mining tycoon, is also one father we think would drop one or two hell even three rarri's (Ferrari's)  for his three offsprings, with a net worth of around $7.6billion we'd probably do that too.