Who is Sol Phenduka?
The guy you know as
Sol Phenduka
is Solomzi Thandubuntu Phenduka. He is a creative musician, and he is also a DJ and a radio personality. Overall he loves having fun and living life to the fullest. Sol always believes in doing what he loves, he loves smiling and laughing. 
You grew up as a rapper, if you were given a chance to relive your life, would you go back and be a rapper?
No I wouldn't.  I still love the rap music but I don't like the art of rapping as much as I did before. My heart is no longer in rap music.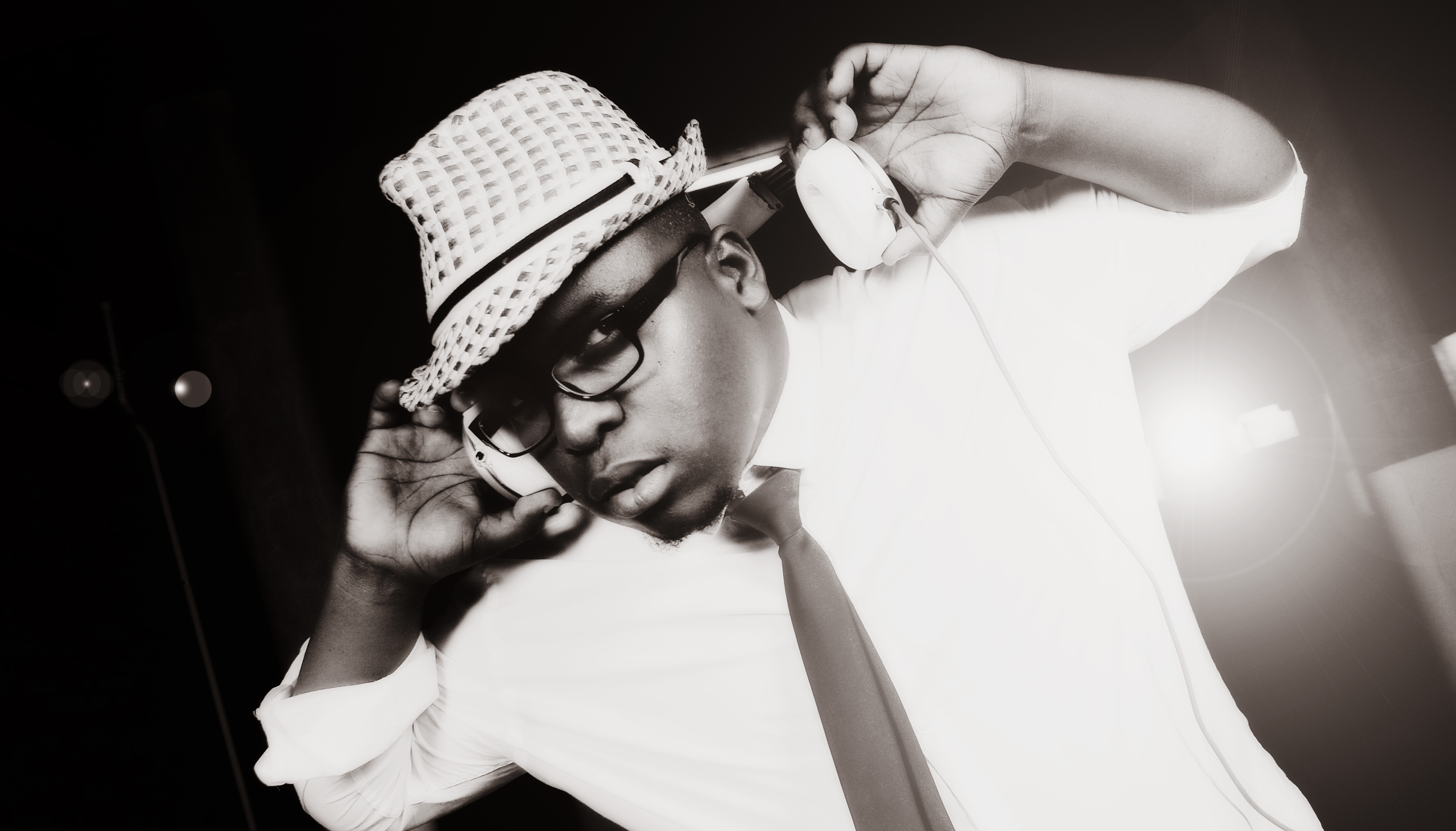 Tell us about your music career as to how did it come about?
I always had a love for music while growing up and I was that type of kid who stayed at home with his mom. She also loved music and she would sing in the church choir. From there, my friend and I grew a strong interest in rap and we started listening to a lot of hip-hop writing our own lyrics. I started rapping and before I knew it, I just wanted to record music. I remember I recorded my first song, back then studio time was very cheap, something like R100 for a session!. My mom paid for that for me while I was in school and I took an interest in making hip-hop beats.  My mom bought me a computer and I got a demo software from my friend from school then taught  myself how to make beats and from there I loved making beats and I stopped rapping and done beats only. When I got to varsity I started falling in love with other kinds of music, mainly house music. I found myself making more and more house before eventually stopping completely with hip-hop beats.
Tell us about your Journey towards becoming a radio presenter on Y.FM?
Well one day I was having a debate with my friends when I was in high school and one of them in the middle of the debate told me that I should do radio when I get to varsity. The following year when I was at UJ, I went to UJ FM asked for the process of becoming a radio presenter. I applied and made it through there. At a later stage I felt the natural urge to moving on to something bigger. I grew up listening to YFM and I'd always wanted to be on YFM and I was hussling YFM a lot. I found out about the Y Academy, which is the internship at YFM and I applied for a position and I made it.  Immediately I joined the breakfast show which involved taking over from the DJ Sbu breakfast show and yeah! That's my journey.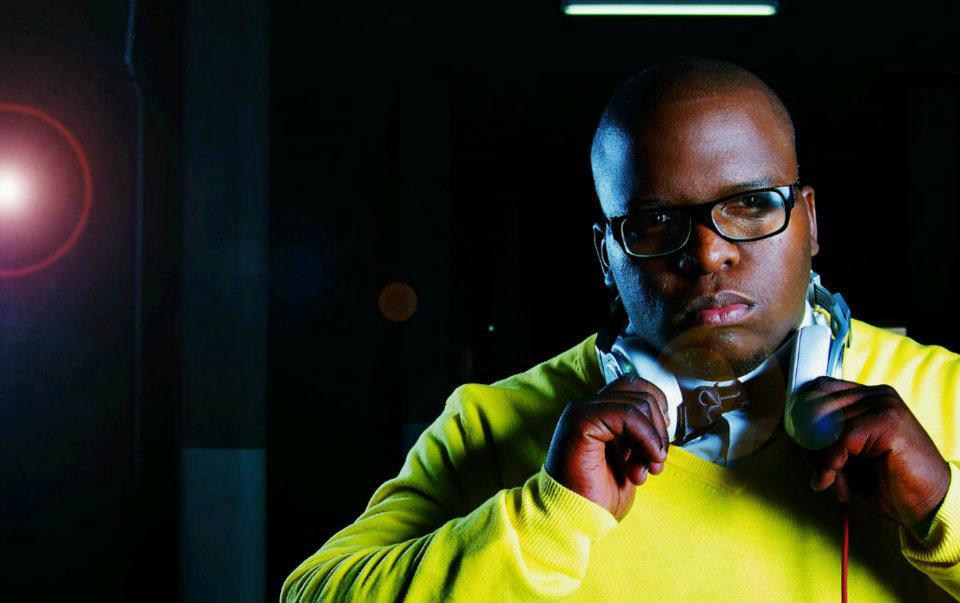 Please tell us more about you single you have done with The Soil how did it come about?
The single is a remix of The Soil's song called "Joy" also known as "We are Family", this is my first single after uSolomzi. The single was basically an opportunity and I was listening to their album and I loved the song, "We are Family" and I decided to remix it. It has got my signature sound , that afro beat signature sound which is in Uhuru and uSolomzi.
Can we expect any album from Sol Phenduka?
I am going to drop an edition of my album in November. It will be self-titled and should be in stores and on iTunes very soon.
If you had a celebrity dinner, who would you invite and what would you cook?
I would invite Nomzamo Mbatha, I would cook meaty lasagne and cottage cheese.
Describe yourself in 5 Words?
Creative, confident, charismatic, well-spoken and intelligent.
What were your best and worse subjects in school?
My best subject at school was maths and my worst subject was Afrikaans.
What is your biggest fear?
Dying poor without a family that's my biggest fear.
Are there any questions you would have asked Sol? Leave us your questions in the comments below