Watch out Mzansi, there's a new star on the way. 
That's right! Sonia Sedibe's little girl has given us reason to believe that she might become a big star one day. At her age, the little one is already showing the signs of a superstar.
Her mommy recently shared a picture of her on Instagram, with the caption: "This one right here tho... I mean her brothers are seriously camera shy but this young lady picks her own outfits and insists on being snapped..."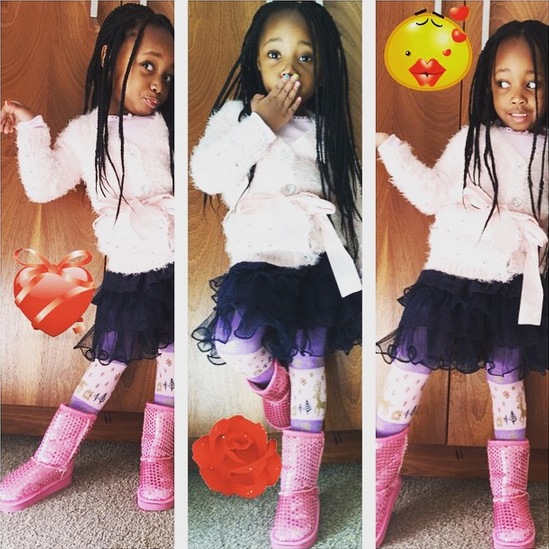 She's too cute! You're never too young for the spotlight, just ask Honey Boo Boo. Wait, how did that turn out? 
Imagge credit: Instagram