Contestants around the country were seen sleeping in tents the night before the auditions to secure their spot on the stage with the hope of making it through to the next round.
Zombie dancers chasing a pop culture icon will be seen along with someone who can make some very strange, but familiar, sounds with nothing but his vocal chords on this week's upcoming episode.
The lively judges spare the good contestants no compliments and the unprepared acts do not escape criticism.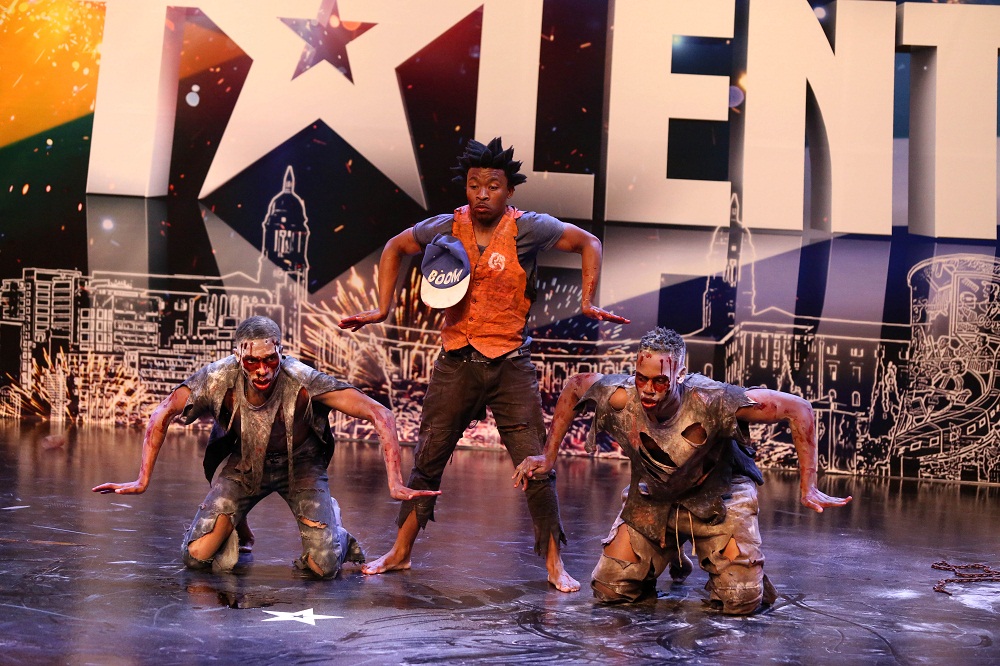 Three friends tell a story of zombies chasing Goku from Dragonball Z using innovative dance moves
Expect the unexpected, sumo wrestler dancers, electrifying zombie dancers and many other unusual acts owning the stage.
The unthinkable happens, one very brave contestant  puts one of his family members and himself at a major risk of injury with a risky, uneasy act.
SA's Got Talent brings you the most enjoyable entertainment and best way to wind down on the weekend with a smile on your face. 
Catch it this Sunday on etv at 6pm.