As most of you know, we are
giving away two tickets
to a lucky reader - and an even luckier friend - to join us at the Sun Met this Saturday and thanks to our friends at
BLOOM Gin
&
Greenall's Gin
we are going to be out there all day with a huge social media swarm.
If you don't win those tickets then have no fear because ZAlebs will be bringing you right along with us through
Facebook
,
Twitter
and
Instagram
. With literally every major ZAleb in Mzansi showing up, there are some things we will want to watch out for and that you definitely won't want to miss out on.
The Queen of everything media,
Bonang Matheba
, will be attending the Sun Met, and she's just as excited as we are but who else will be there in their full African luxury attire?
We noticed that
AKA
was double tapping some of Bonang's Instagram stories - do you think he'll make an appearance to see her or will he be too preoccupied with that mystery woman he was
spotted kissing
after he announced his
break up
from
DJ Zinhle
?
Miss Universe,
Zozibini Tunzi
, recently
announced that she's coming home
soon but will she make it in time to grace us with her presence for the Sun Met?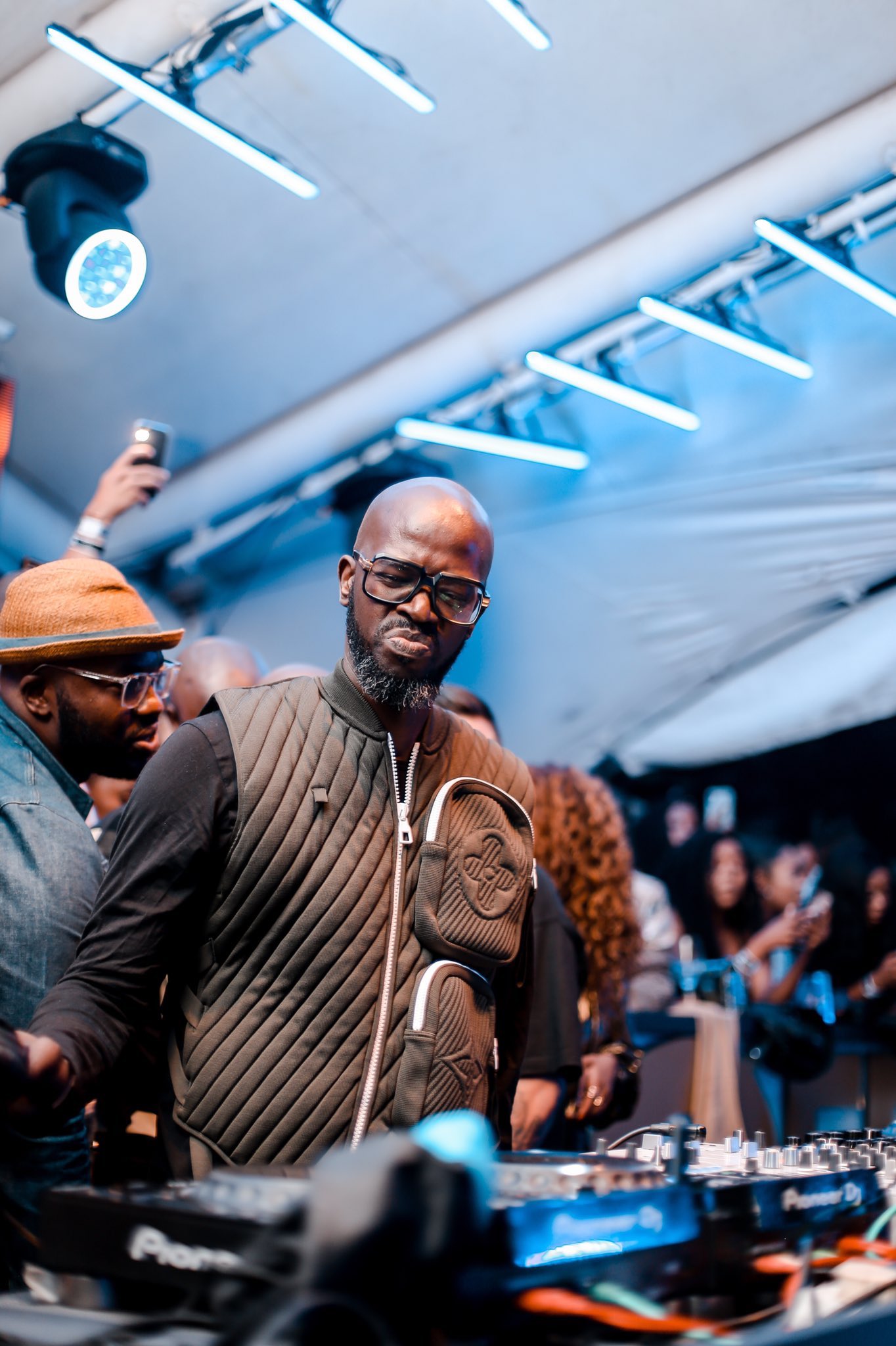 And we know
Black Coffee
will be spinning the decks at the
Africa is Not A Jungle
after party but who will his plus one be following his divorce from
Enhle Mbali
who seems to be in the after glow of
her divorce
with
success from her fashion line featured in Vogue Italia.
Speaking of high fashion, who do you think is going to have the craziest outfit this year?
Must Read:
The Must-See Looks from the 2019 Sun Met

Now, as you follow along from home, you will need to have the perfect drink and our friends at
BLOOM Gin
&
Greenall's Gin
have given us not one but two great recipes for you to enjoy throughout the day as you follow our every tweet and all our posts and updates on Twitter, Facebook and Instagram.
Here are two creative (and delightfully pink) cocktail recipes to try whilst you sit back and watch ZAlebs broadcast live from the 2020 Sun Met.
Garden of Eden

Since you and bae couldn't get your outfits ready in time for the Sun Met, round up all your gal pals instead and make a day of it at home. Get comfortable around your screens, log into ZAlebs social media and share a jug of this zero sugar cocktail.
With the
Garden of Eden
cocktail, there is enough to go around. So, toast to the good life while you chit chat over your favourite celebrities showing off their attire on the Sun Met red carpet with ZAlebs.
INGREDIENTS
200ml BLOOM Jasmine & Rose Gin
30ml Lemon Juice
150ml Green Tea
400ml Ginger Beer
4 Lime wheels
4 Ginger strips
4 Cucumber strips
5 Rose Petals

METHOD


Pour BLOOM Jasmine and Rose, lemon juice, green tea and ginger beer into a jug over ice


Garnish with lime wheels, cucumber strips, rose petals and ginger strips.
Lazy G&T


This cocktail is for the booked and busy, who unfortunately won't be able to go to the Sun Met and who don't have the time to make multi-ingredient cocktails. So, we're here to save the day.
All throughout Saturday, ZAlebs will keep you entertained and up to speed on the celebrity goings on at this years biggest racing event. So don't stress, mix up a
Lazy G&T
cocktail and watch us broadcast all the action on our ZAleb socials.
INGREDIENTS


50ml Greenall's Wild Berry
1 strawberry
150ml elderflower tonic


METHOD


Crush strawberry, add ice and pour over the other ingredients in a highball glass. Garnish with strawberry slices and lemon twist spirals.


If you didn't get tickets to the Sun Met, lady luck is still on your side. Try your hand at winning a bottle of
@BloomGinSA
or
@GreenallsGinSA
.