The baby girl, who has celebrity parents in AKA and DJ Zinhle, is also a daddy's girl.
On Monday, Zinhle shared the cutest picture of Baby K, who seemed excited about FaceTiming her dad. The baby girl was looking all kinds of adorable. 
Zinhle captioned the Instagram picture: "When you excited about FaceTiming your daddy.."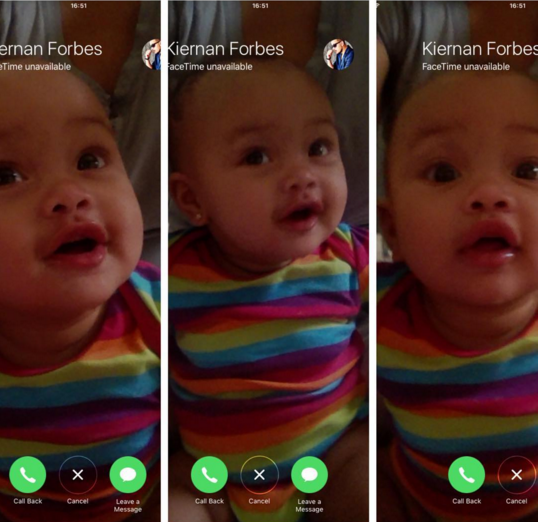 About a week ago, AKA shared a picture of his daughter wearing a Manchester United T-shirt. She's already supporting her daddy's favourite team!
Image credit: Instagram