Isibaya actor Andile Gumbi is yet again taking his Broadway career to the highest of heights. In 2012, Andile was officially introduced as the newest Simba for the musical blockbuster, Lion King.
His Lion King journey has since taken him across the world from Sydney to Shanghai, and back to South Africa. Fast forward to 2015 and the massive stage production is still taking him across the seas. The show is set to take place in London again and it has the city already buzzing with excitement as Andile's face is plastered all over the city - from billboards to posters to tour buses.
Andile took a moment to appreciate how far he's come in the industry - from appearing daily on our television screens to performing to a full house on the world stage. Go get 'em, Andile!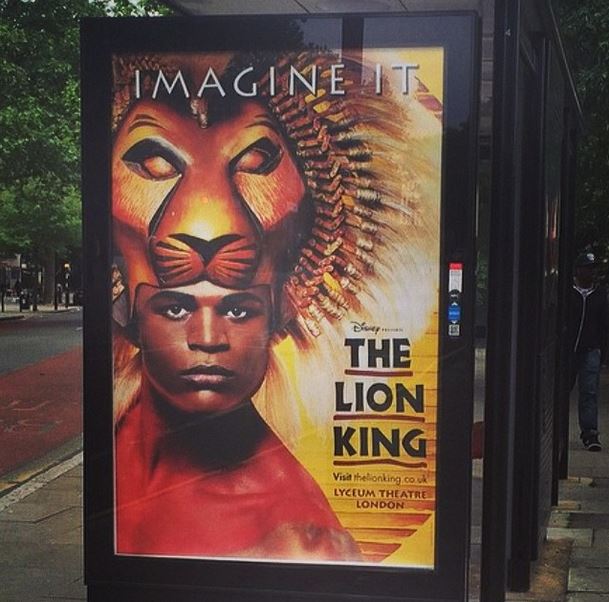 We know it's not Man Crush Monday, but Andile is such a gorgeous Zulu warrior though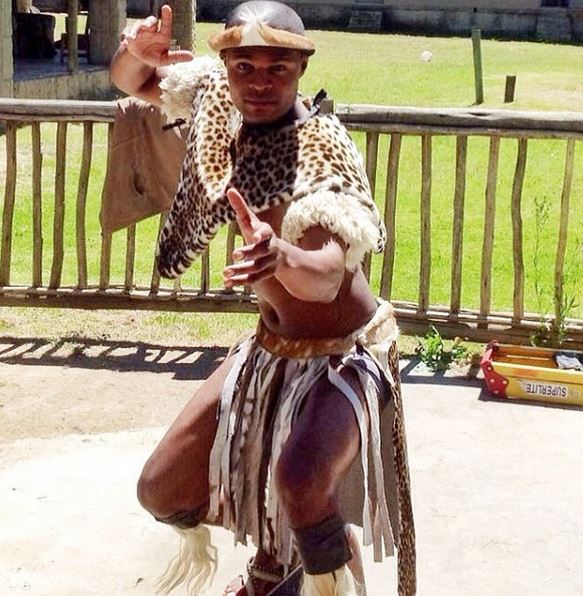 Don't get us started on that smile too