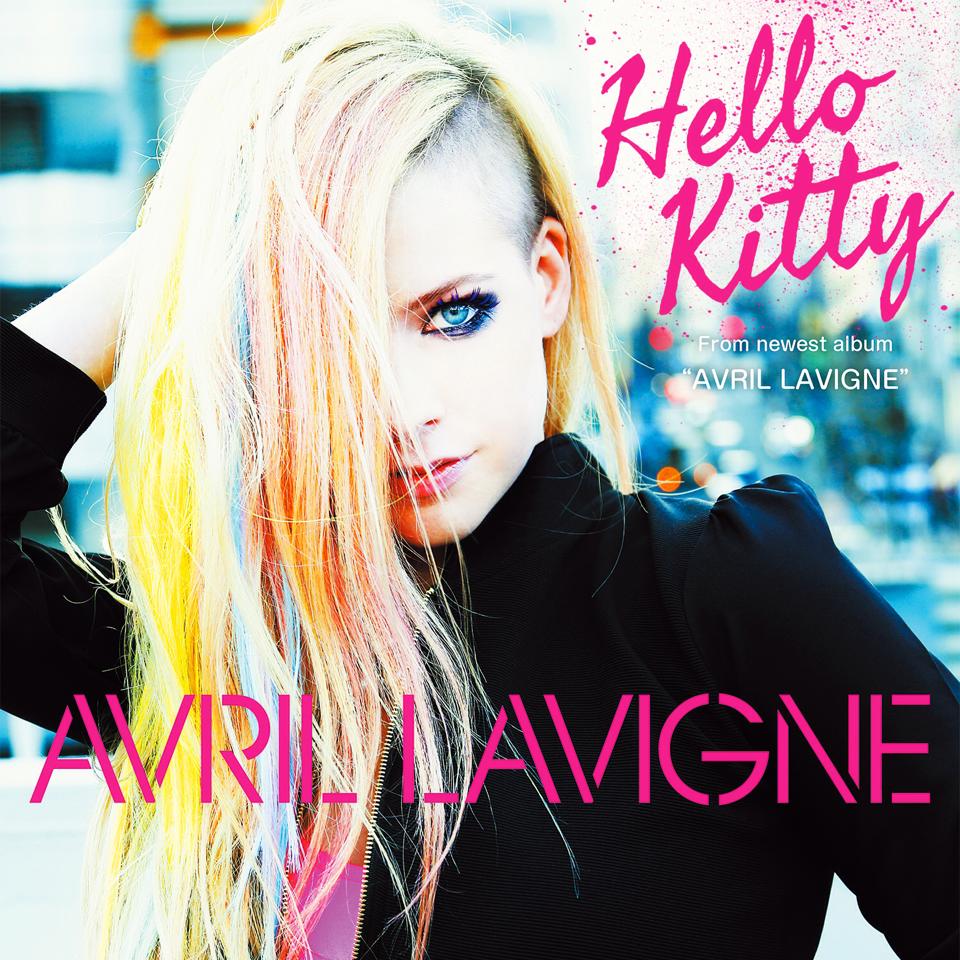 ​
Avril Lavigne is back with a sexy, fun, naughty and weird new music video and we have to say, we LOVE it! The track is entitled Hello Kitty and takes place in Japan. Not Godzilla/Sushi Japan, but rather the school-girl-outfit, fun, cute and happy anime-inspired Japan that we only ever seem to see in, well, animus. And American parodies. Considering we've never been to Japan we can't really tell you if this is a realistic impression of Japan, but there you go. 
Do you remember Gwen Stefani and her Harajuku girls? This music video reminds us a little of that (Fun pop star partying with random Japanese cheerleaders, surely we're not the only one seeing the connection?) But the video is far from copy-catty if that makes sense. 
In fact, the music video for Hello Kitty, much like the song itself, is quite fun. It starts with her saying a few things in Japanese which we didn't really understand before the song kicks off. it's an upbeat, bubble-gum pop track that will have you tapping your foot in rhythm whether you like it or not, all topped off with some vintage Avril rock influence. The simple guitar power chords in the background add some "umph" to the track and we're not afraid to say we enjoy it. 
The video matches the melody as we're taken on a whirlwind of fun, excitement and colour. Avril always works with the right people on her music videos and this one is no different. She looks like she's having more fun than ever before and it's good to see her enjoying her music. The dancing is awful, however. She needs a new choreographer! 
Have a look at the video below for yourself and tell us what you think in the comments section. Oh and don't worry, you don't have a dirty mind. The innuendo behind the word "Kitty" is deliberate.