AKA and DJ Zinhle put their issues aside and came together for their daughter's baptism.
Family and friends helped the former couple celebrate the special day.
Kairo's godmother, Nomndeni Mdakhi, was also in attendance.
She shared a sweet message for her goddaughter on her big day.
"Thank you Baby K for choosing me to guide and protect you. There will never be a day where you will feel alone in the big scary world. I will be here and God will be your light. I will teach you all I know and when mommy is being impossible, we will figure out a way. You are loved, you precious gift to the world," she captioned a picture on Instagram. 
Kairo also turned four months old on Sunday, so it was a weekend of celebrations for the family. 
DJ Zinhle defends 'amazing dad' AKA.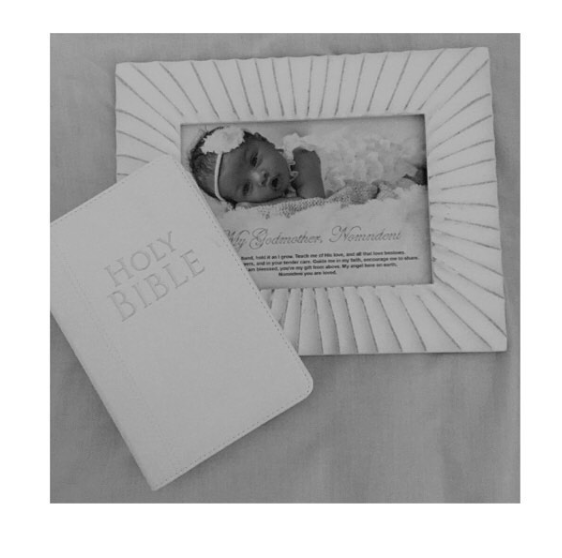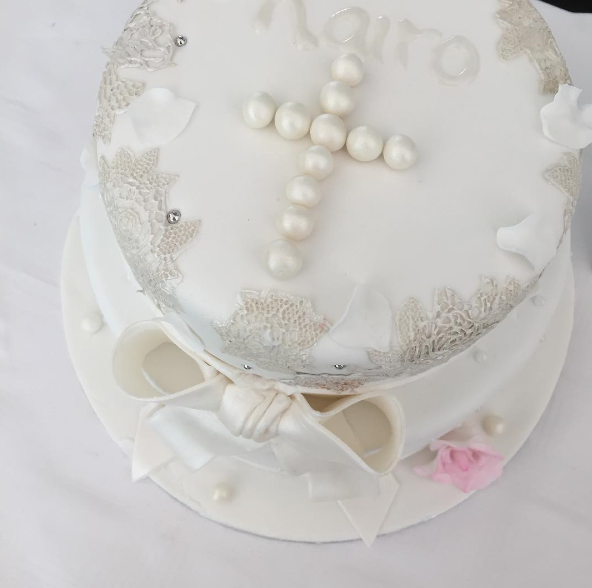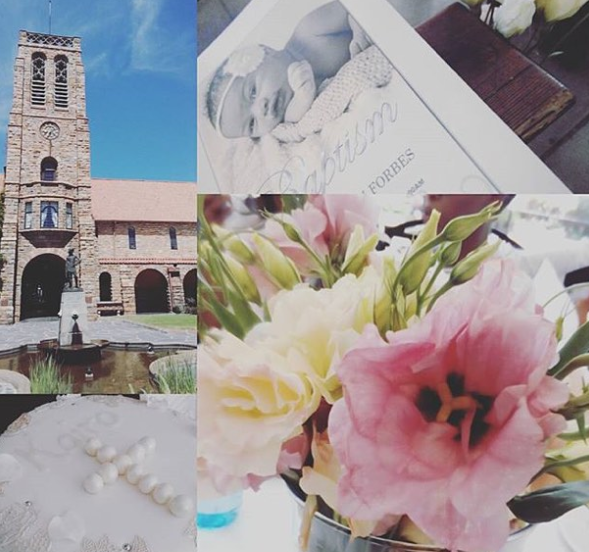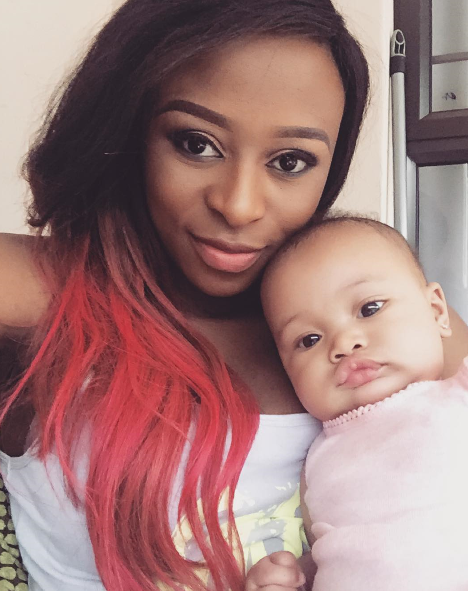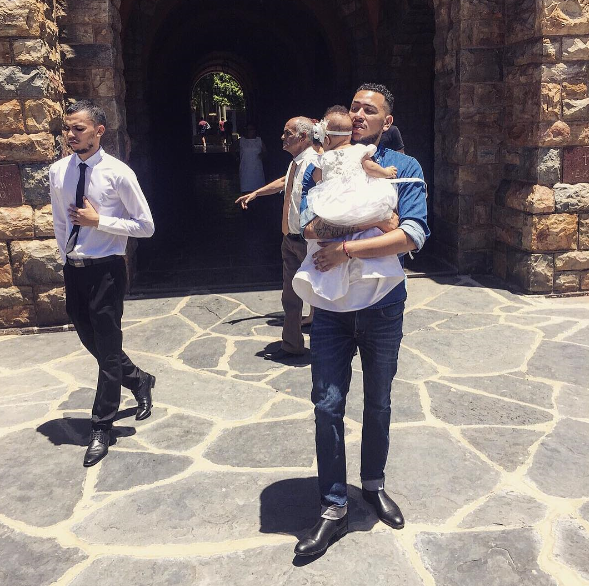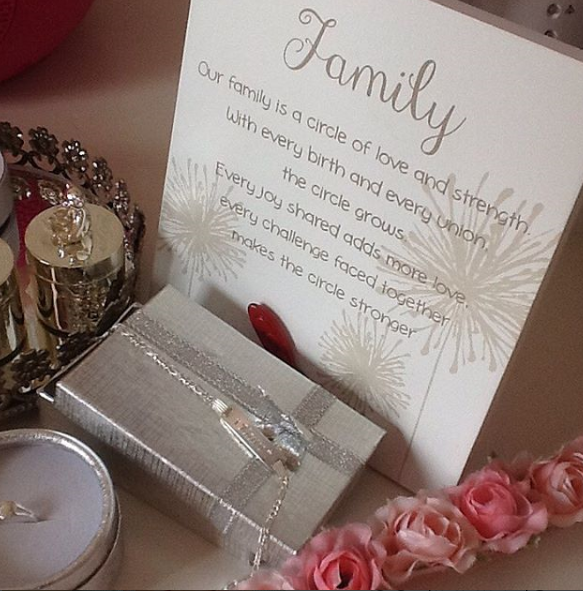 ​
Image credit: Instagram/AKA