Don't you just hate it when celebrities go on social media to reveal that they're working on a special project, but then don't explain further?! Yeah, we also hate that!
Somizi and Basetsana Kumalo have teamed up on something special. The only problem is that they can't reveal the details just yet.
Bassie took to Instagram to share the news. She wrote: "Wrapped up my #wednesdaynight on set with my crew.....working on a special project with the magnanimous and ridiculously gifted @somizi.....can't tell you yet about this exciting project.....just watch this space!"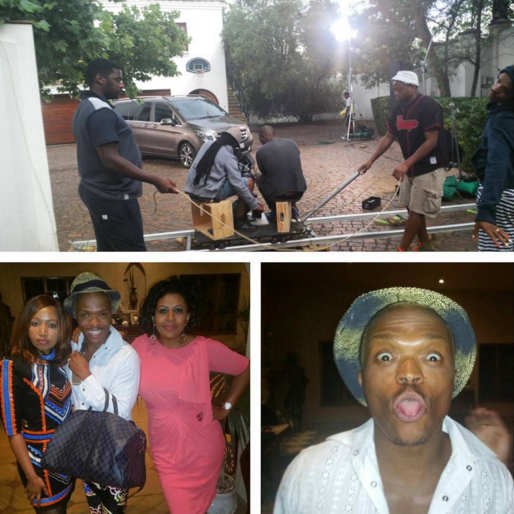 Well then, we guess we'll have to wait and see! Damn!
Image credit: Instagram/basetsanakumalo