Black Coffee and Mbali Mlotshwa are probably one of the strongest couples in celebville. The lovebirds, who are expecting their second child together, have made it through some of the toughest times.
There have been numerous reports about the DJ's alleged cheating. Things got really ugly when Pheladi Makhola came out claiming to be his mistress. She spilled the bins on their alleged relationship and didn't seem bothered about her or Black Coffee's reputation. She went as far as stalking Mbali and she reportedly demanded money in order to keep quiet about the whole scandal.
And recently, Mbali had to fight off a cyberbully who was on her case about why she is still married to her husband. Mbali, who has always stood by her man, did not take the attacks lightly. She basically told the guy where to get off. Now that's how you handle Twitter trolls.
No matter how many things they face, Mbali and Black Coffee seem to always come out strong. But how do they do it? Well, it seems like they believe in that whole "love conquers all" statement. Here are a few times they proved this...
1. A family that sticks together...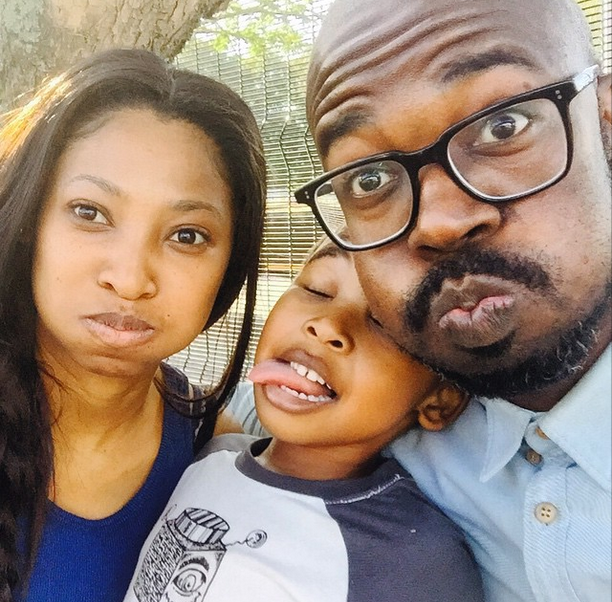 No matter how many negative stories come out, Mbali and Black Coffee just never seem to lose focus. Their priority is no doubt keeping their family together and happy, despite all the drama. 
2. Love never felt so good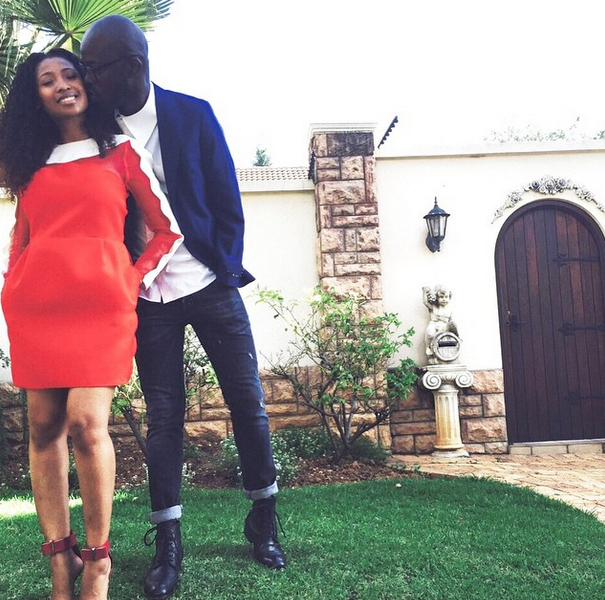 We might not know what happens behind the scenes, but from what we've seen, Coffee is madly in love with his Mbali. He's not afraid to show this to the whole world.
3. They've got each other's backs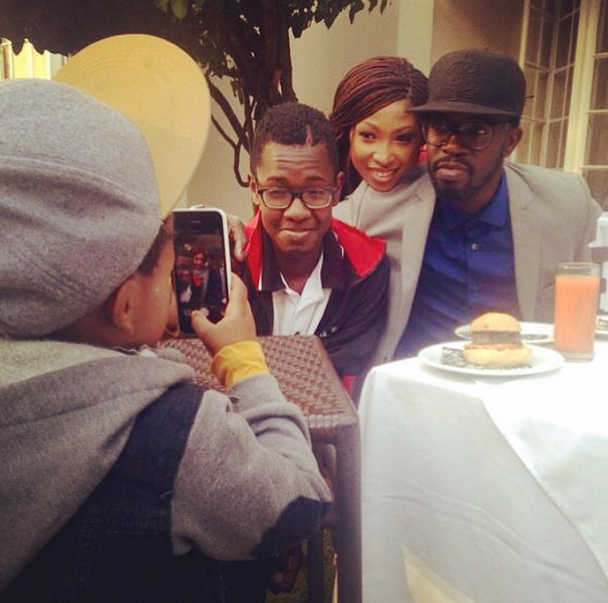 We all know that Black Cofffee is a busy man. He has shows all over the world but, as tight as his schedule is, he somehow manages to be there for his wife's special moments. During her Dawn laucnh last year, Mbali mentioned how blessed she was.
4. Love, fight and dance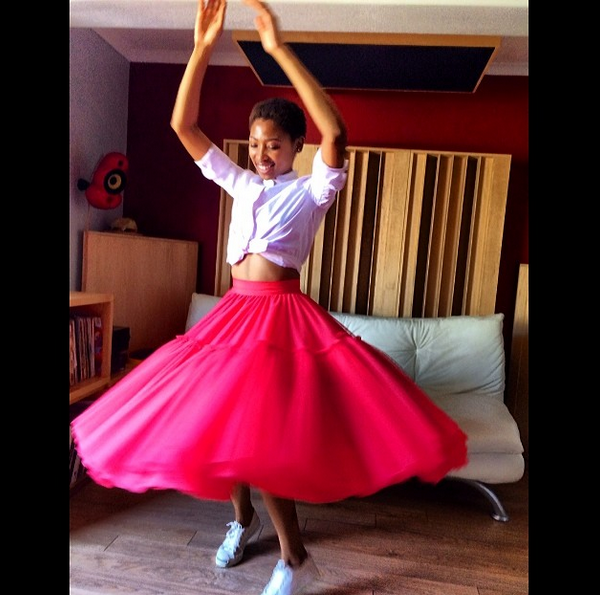 Last year, the DJ posted this cute picture of Mbali on his Instgram page. He captioned it: "We Love We Fight We Dance....We Love." Which couple doesn't fight? What matters is finding way back into each other's arms, right?
5. Cheers to the good guy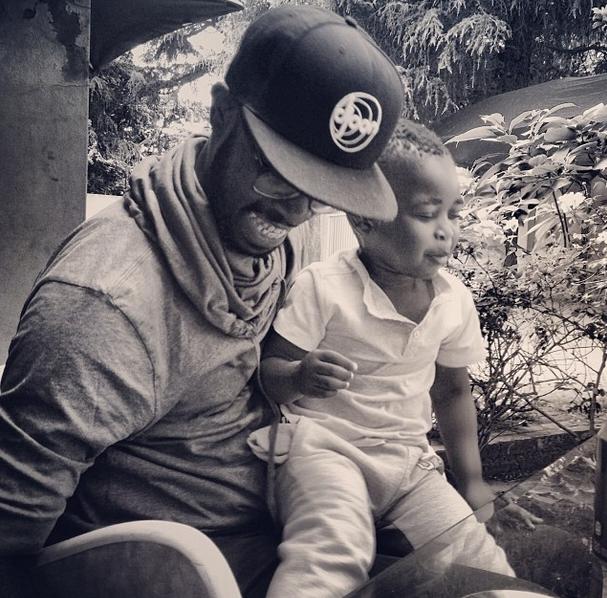 Mbali likes her Coffee black, okay? She made it clear after posting this picture of her husband. In the caption, she described him as a man who is true and genuinely cares about everyone around him. #DontBelieveTheHype
6. Blessed to be together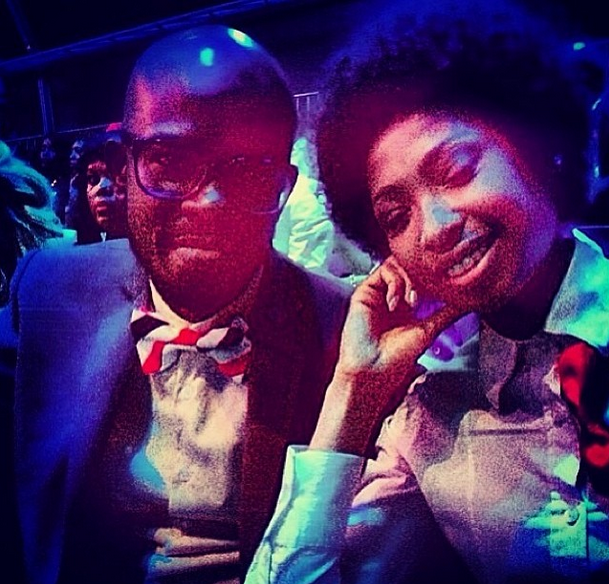 Aww... Black Coffee had the sweetest words for his Mbali about a year ago. He took to Instagram to reflect and wrote: "It has been such a year...lots of great memories and not so great ones but we soldiered on with dignity appreciating all life was throwing at us...We are Blessed to be still here stronger than before ...Here's to a Lifetime of Greater a Memories to come..God is with us."
Although the post is quite old, its message probably still applies today.