Two years ago,
when Black Coffee revealed that a collab with Usher did not come to fruition because the US singer thought the DJ was "too modern",
we quickly gave up on the idea altogether.
Black Coffee had said, in an interview on
Metro FM
:
"I don't know what Africa is to him but to me it's something different. We're not in the jungle right now".


Last year, however,
Usher
told
Trevor Noah
that he was working with Balck Coffee on his forthcoming album. This after the two musicians gave us a fire performance during the Global Citizen Music Festival in Johannesburg. Clearly it was written in the stars.
We finally got hear the fire that is 'LaLaLa' after Usher released a teaser of the track on Twitter.
Black Coffee
followed that up with the actual release of the track on Tuesday to various streaming services.
Listen! A world-renowned Dj and producer teaming up with an R&B icon? We are here for it!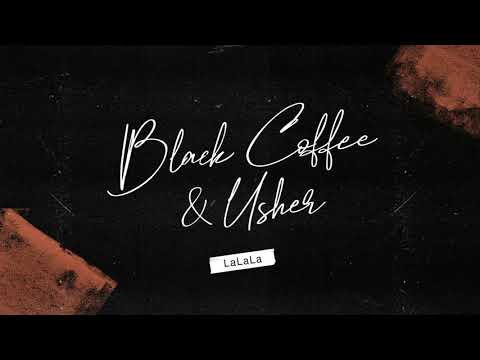 Read next:
Music Is King Is Making A Return!
Black Coffee responds
Watch: KO and Nandi's Say U Will Video
Main image credit: doberre.com