Driving a
luxurious whip
is everyone's dream. While most of us are comfortable driving some of the market's ordinary cars because we cannot afford the ever-increasing gas prices and class, some of Mzansi's
renowned celebs
are no stranger to splurging their hard-earned money on luxurious set of wheels, to make sure that their cruising in style.
This is to also to keep up with their opulent lifestyles and to them performance and luxury are an important aspect when choosing a car to make sure that the combos are communicating and they perfectly compliments each other.
Here are some of Mzansi's celebrities who have taken their pricey statuses to the next level by choosing to join the Mercedes Benz gang in order to drive in style and luxury and we stan their taste!
1
Tino Chinyani.
The TV heartthrob recently gave his fans a glimpse of his luxurious black Mercedes Benz and he left many on envy mode.
2 Shimza.
The DJ showered himself with a brand new Mercedes Benz in 2019, after his car was stolen from his house, proving that no bad energy formed against him shall prosper.
3 Dr Musa Mthombeni.
The TV personality joined the #BoysWithMercs in 2018 by flaunting his pricey toy.
4. Enhle Mbali.
The actress who recently showered herself with an exquisite Porche is also team #GirlsWithMerc. Enhle is known for her expensive taste and her rides compliments her personality and opulent lifestyle.

5 Bonang Matheba.

The TV actress who is known for her oh-so glamorous lifestyle, always gives fans some major chest pains when she spends her money on luxurious items. Bonang owns a pricey Mercedes Benz G wagon, fit for the queen she is.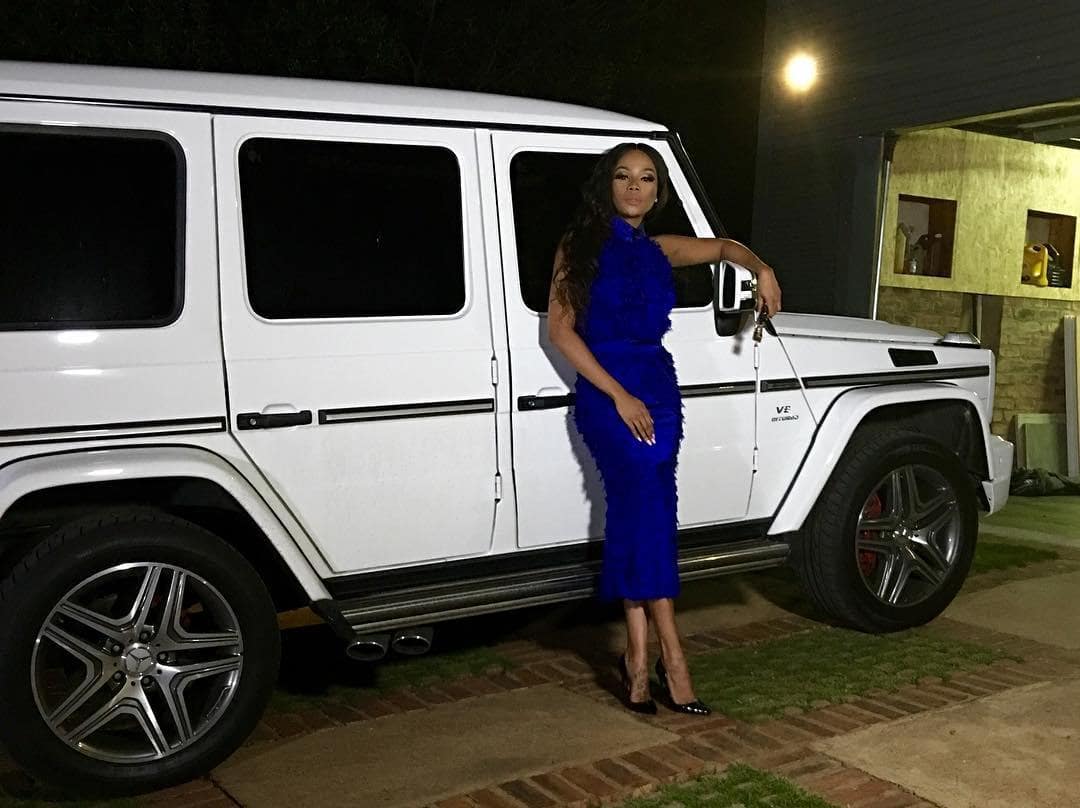 6 Vuyo Ngcukana.

The actor recently gave us a sneak peek of his expensive ride when he joined the Mercedes Benz gang and we stan his expensive taste!



7 Maps Maponyane.

The businessman and TV personality joined the G-class gang in 2018 and when he pose in front of it he compliments it with his looks and style.




8 Thuli Phongolo.

The former Generations The Legacy actress purchased a red Mercedes Benz in 2016 and its looks hella-hot!



9 Nandi Madida.

The TV presenter and singer recently joined the #GirlsWithMercs and her whip is stunning.




10. Emtee.

The rapper is known for flaunting his luxurious whips and he is also team Mercedes Benz.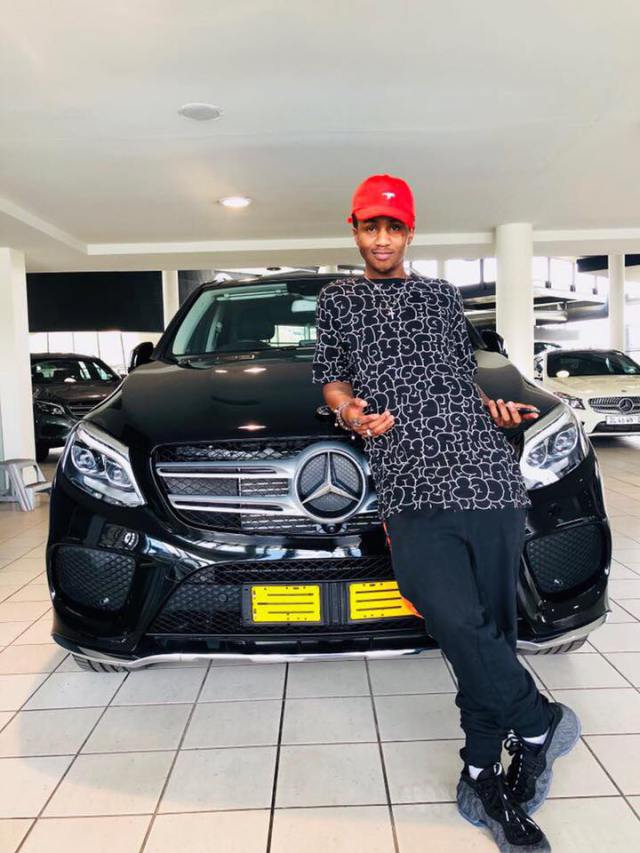 11. Thuso Mbedu
Having won the hearts of many, Thuso Mbedu does not stop to work hard and she keep reaching for greater heights. Her hard has definitely paid off and that red Merc is what we're here for.


Image Credit: Rosebank Killarney Gazette