On Wednesday afternoon, the ZAlebs team headed to the plush neighbourhood of Houghton to experience the launch of Ciroc's newest flavour, Ciroc Pineapple. Amongst the attendees were the vodka's ambassadors, consisting of Bonang, David Tlale, Da L.E.S and DJ Dimplez.
At the event, Bonang revealed that she'd be releasing her own signature cocktail, called the Bonang Litchi Royale. Bonang revealed to ZAlebs the types of food that would go down well with her Litchi Royale cocktail.
"My cocktail consists of a dash of vodka, a little bit of champagne and litchi juice. You can have it in the morning like a mimosa, you can have it during the day for any particular celebration. Even though there isn't a particular type of food that goes with the cocktail, sushi always go well with champagne, salmon and certain types of food like pineapple go well with it, so no heavy foods but light meals go well with the Litchi Royale, so things that are light on the palate and stomach are perfect."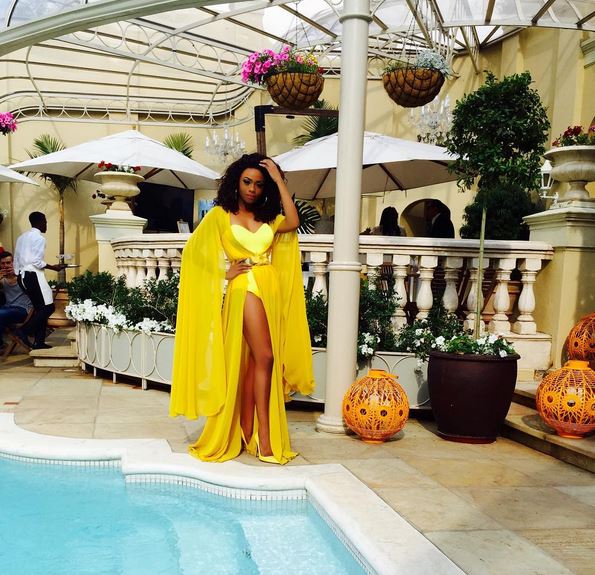 ZAlebs also spoke to her close friend and rapper Da L.E.S about what it takes to be a Ciroc ambassador, as we're sure that some of you would love to be an ambassador for Ciroc one day.
This is what Da L.E.S had to say: "Go to school, get educated. I think when you're educated you'll know exactly what to do to become an ambassador. This circle is built on family and values. We all have the same beliefs, we all aspire and we all inspire and when you're well educated you're able to not only share ideas but also have the confidence to walk into a room and address people and thats what it really takes to be an ambassador. Education, education, education."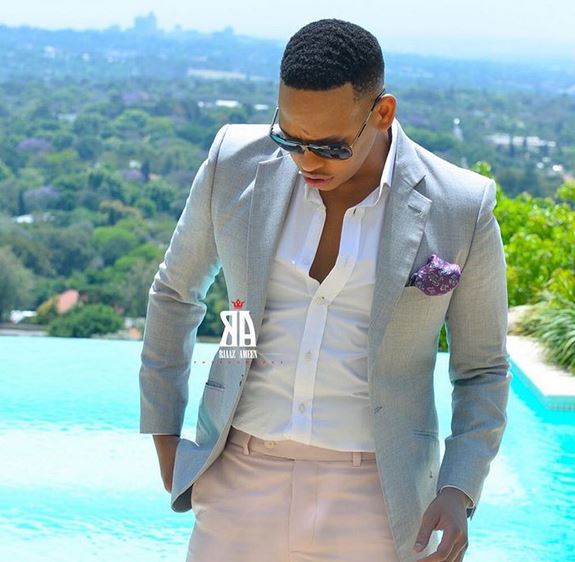 Well, you heard it, kids. Go to school and get that education.
Image Credit: Instagram