In the second part of our interview with award-winning actress, Brenda Ngxoli, she speaks on how important it is for each and every one of us practice a culture of being excellent in all that we do, especially when it comes to our professions.
The actress, who has been recognised for many of her great TV characters, spoke to ZAlebs about how she has a problem with mediocrity and laziness in the country.
Her plea is for people to always work hard and strive to be the best in their fields of profession.
She said: "Let's work hard and then play afterwards. I've got a probkem with mediocrity in this country. I'm celebrating 15 years in the industry and I like to dedicate 120% to everything I put my work into, and expect te same from everybody around me." 
She also added that she doesn't encourage laziness, especially amongst black people. "I'm particularly referring to black people because I'm passionate about promoting black supremacy, I'm passionate about promoting humanism.
"I think we need to adopt a culture of love and loving each other and the only way we're going to do that is by striving for excellence. Excellence never came by playing and fooling around and waiting for somebody to give you something," Brenda told ZAlebs.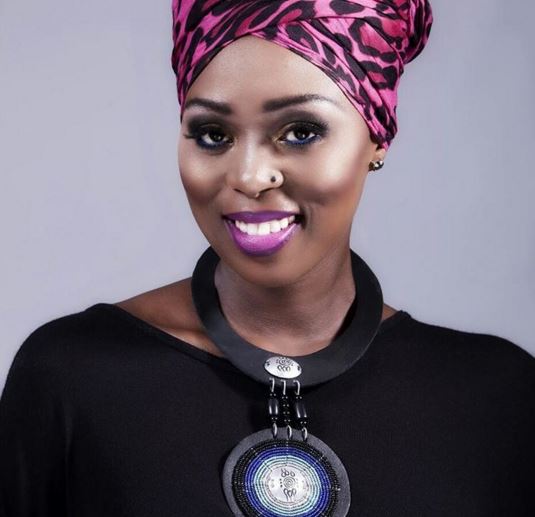 She made it clear that no one has ever given her anything. 
"I've never slept my way to any role and I refuse to allow myself ever, under any circumstance, to ever surrender to that and I hope that everybody who has worked with me will be encouraged to strive for excellence, to be the best that they can be."  
Another character that catapulted Brenda to greater heights was when she acted as Vuyo on SABC 1's Home Affairs, alongside Vatiswa Ndara, who played her mother.
When asked about what she respects about Vatiswa, Brenda mentioned that she loves how much of a proud Xhosa woman Vatiswa is.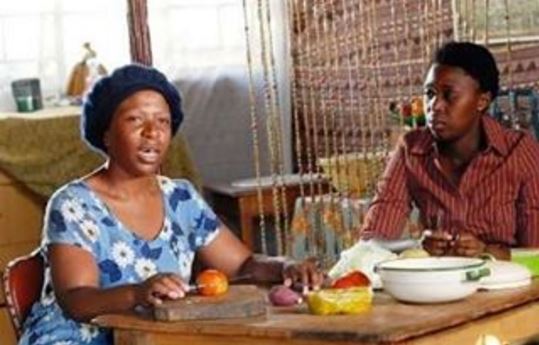 "One thing I love more than acting is my Xhosa heritage and the thing I enjoy about working with great actresses like Vatiswa Ndara and Nambitha Mpumlwana, is their pride in being Xhosa women. I absolutely love that."
She also added that she loves what Vatiswa represents. "I love the beauty that she exudes when she talks in Xhosa and the elegance that she has, those are the kind of things that I enjoy more." 
Image Credit: Instagram