Carmel Fisher is back this week with the second installment of her new column on ZAlebs, Star-Light with Carmel Fisher. This week she continues on the theme of untrained actors in the local industry, and brings in fellow 'untrainees,' Shona Ferguson and Sisa Hewana. She's entitled today's piece, What is Acting to the Untrained Actor?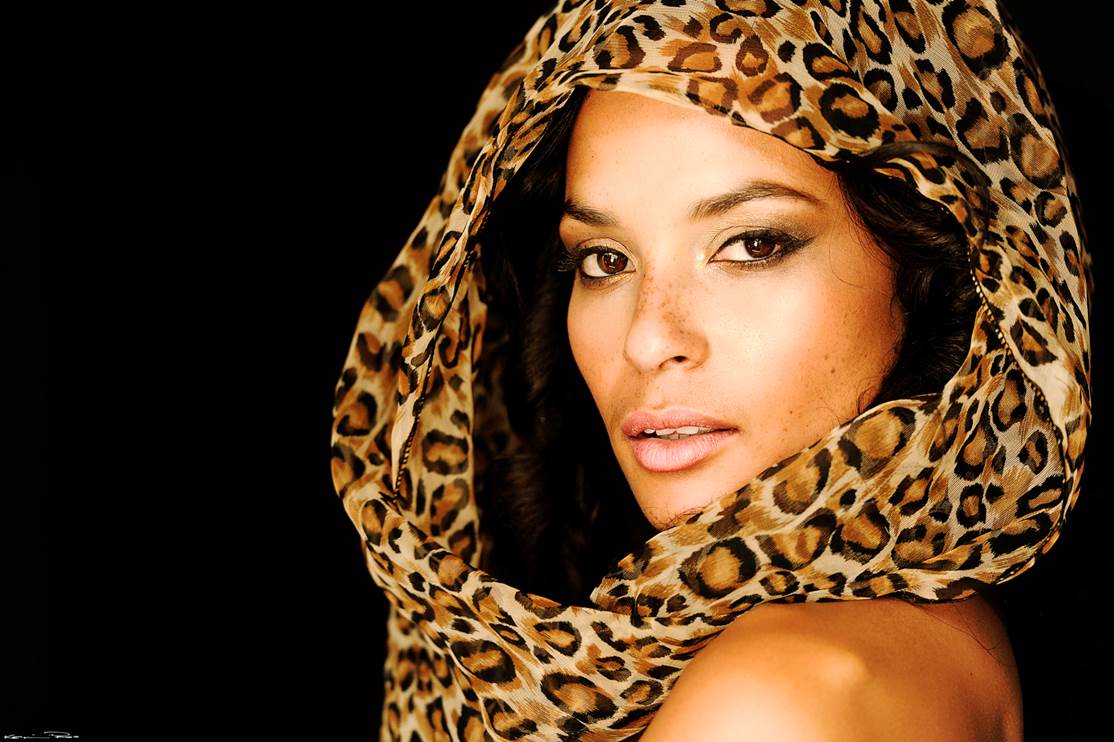 There is an ever-increasing number of untrained actors, both locally & internationally. Because I am one of them, harboring a similar rawness, I'm curious as to how they define acting as untrained actors as well as how they go about breathing life into their characters.
It intrigues me, since I know & understand the depths to which I go in preparing for a role (like reading up on real-life characters similar to the one I must play, researching & meditating on their psychology, etc.).Yet, often times, I find that most of the research is cut short. Most of the mental preparation is replaced by a feeling-response. It becomes all about having a sense of just being present in the moment when it comes to actually playing out the scene & portraying your character.
Successful, sought-after (And yes, untrained actor,) Shona Ferguson (CEO of Ferguson Films & Actor on 'Rockville') agreed with me when he said, "Acting has a lot to do with confidence and the ability to interpret what is on the page and bring it to life." He added that, "Feeling plays a huge part [and] it's not all technical." Reading his response I got stuck on the 'bringing it to life' part.
I asked Shona & Sisa Hewana (untrained actor, winner of Isidingo Talent Search in 2010 & currently playing Ace on the same show) to contribute their thoughts by answering these interesting questions below.
I started by asking Shona a few questions. Here's what he had to say.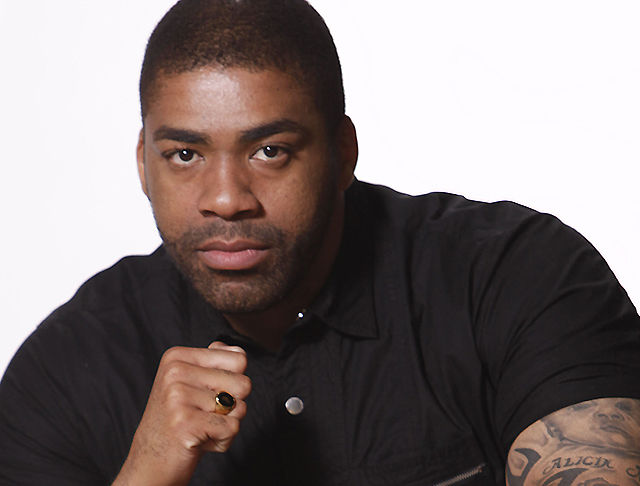 1. Do you think that you are lacking anything having not studied the art? Please explain.
Not at all. If that was the case I wouldn't have been working consistently as an actor for the last 10 years. This is in no way saying that studying isn't important but any actor will tell you that they got the best training as performers when they were on the job. Some get better and some don't. I have a simple approach as a producer. I believe in giving people who are passionate about the craft an opportunity and what they do with it is completely up to them. They don't have to be trained actors they need only be actors, period. 
2. What do think are the advantages & disadvantages of being an untrained actor?
It is a tough industry in general. We all go through the same challenges. What I find makes it easier, going back to my first point, is the ability to grow and do amazing work ALL THE TIME. There's a saying "You are as good as your last performance". I treat every performance as if it's my last.
3. What do you find most challenging as an untrained actor?
The same challenges we all go through in the entertainment business; a lot of great talent but not enough opportunity. It's getting much better now. The industry is definitely growing.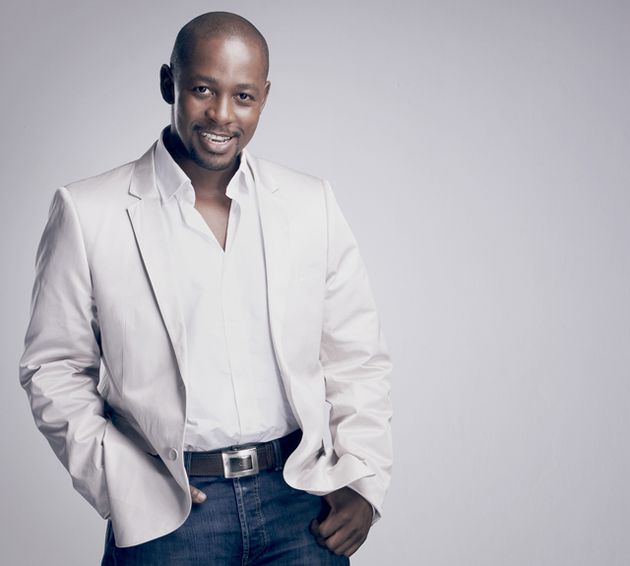 I also asked Sisa Hewana a few questions, this is what he had to say about being untrained. 
1. How do you define & view acting as someone who is untrained but still working & successful?
To me its about having the talent and passion, working on technique and most importantly confidence.
2. How do you keep yourself current & polished as an untrained actor?
I work on various techniques, I read books on acting, I analyze other actor's performances and my own. I learn as much as I can about producing, directing and how acting fits into the equation of the entire production.
3. What do you find most challenging as an untrained actor?
Learning not to be too hard on myself.
It is rather obvious that untrained actors are proving to be just as sought-after as trained actors. At the very least, the untrained are no longer being overlooked as inferior in comparison to their professionally trained colleagues. Ironically, I find that more untrained actors, such as Shona Ferguson & George Clooney amongst others, have less hesitation to move on to producing & owning their products. They are not as indoctrinated into believing that they can only fulfill the role of actor/ actress & are equipped with a more fertile & courageous business-mind.
As a final thought, I believe that whatever one undertakes, trained or not, it all depends on your passion, willingness to learn, unwavering confidence & belief in yourself & your abilities. With Acting, as with life, one can always just give a performance.
Do you have any questions that you'd like to ask Carmel about the untrained vs trained actors debate? Tweet her on her handle below!
 @CARMELFiSHER