Celebrity writer, Carmel Fisher, is back on ZAlebs with the latest installment of her 'Star-Light With Carmel Fisher' column. This week, the article focuses on Halloween, while touching on the Lunar Eclipse that happened this month as well as several Halloween themed events. Let's see what the actress had to say.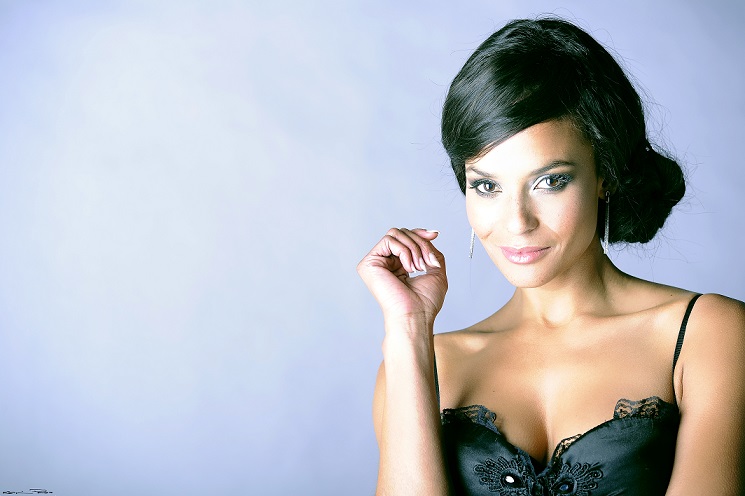 An exciting week with interesting cosmic & real-life occurrences have left many of us reeling. While emotions are running high in SA regarding the Khuli Chana shooting incident, there is a general intensity, shock element & restlessness in the air. Now, if you're anything like me & enjoy occasionally reading up on astrology & the planetary movements, this buzz can safely be put down to the recent lunar eclipse that occurred on the 18 October. Lunar eclipses are known as the wild cards of full moons as one can expect sudden changes & surprises (insert news of Jonas Brothers splitting up) with this kind of planetary activity for a few weeks before & after the eclipse.
All this must be divine timing with Halloween upon us. According to the history of Halloween, it's all about the earth bound, deceased spirits finding their way to the afterlife, leaving the earthly realm & shunning what we Roman Catholics know as purgatory. What better way to approach Halloween than with the full moon in the earth's shadow, casting shady & shocking revelations? E.g. the recent press release that Hugh Heffner & his wife are apparently super psyched to dress up as Robin Thicke & Miley Cyrus for the Horrible occasion! Now that's taking the joke too far. It leaves one to wonder if the lunar eclipse is a trick or a treat.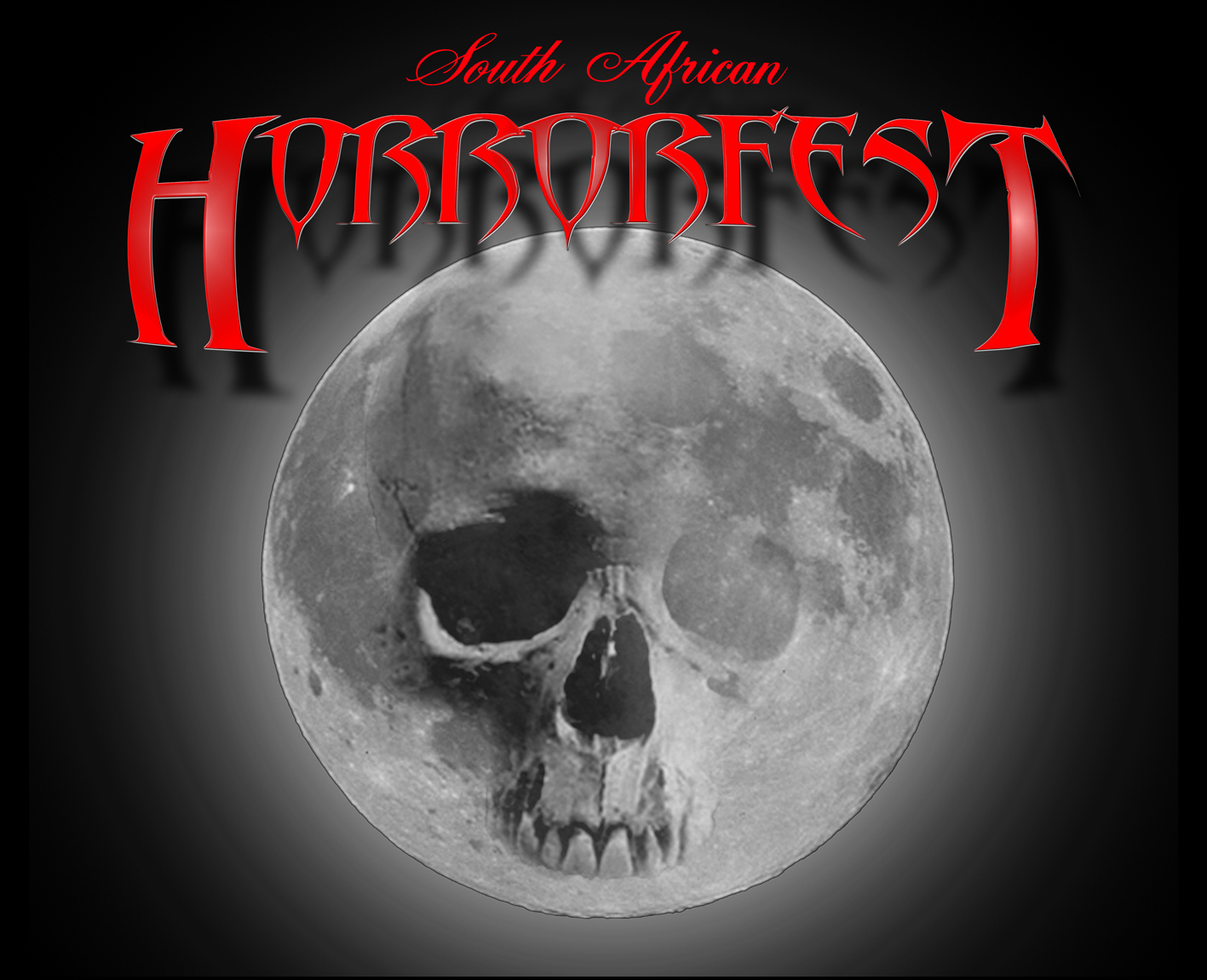 Since my first love is Acting, I'm always going to find my way back to that regarding any topic. So here's some exciting news related to Acting, Films & Halloween. A proudly South African festival, already in its 9th year, called HORRORFEST makes the most of the eerie season by maintaining its position as the Halloween event on the African continent. Keeping both cinema culture and Horror culture alive with a line-up of movies, documentaries and short films you're unlikely to see on any other South African cinema screen, it promises to be a gleeful nightmare.
You can expect premieres, rarities, classics plus a free sneak preview of a brand new release, the Bloody Parchment literary chapter. As if that wasn't enough, you will also get to see a new Makabra Ensemble which is a musical force
that creates new, original and diverse soundtracks to classic silent films & perform it live to the screen. Add to all of that a Halloween dress-up, an Alternative Market, linking-up with the Cape Town Zombie Walk, audience giveaways and a hearse-load more.
Now, as much as Cape Town gets to enjoy the majority of the er- freaky fun, with shows already on since 11th October running until 2nd November at various venues. Johannesburg will also get a bloody taste of the action with their events on 1st & 2nd November at The Bioscope on Fox Street. Wrapping up the festival once again, after public approval, is the infamous & popular Rocky Horror Picture Show which is open to audience participation. Audience members are encouraged to dress up as their favourite character & bring along their own props.
So if hair-raising horror, blood & gore is your thing, get all the info here: www.horrorfest.info & make your way to the proudly South African HORRORFEST. It's going to be a Scream!
Since Horror is the order of the day, I decided to watch the latest international Horror feature film, 'The Conjuring', to give you my personal review on the chilling offering.
Directed by James Wan with Vera Farmiga and Patrick Wilson starring as Ed and Lorraine Warren who were American paranormal investigators and authors associated with prominent cases of haunting, this film though based on a true story, presents a plot that could easily have disassembled into an unwatchable mess. However, the clever writing, convincing acting & cinematography present genuine pull-the-blanket-over-your-head thrills that keep your heart racing at the speed of a tik-addict.
While I will only really watch a horror movie during the day, in the safety & comfort of my lounge, with a blanket to hide behind, this one was worth the cinema visit & lived up to all the nail-biting hype even if it will take me a few night's of sleeping with my rosary to feel completely safe again.
Happy Horrid Halloween.
Keep in touch with Carmel on Twitter @CARMELFiSHER as well as 4Elements Media for news on the actress.