Having a famous mom or dad comes with a lot of perks.
"Le good life" includes trips abroad, access to the latest technology, and bling for days.  
Check out what these celebrity kids get up to on Instagram.
Mawenza and Ngcweti
Parents: Sfiso and Ayanda Ncwane 
Mawenza Ncwane, the son of gospel star Sfiso Ncwane, is a hip-hop dancer, golfer, and swimmer – according to his profile.
At seven, he apparently manages his own account.  Mawenza is quite the poser and already has the "rap artist pose" down to a tee. He is also quite the fashionista and can be seen upping the swag stakes in Timberland boots, daddy's rolex, and even gets suited up for a special occasion.
Big brother Ngcweti is all about that swag life as well. He is a "Playstation freak" and just like his brother, he loves sneakers, football, and fast cars. When he is not posing up a storm with Mawenza, he's challenging his dad to down an entire glass of coke in 10 seconds.
Read: Ayanda Ncwane is living her dream life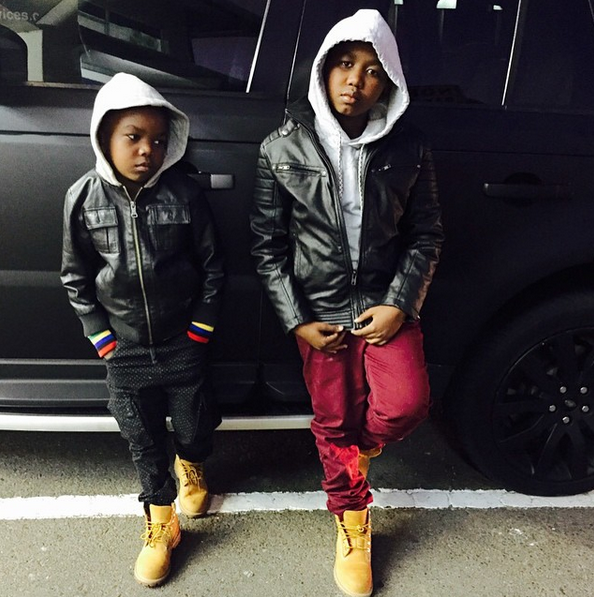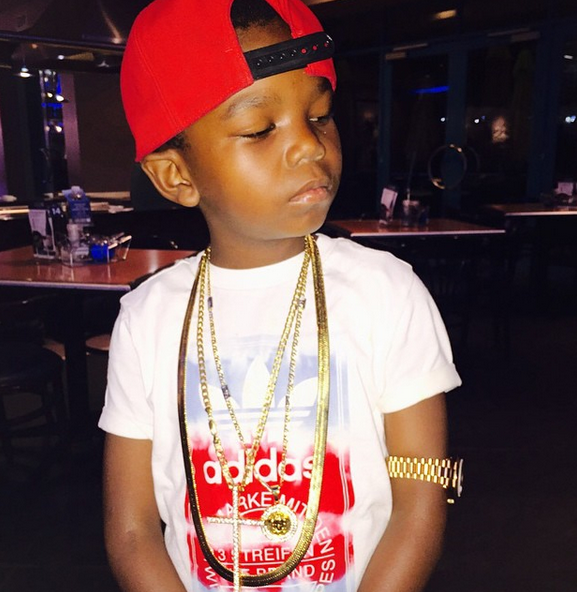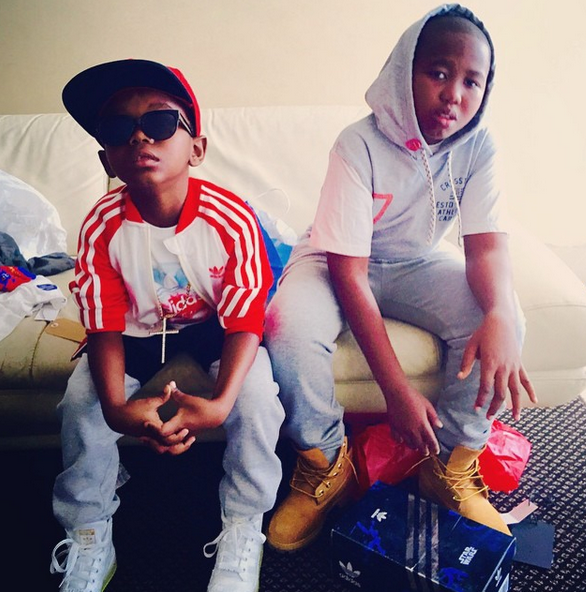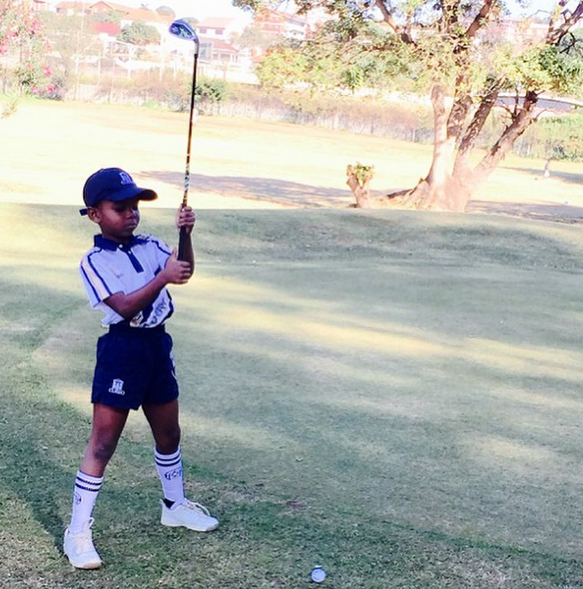 ​
Read: AKA gets 'Kairo' inked on his arm
 
Jamie and Jodie
Parents: Lucille and Trevor Gumbi
Jamie and Jodie Gumbi are also huge football fans. But unlike the Ncwanes, who support Real Madrid, the Gumbis are team Manchester United. 
The brothers share one Instagram account and we have to admit we're totally jelly over their fun life. These two always seem to be on some Gumbi family adventure. 
Whether they're hanging with elephants in Thailand, boat riding in New York, or just playing video games on the couch, Jamie and Jodie always seem to be having a ball. They also spend a lot of time with mom and dad. If they're not biking with Trevor, then they're hanging out in Lucille's home office. Mmm, I wonder if the Gumbis are looking to adopt? Pick me!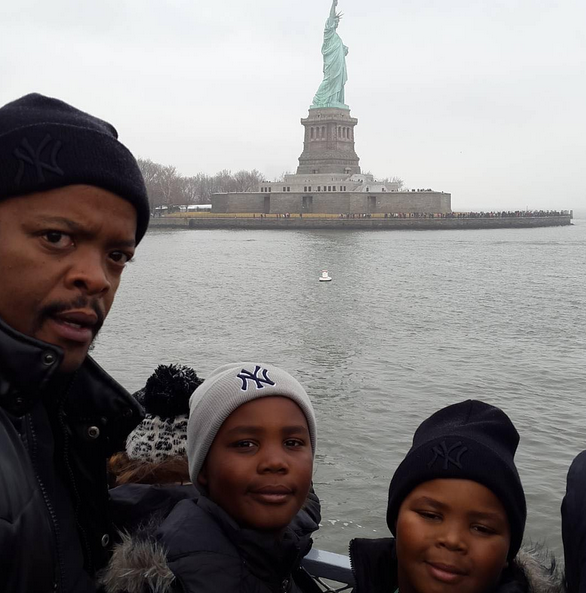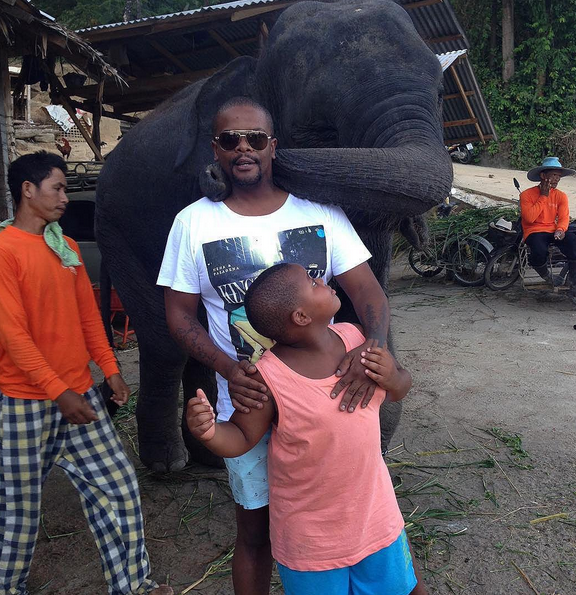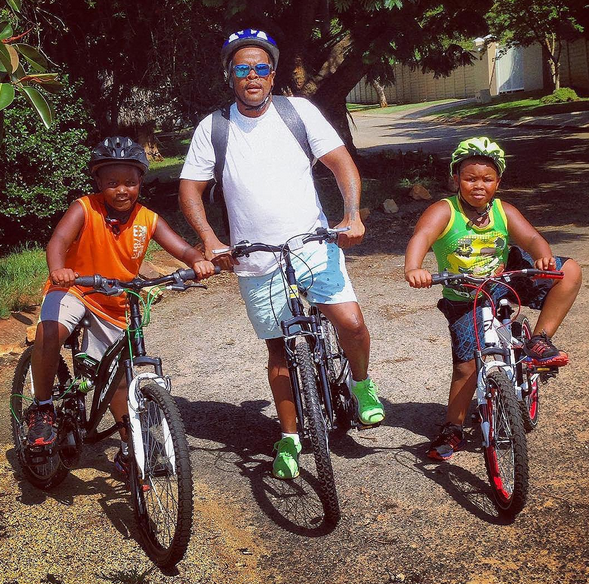 ​
Read: Kabelo & Gail Mabalane's daughter is such a cutie!
Image credit: Instagram