On a Tuesday morning when most  of us are trying to get into the swing of things, South African celebrities and socialites are busy attending launches.
The entertainment personalities were rubbing shoulders with banking experts at the Standard Bank Always on event.
Here are some of the celebrities that made an appearance at the event and of course, the fashion was always on point.
Spotted, was Mbali Mlotshwa in an all-white outfit, does this look like a woman who has just given birth? *Claps once*
By the way, have any of you joined her husband's We Dance Again Challenge? You should it's a lot of fun.
Mbali Mlotshwa and a mommy for the second time around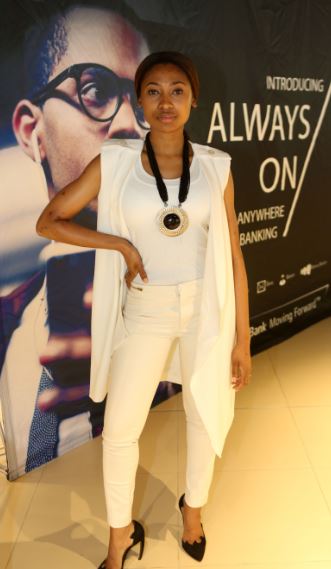 We hardly see Sizwe at events, unless it has to do with business or MTV but he also pulled through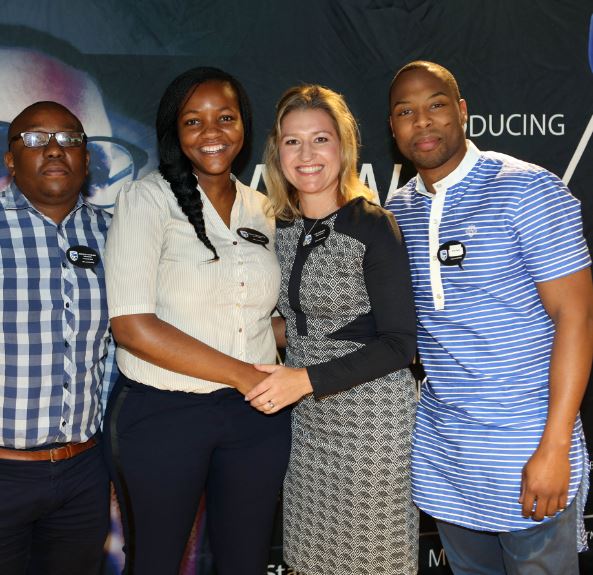 Jay Anstey, actress, model and fiance' to Jonathan-Boynton Lee. Jay also made an appearance.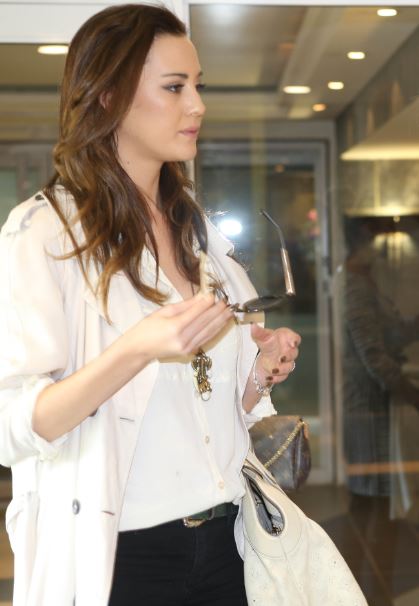 Aaw cute, Jonathan was there too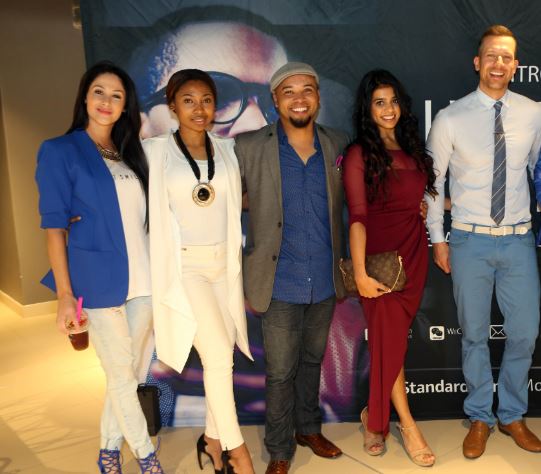 Image Credit: Supplied