On this beautiful Sunday afternoon, Chomee has decided to share one of the few selfies she's had with mentor and "boss" Arthur Mafokate.
Chomee shared the selfie with her fans, with the caption: "Got to chill with the boss izolo before the show. He say's he doesn't like selfies. How about that raise now, boss?
Although her fans loved the picture, they dismissed the "boss" reference.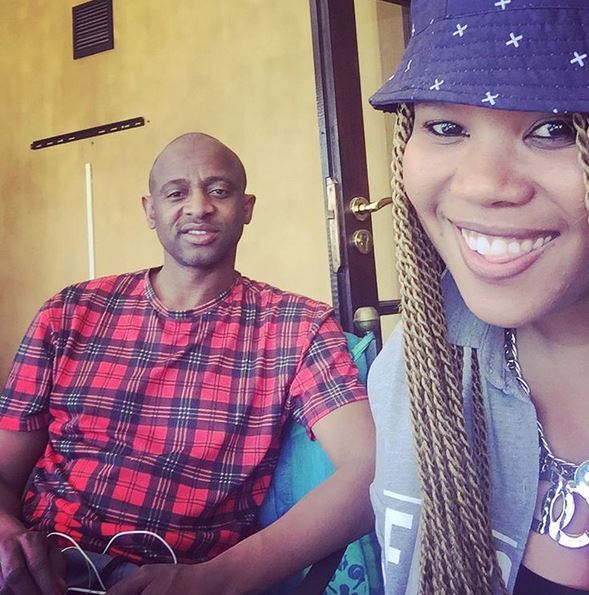 @tshidi687 wrote: "Nooh he must put a ring on your finger dear & seems like he's to blind to see how much you love him."
@prettyMakube also laughed off the boss reference and commented: "hahaha lol boss? Really now @chomee."
Hawu, but guys Arthur is her boss…ok, maybe he is boss bae?
Meanwhile, Chomee has also been spending some considerable time with Arthur's beautiful daughter, Owami Mafokate, who is the spitting image of her mother, Queen "Iyaya" Sesoko.
They grow up so fast.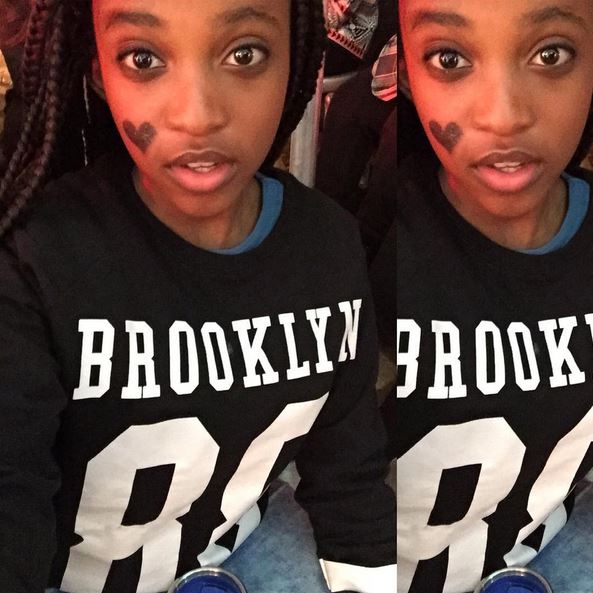 Credit image: Instagram