Claire Mawisa is undoubtedly one of South Africa's most beautiful and gracious women in the media industry.
She has not only stolen hearts with her beauty, but also for her hard work, passion for the community and of course, her gorgeous locks.
Having begun her dreadlocks journey in 2007, Claire has been the envy of many women who would love to have her mane, but just don't have the patience to wait for their hair to grow.
Many have asked her how she has managed to keep her locks looking so healthy and most importantly, how she has maintained a perfect hairline.
In an Instagram post, Claire simply explained that she only twists and styles her locks on special occasions and for events.
Most of the time a simple wash and moisturizing are all that her locks need.
Claire has also encouraged people who have or want locks to embrace the growing process of their hair no matter how long their locks are.
Just let it grow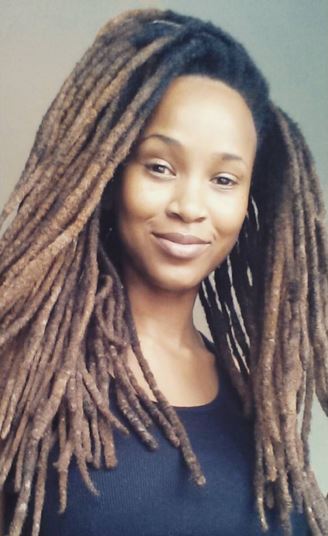 Looking at some of her hairstyles you can easily be tempted to ditch your life of weaves and braids for locks like hers.
Whether she lets her hair down, ties it up in a bun or stylishly twists her locks in a new hairdo, Claire always gets it right.
Read: We love Terry Pheto's faux-dreads
Locked buns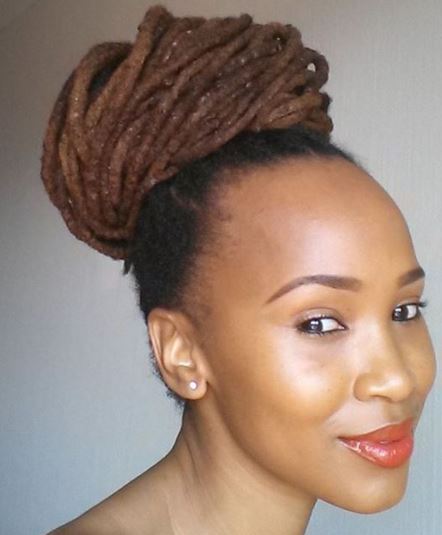 Let's do the twist
So before you think about complaining about how short and thin your dreads are just remember that Claire also...
Started from the bottom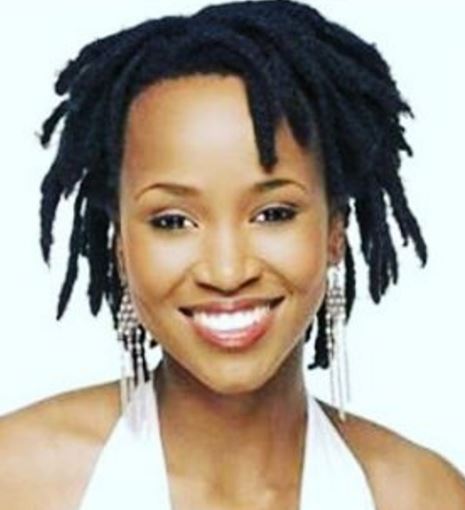 Now she's here...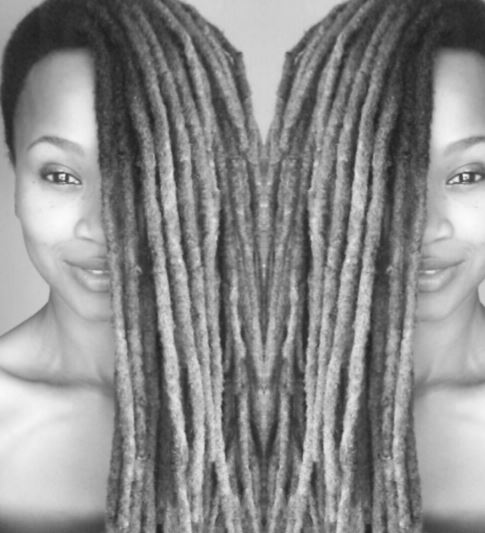 Image Credit: Instagram/Claire Mawisa