Mam'
Connie Chiume
needs no introduction, she's is the epitome of South African television. From awards to memorable television characters, she's done it all.
The 68-year-old currently stars as Mam'Sonto on Mzansi Magic's
Gomora
and fans are loving her portrayal of the character.
This just goes to show how talented the actress is. Here we look at some of her standout TV performance over the years.
Mamokete Khuse –
Rhythm City
Mamokete Khuse is one of Mzansi's most-loved television characters period! She was a faithful and virtuous wife to Bra Kop Khuse and a warm mother figure to her community as well as her children.
This character still haunts her even today because wherever Mam Connie goes, people still refer to her as Mamokete. That is the curse of being a great actress. Chiume portrayed Mamoketse from 2007 up until 2017.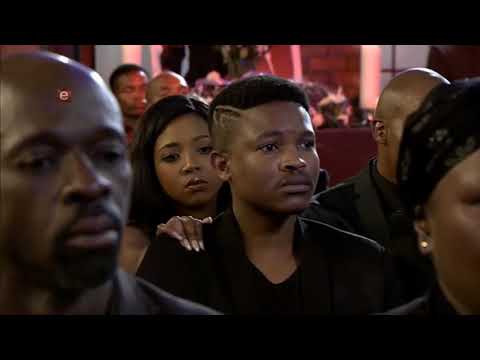 Stela Moloi – Zone 14
The
renowned actres
s played the feared and ruthless Stela Moloi on SABC 1's Zone 14 between 2005 and 2010. Her performance earned her a Golden Globe for Best Supporting Actress in a Drama at the third annual SAFTAs. Zone 14 followed the never-ending war between two families, the Moloi's and the Sibiya's.
Mam' Sonto – Gomora
Mam'Sonto is Connie Chiume's latest television role on
Gomora
and just like her previous ones – she's knocking it out the park. One can say that Mam'Sonto is a hybrid between Mamokete and Stela Moloi. She places her family first and will do anything to protect them while on the other hand she runs a car highjacking business and using young kids to do her dirty work.
Honourable Mentions
Though brief, Mam Connie's roles on the Critically-acclaimed blockbuster Black Panther as well as Africa's first superhero series
Queen Sono
deserve a mention. She was Nana on Queen Sono and played a mining elder in Marvel's Black Panther.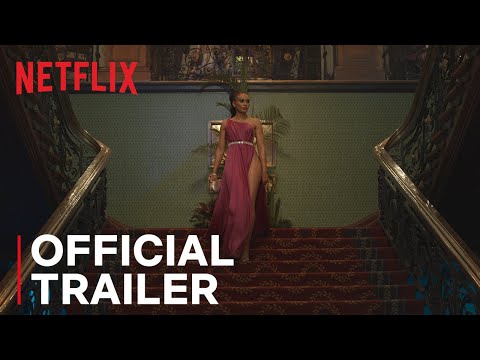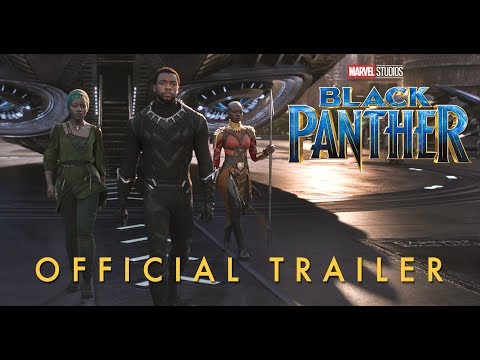 Picture Credit: Instagram/Connie Chiume
What You Might Also Like:
Connie Chiume on Acting on Black Panther and Leaving Rhythm City