As the world commemorates
World Aids Day
today on 01 December 2020, many people who are living with the virus including celebs and people who do not live with it, have taken some time out to commemorate the day and raise awareness about HIV/AIDS
Read More:
Celebs mark World AIDS Day
More than 41.5 million people worldwide have lost their lives to the virus and the day is used to remember them
. Criselda Kanada
who has been living with the virus for more than two decades took to her Instagram page to open up about how this year was the hardest ever since was diagnosed with HIV.
She says this year she was forced to take ARVs as her immune system recently deteriorated.
"In the 22yrs of living healthily with HIV infection, I could have never anticipated that I'd have my heartbroken and the feeling of betrayal would lead me to a weak immune system, post-traumatic disorder, ICU Hospitalization and for prevention of possible exposure to The Coronavirus, I made the decision to start ARVs. It's been a year that tested all my theories about HIV."
Criselda recently opened up about having being forced to
take ARV's
saying the HIV in her body was having a live concert and she needed to take ARV's to help her weak immune system, after testing negative for the novel coronavirus.
In her post, she went on to create awareness on HIV/AIDS and said people should start educating themselves more about the virus
"There really is no need for more people to die from HIV infection. This World AIDS Day I urge you once again to invest in facts about the infection. Please stop saying HIV/AIDS simply because HIV is not AIDS. We don't say hypertension/stroke, do we? HIV is a germ that weakens the body. AIDS Is any illness that takes advantage of the weak body and makes the body sick. Most AIDS illnesses can be cured."
Other celebs who have created awareness about the virus include
Celeste Khumalo
who encouraged people to get tested and know their status and
Yvonne Chakachaka
who wrote "On this WORLD aids day we say thank you for the lives of our sister's brothers and children, please don't judge Positive Energy only."
On this day we also commemorate and show love to those who have since passed on who had the virus.
1. Koyo Bala
The 3Sum band member passed away on at
Groote Schuur Hospital in Cape Town
in 2016, after a battle with cancer. Koyo opened up about living with HIV in 2011.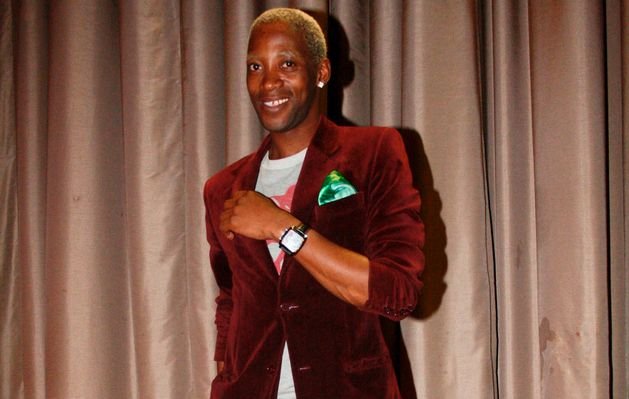 Lesego Motsepe.
The former Isidingo actress revealed that she was living with HIV in 2011 and in 2014 she passed away.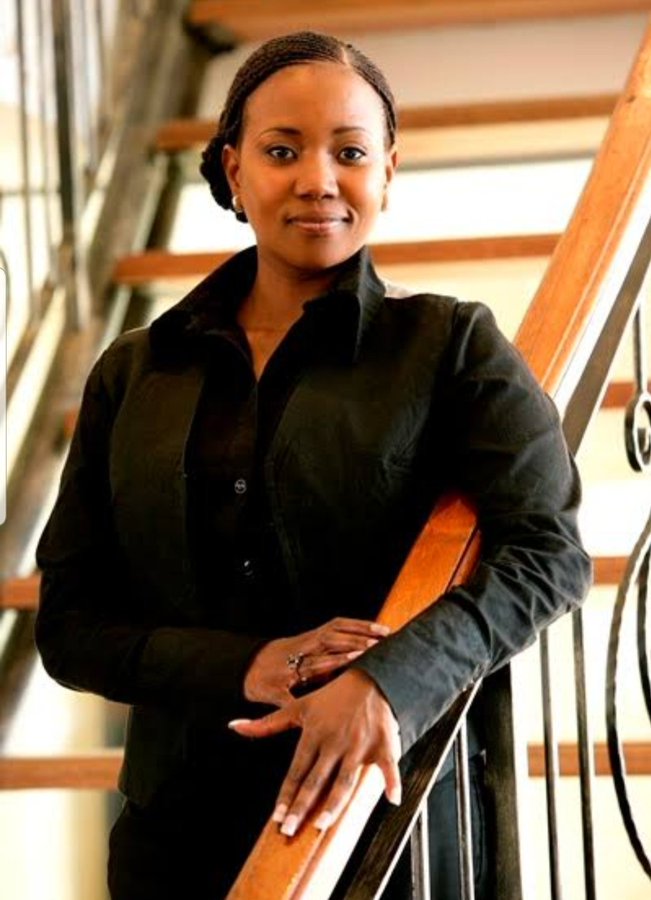 YFM Dj Khabzela succumbed to the virus in January 2004 just a month after revealing his status. He died at Johannesburg General Hospital at the age of 34.
Tebogo Ndlovu known as Zombo a member of kwaito group Abashante passed on soon after revealing his status on SABC 1's Live in 2008.
Image Cred: Instagram