Da L.E.S is known as one of the hardest working rappers in the game. If he's not in the studio, he's travelling across the country performing at events. If he's not at an event, he's on set making a new video, and if he's not doing that, rest assured he's spending some down time with his daughter Madison.
"For me, when I make music it has to be organic because it is something that I do every day. I can't go a whole week without going into the studio with my producer. I don't really do certain things per say but I will tell you that in order for me to get into the right mood, there is a lot of partying that goes on in the studio, I enjoy taking the energy from people that are in the studio."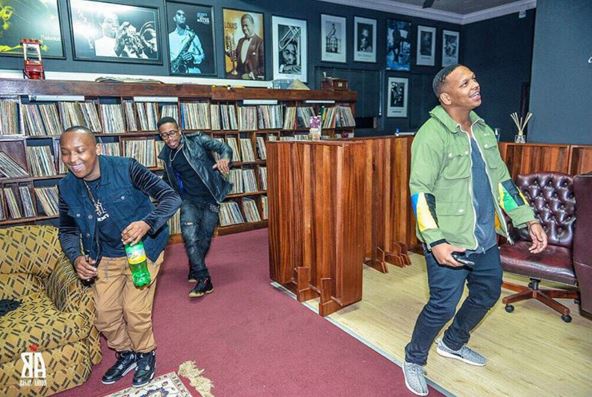 Da L.E.S, alongside the likes of DJ Dimplez, David Tlale, and Bonang Matheba, is an ambassador for Ciroc.
ZAlebs asked the rapper what it takes to become an ambassador, especially for the youth who aspire to be in his position.
"What it takes to be a Ciroc ambassador is really simple, go to school and get educated. I think when you get educated, you'll know exactly what to do," he said.
"This circle is about family, we all have the same beliefs, we all aspire, and we all inspire and I think when you're well educated, you are able to share certain ideas. You're also able to have the confidence to walk into a room and address people in a certain way and not feel insecure about whether you're the biggest or smallest person in the room and the only way to defy that is through education."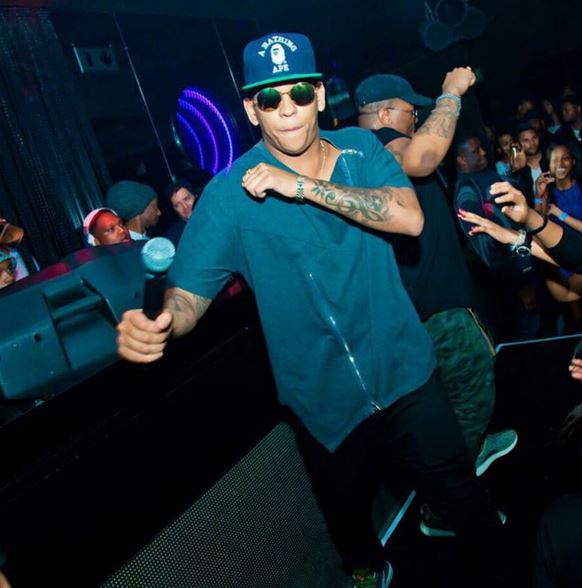 Image Credit: Instagram @2FreshLes