If you still think that school is for the uncool then maybe you should think again because even the most successful game players in any industry are still hitting the books no matter how successful they are.
One artist we're glad to see pushing is educational hustle is Nigerian artist Davido. With plenty of awards to his name and singles on high rotation, the singer clearly hasn't forgotten what's important and the 22 year old musician is finishing his studies abroad. 
Davido posted a picture of himself looking like quite the cool nerd, as he prepares for his last month of school: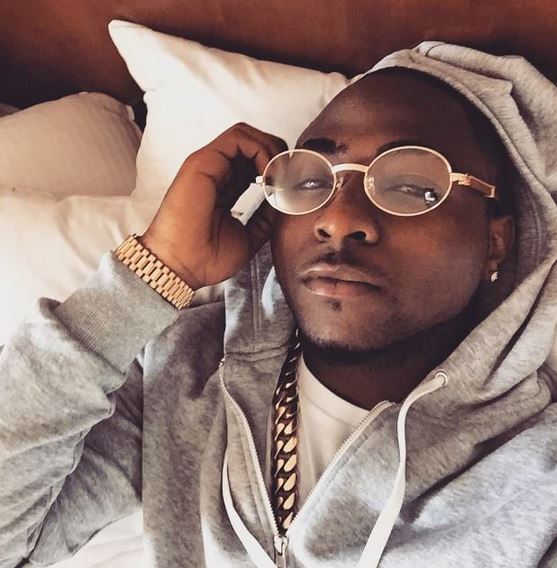 "Game face time to get back to the hustle. Last month of school ever! So happy I'm getting my degree! and my album drops on my graduation day, Nigeria I'm coming home."  He rejoiced.
Davido follows a list of rappers who've also graduated from varsity such as the likes of Sean "Diddy" Combs who graduated last year with a doctorate from Howard University in Washington DC.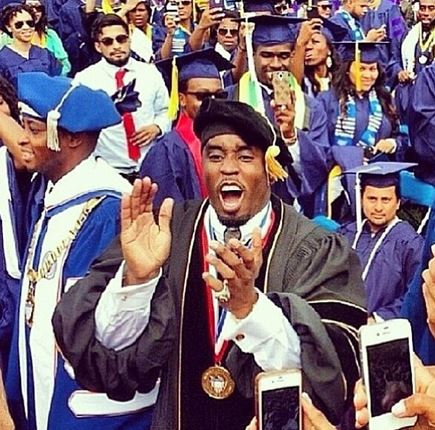 Music producer and Alicia Keys' husband, Swizz Beatz was also accepted last year into Harvard Business School's nine-week Owner/President Management Extension Program and seemed to be enjoying the program thoroughly.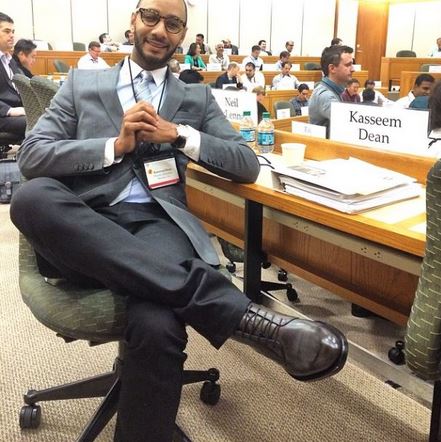 Well done Davido. At least we now know that if this music thing doesn't work out, you'll have something to fall back on and we're not talking about the racks on your hand. See kids, school is the way to go, even Ghanaian comedian, Anne Kansiime who is also set to perform in South Africa soon, congratulated the star for sticking to his books regardless of his success as a musician.