DJ Sbu has undoubtedly reached that point in his career where everything he touches turns to gold, from successful entrepreneurial seminars to now officially launching what he considers as South Africa's first energy drink - MoFaya!
Delighted at his long-awaited vision finally coming to life, DJ Sbu flooded social networks and made it known that MoFaya has finally arrived. And as we all know, a DJ Sbu project wouldn't be complete without him bringing along his celebrity friends for the celebration.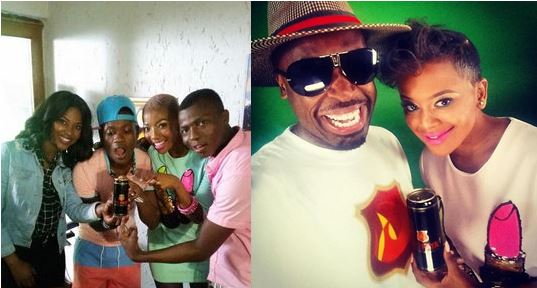 The likes of Lerato Kganyago and rapper - Zulu Boy are already showing support towards the MoFaya energy drink. There also seems to be a soapie in the making powered by MoFaya starring Lerato that we might see soon in the near future.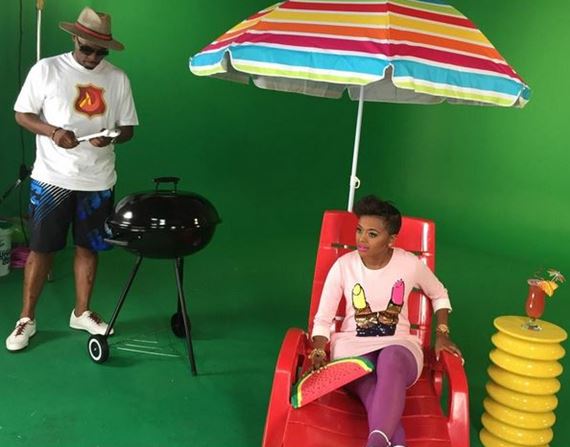 Hey DJ Sbu, can we have some of those MoFaya t-shirts?