It is believed that the two were an item around 2019.
To his fans' dissatisfaction, he did not delve into the details of why their relationship did not work. His reason is that since they're no longer in a relationship, out of respect for her he can't share the details of why it didn't work.
This obviously raised some questions, leaving many to wonder what exactly transpired.



Prince and Brown sparked dating rumours by firstly making cute comments on each other's social media pages about three years ago. They also shared cute images of each other with heart emojis, implying that they were an item.
Prince Kaybee
is currently in a relationship with radio personality
Zola
, whom he shared a child with.
Opening up about their relationship in an episode of DEFINING, Prince Kaybee thanked social media for helping him meet the love of his life.
"I don't think if it was for social media I would've known her because we were in complete different cities. I was in Bloemfontein and she was in Durban. I remember I was scrolling down this other time and I came across her. Obviously I was liking what I was seeing and then I posted her," he said.
Zola did not even know who he was until a colleague of hers brought it up.
"And then a colleague of mine tagged me and asked if I knew who he was. I didn't know him. And since I work in radio, I went into his profile and I realised who he was – he is the guy that created the song Wajewa.
"I said thank you and jumped into her dms. I told him that I was in a relationship and he backed off. He then became a resident DJ on my radio show and we bumped heads again," said Zola.
Things moved a bit slow until they shared their first kiss.
"We started communicating more until this one time we hugged in his kitchen and he gave me a kiss. We looked at each other and I think that's the moment I realised I was falling for him."
Prince Kaybee had to change his old ways for his relationship with Zola to move forward.
"I didn't have much to say in my previous relationships but with Zola it was different. I don't know If one of us was scared to ask the other person to be boyfriend/girlfriend. At the time I had to change the person I was in the relationship. Anything that was happening outside the relationship I had to leave out and when I'm with I literally changed myself," he said in part.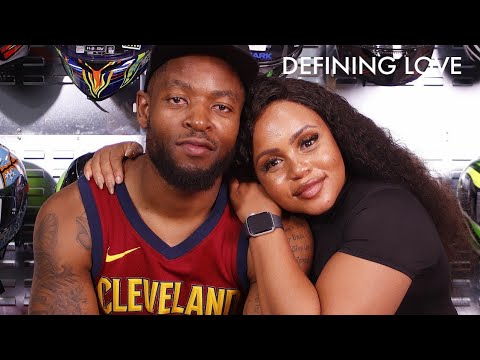 Main Image Credit: Instagram