DJ Sbu's suspension by the SABC this week has clearly done nothing to affect his hustle muscle, just when we thought DJ Sbu was living it up with success of his energy drink, Sbuda has done an entire 360 hustle turn and revealed that he's in the process of launching his own brand of bread, titled "Nzo bread". A whole loaf of bread ladies and gentlemen, who would've thought that the vandal from Thembisa would feeding thousands of South Africans?
His followers woke up to the surprising news in the wee hours of the morning.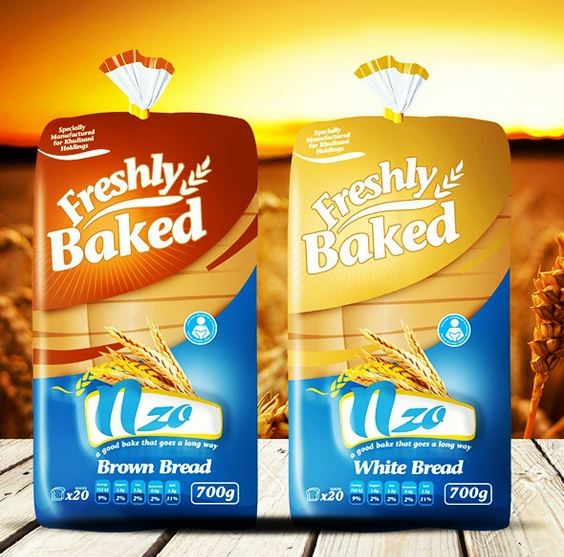 "Jobs will be created our brothers and sisters will be sent to school, bring on those proudly South African products Sbu." -  A follower commented.
According to Sbu the project of getting his Nzo Bread into our supermarket aisles has taken him 3 years to achieve. Although he didn't specify when his new brand of bread will be in stores, Sbu assured the masses that this would be "The most deliciously, fresh baked bread you have ever tasted."
And just when we thought he was done, Sbu has thought of our bottoms too and is also releasing his own toilet paper, call "Ntofo, Ntofo". Mark our words, DJ Sbu will make a billion rand in the near futur, clap for him!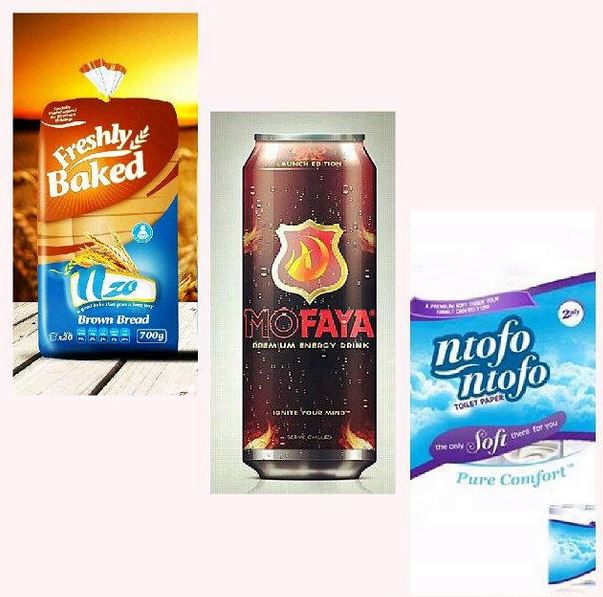 Another proudly South African product from a proudly South African entrepreneur and philanthropist. Hooyi Hooyi Sbuda, sorry guys but you can't possibly hate on a man who's doing his part in feeding the country.