This year, DJ Zinhle enjoyed one of the biggest achievements of her life - she became a mother to baby Kairo. 
The DJ and businesswoman, who broke up with her baby's father rapper AKA, gave birth at the Sandton Medi-Clinic in July. This was undoubtedly one of her greatest moments. 
It is very clear that the baby girl stole her mommy's heart from the moment she laid eyes on her. Awww...
When I first saw you...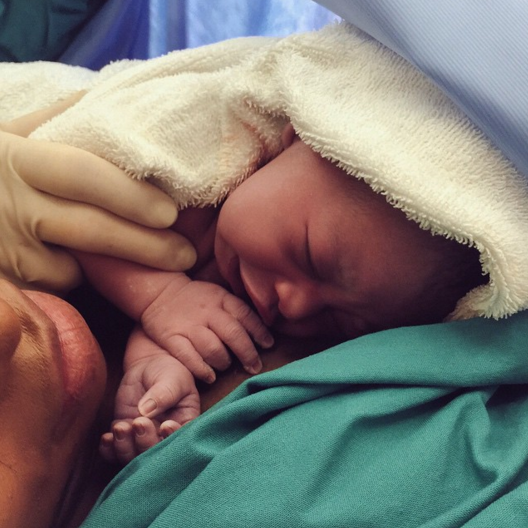 Zinhle, who is very private about her personal life, has shared quite a few special moments with her daughter on social media. 
A very special mother and daughter moment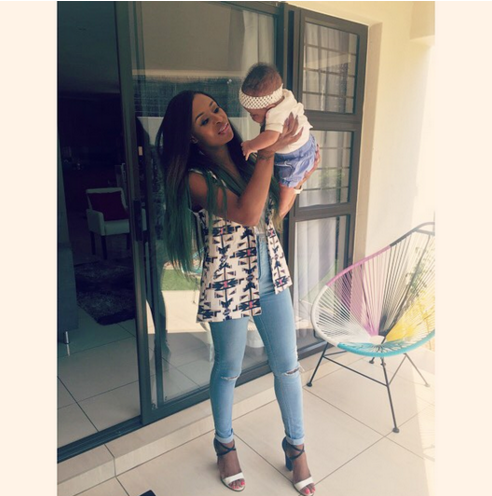 Kairo's three month celebration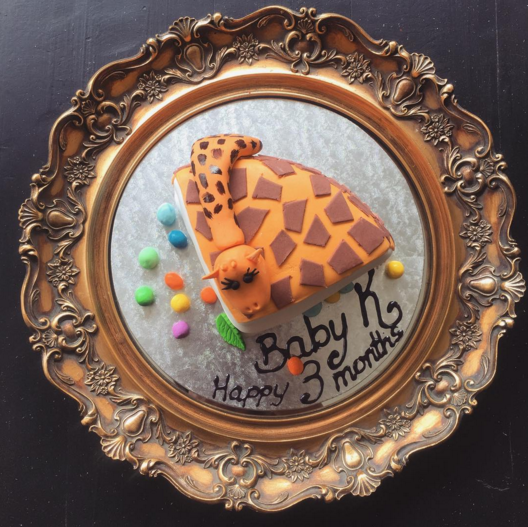 Mommy, I've got you!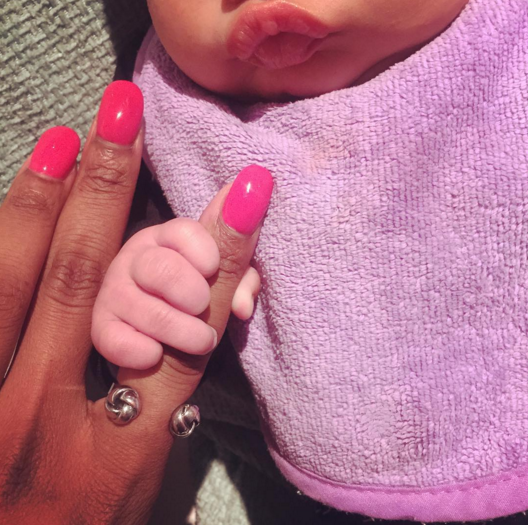 A few months ago, Zinhle visited Gareth Cliff's show on CliffCentral. Back then, she was excited because baby had just started smiling a lot and crying. She said: "I cry every time. Kairo smiles and I just cry. It's so cute."
Baby K has since had a lot of highlights, including her baptism, which was attended by close family members and close friends.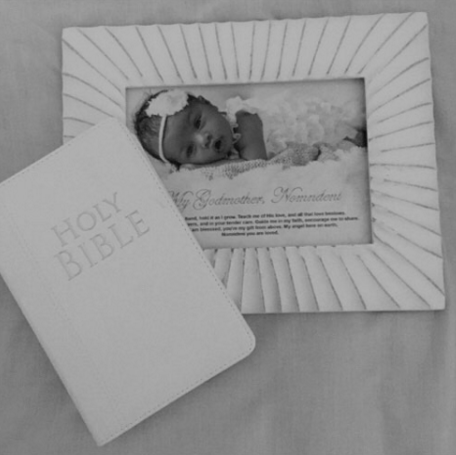 Now we're really looking forward to Kairo's first birthday in 2016! 
Image credit: Instagram