The Top Six Idols SA contestants took it back to the 90s with two impressive performances each that saw them receive rave reviews from the panel of judges.
Undoubtedly one of the most memorable episodes of this season, the Top Six contestants showed their desire for making it to the final stages by delivering outstanding performances that will surely make it difficult for voters to decide which singer they prefer.
First to be called on stage was Karabo, who sang Water Runs Dry by Boyz II Men. Known for his soulful, rich voice, Karabo did not disappoint. Not only did he look confident and composed in this performance, but his timing and delivery were perfect too.
"You are a songwriter's dream, you are even a stylist's dream. At this point you are Usain Bolt-ing the competiton." said Somizi.
Gareth also agreed and commended Karabo for his great sense of timing and believable delivery of the song.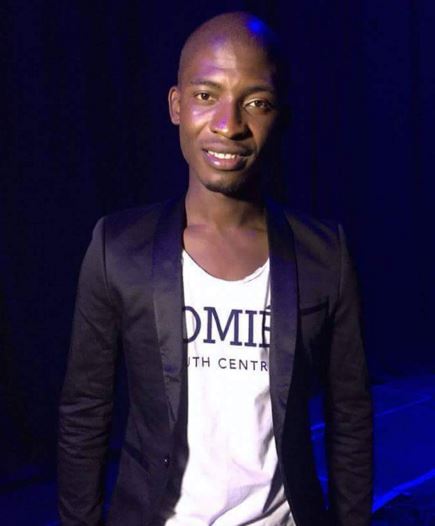 Dineo, who had a terrible performance last week, redeemed herself by choosing Lauryn Hill's X-Factor. We'll be honest, her choice of song made us nervous, but like a rose that grew out of concrete, Dineo pulled through.
"Last week your spaceship sank and you were the only survivor." Somizi jokingly said to the pint-sized singer, whom we thought would be leaving after a poor performance that left her self-esteem a bit crippled.
Rhema, who has had a great run since the beginning of the competition, continues to be a great threat to the rest of the singers, even though his stage presence still needs more energy. His voice and votes from supporters are still getting him into the next round of the competition, though.
Rhema once again showed off his musical skills by performing with a keyboard and guitar for both of his performances - a move that sat well with the judges.
"When Jesus says yes, not even Randall can say no…" Somizi jokingly said to Rhema.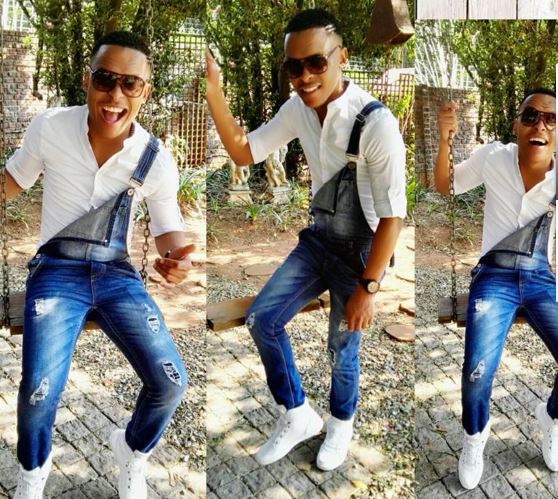 Siphelele has clearly been listening to the judges' advice when it comes to song choices. For his second performance, the charming you man sang Nathi's hit single Nomvula, which gave him a standing ovation from three of the judges.
Siphelele not only looked confident in the song, but there was something about his aura on stage that made him radiate a certain energy that we haven't seen before. Even Randall assured him that he'd go through to the next round of the competition.
"I haven't seen a comeback like this before, you were in danger two weeks ago but you came back. You will be back next week," Randall said.
Smart Siphelele. Pick the biggest song in the country. That will guarantee you votes. And you are singing it beautifully. #idolsSA

— Kabomo (@Kabomo) October 18, 2015
Sixteen-year-old Loyiso had one of his best performances by far. The singer held it down, took his time, and lead both of his songs to victory. Although he was in danger of going home on Sunday night after finding himself in the bottom two, his near-elimination made him even hungrier for the number one spot.
Ok, we can confirm that Loy is sitting right at the top of the leader board. Too good, this kid. He is the VERY best in this comp! #idolsSA

— #LEGiTxBOiTY (@Boity) October 18, 2015
Mmatema is one of the contestants who has been consistent with her performance, and there is no doubt that she will be in the Top 5 this week. As always, though, your votes will determine whether she actually stays or not.
Image credits: Facebook