Last night we saw yet another potential SA Idols winner leave the show after he received the least amount of votes from the public.  Phalaborwa born singer, Innocent Mabushe, was the third contestant to be eliminated from the show, ZAlebs sat down with him to hear what he had to say about his experiences on the show.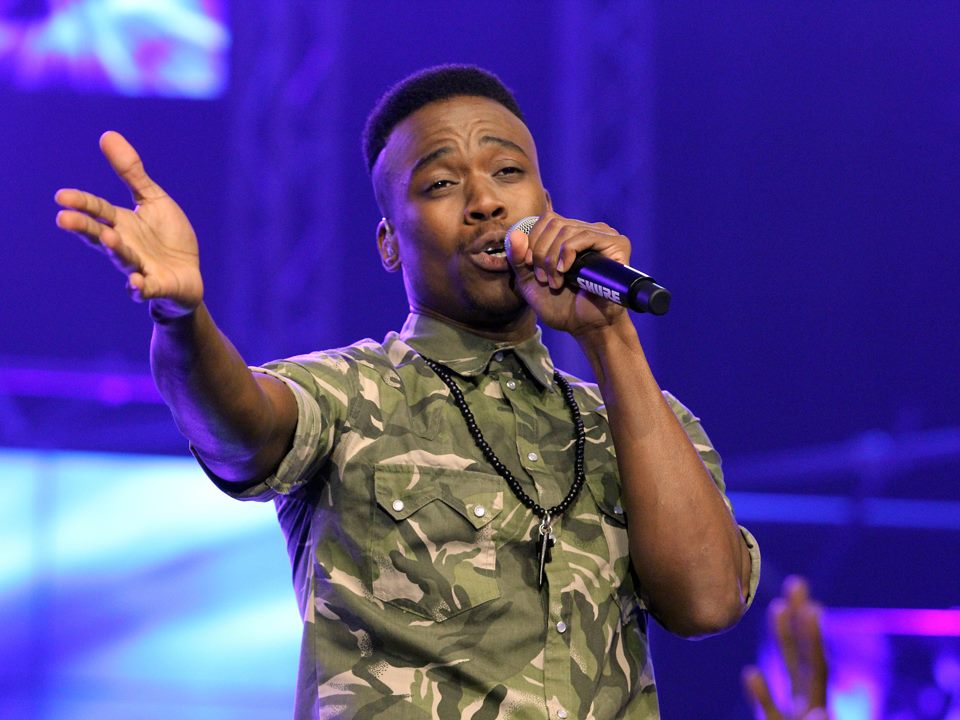 We've seen many Idols contestants make it this far, but after they're eliminated some wither away without releasing an Indy single or album.  What's next for Innoncent? 
What I plan on doing from here on is to first go back home and recollect all my thoughts about this experience I've just embarked on and just relax.  Even outside of relaxation though,  I'm still going to continue making music because I'm the type of person who enjoys producing music from scratch.   So my plans right now involve some well-deserved resting and getting back to creating music and hopefully getting to reach the masses.  I definitely plan on continuing to use my God-given talent for South Africa to hear.
You've mentioned that the competition has been emotionally taxing to you.  When we see you perform you come across as being very calm and collected. How do you pull it off? 
For me It's all about letting go, with every performance I was really tense backstage but when I got onto that stage I got into my focus mode and did what I had to do.  This whole competition was all about diving into the deep end of the pool and swimming to the best of my ability.  It all came from a place of letting go and just grasping the opportunity that has been given to me.
What was your most favourite performance?
My cheesy performance on the piano was my most favourite one.  That's where I'm most comfortable when performing; sitting by the piano is when I'm in my element.
Being on SA Idols allows one have the sweet taste of fame.  How did you handle the attention you received from many of your adoring supporters? 
I considered my fans to be more of my friends than fans even with the attention I received from the ladies.  Most of them were just being genuine and real supportive I don't think they gave me extra preferential treatment towards me just because I'm on Idols, it was all genuine love man Besides I never felt any pressure from receive this amount of fame in a short space of time even though I've been quite surprize at the amount of followers I've accumulated on Twitter.  Before this show I never had a Twitter account only Facebook, but since I opened an account I received about 2000 followers within a short period which is a bit crazy.
During our interview with Benjamin Tainton he had mentioned that he strongly believed that you'd win SA Idols this year.  Any comments on his statement? 
I'm humbled by that statement; it's very humbling to know that so many people had faith in me.  That faith also helped me believe in myself even more.  Benjamin and I became close friends especially when we were in Sun City our friendship just grew stronger so I shall forever remain thankful to him for believing in me so much.
Which artist did you enjoy being mentored by the most and why? 
Ziyon from Liquid Deep was one mentor I enjoyed working with.  I felt like he had a better understanding of what we were going through as the top 10 contestants.  He actually told me he was very inspired by the top 10 crew because he thought that if he ever took part in the competition he would've never made it to the top 10 position.  So when he said that I felt like he was being real with us.  Even off screen he'd say very encouraging things to us which just stuck with me.