After last week's grand finale the greatest question on everyone's lips in our local entertainment news from South Africa, is whether the original Isibaya cast members will remain and also who will be joining this award-winning show?
By the looks of things the Isibaya's production team know their target market to the T and they know who exactly we'd love to see on our screens come prime time television.
Veteran actor Vusi Kunene or "Jack Mabaso" to all you Generations fans will be playing the role of "Bhekifa Ntshangase Ngubane" a powerful, self-made scrap mogul.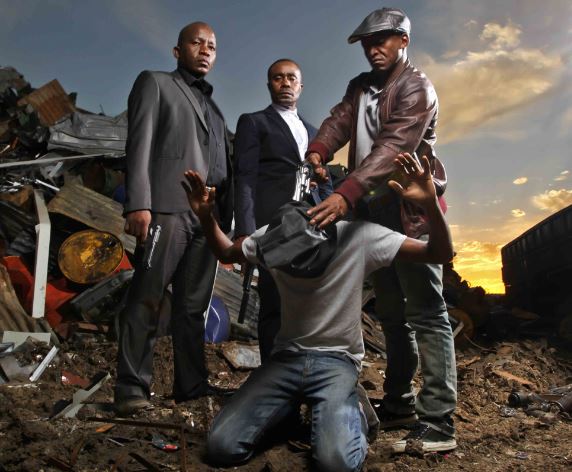 Then we have some rather good-looking new faces joining the cast too, not that Isibaya was short of attractive actors and actresses.
Coming in as the son of "Bhekifa" is Andile Gumbi who will be taking the role of "Zweli Ntshangase" – a charming playboy with an impressive Post-Grad Business Degree he received in the U.K. him and "Jabu" aka Pallance Dladla have some similar characteristics except that "Jabu" had nothing to offer academically of course.
Then there was Jeffrey Sekele who has roles in Isidingo and Zero tolerance, he will be playing "Bhekifa's" right hand man "Blade" characterised as a very loyal and tough, with a soft spot for "Zweli" hmmm we're seeing a pattern here with these new characters.  "Blade" has similar characteristics to that of "Fezile"
Then there is Zinhle Mabena who will play the role of "Sihle" a 22-year old University drop out who returns back to Thukela Valley after the mysterious death of her father.
Newcomer Sibusisie Jilli plays "Zanele" Bhekifa's mistress who is 20 years younger than him.  Another similarity to the character of "Iris"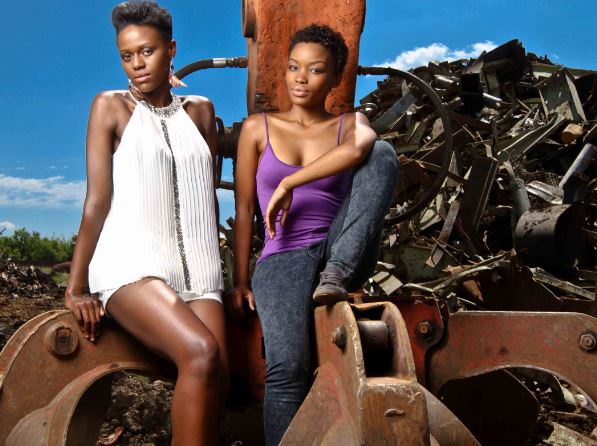 Another character we're looking forward to seeing is veteran actor Dumisani Dlamini who is well known for his role as "Crocodile"in the 1992 Block buster Sarafina as well as the controversial local television series Yizo Yizo which was also another Bomb Productions baby.
Catch the new soapie version of Isibaya tonight at 20:30p.m