We spoke to local pop star, Jimmy Nevis last week. His new single Misscato has been blowing up the airwaves and Jimmy gave us a taste of what we can expect on his upcoming album.
Hi Jimmy, welcome to ZAlebs, how are you doing today?
I've been great, so much has been happening. I'm just in a whirlwind of, studio, live stuff but I've been good! 
Everybody is talking about Misscato right now, how happy are you with the reception? 
It's been so good! You put your music out there and you never know how it's going to do. But the reception has been so warm and it's welcoming to know that people are loving and accepting it.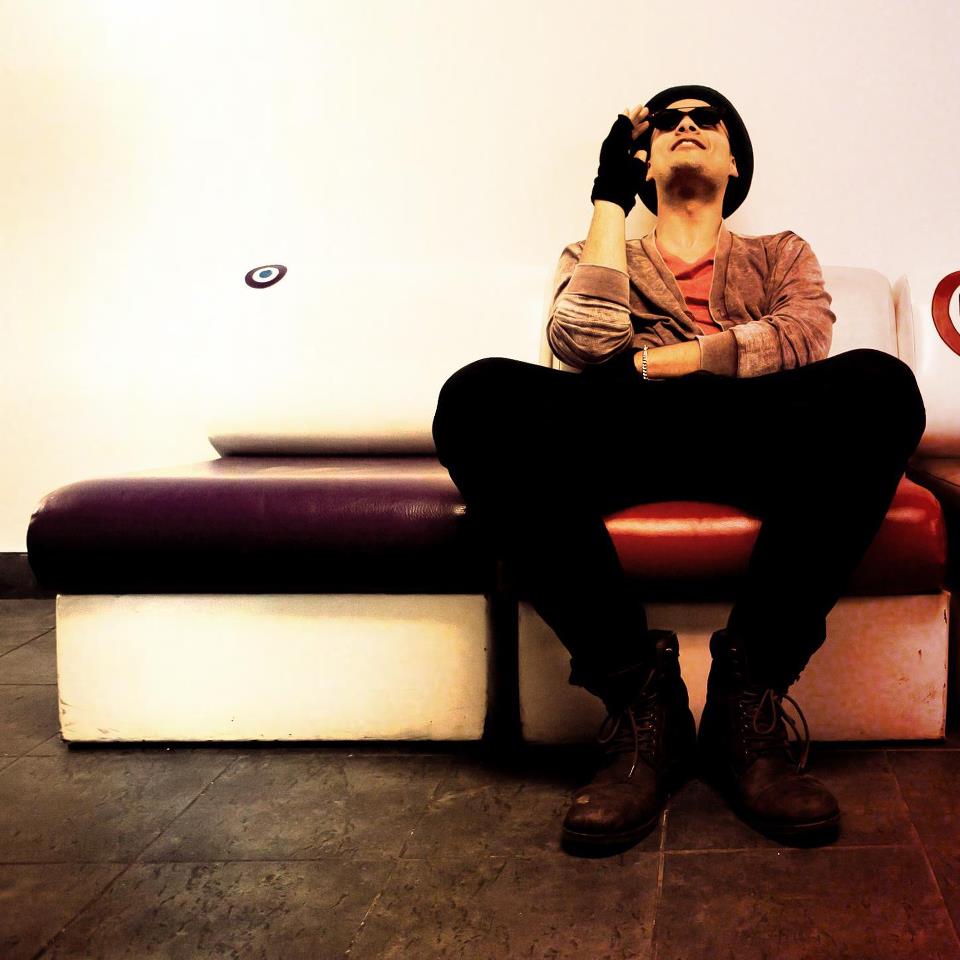 If there's one person who knows how to drop a single, it's you! What's your formula? 
I wouldn't say there's a formula, I'm a person who knows what he wants. As long as we are always pushing and doing things in a different way then I'm happy. 
I have to admit I haven't followed enough in recent weeks; are we planning an album release this year, how's that coming along? 
We haven't released anything on that (The album) but I am in fact busy working on the album- it's well on it's way and should be releasing later this year. The first album was great, it was based on my experiences, particularly those in my love life. This new album, which will be named The Masses has time for love, but I also talk about other people's stories. I spend time focusing on the people, focusing on the fans and getting them involved. They are just as important to my stories as I am. I even share a mild political angle in some of the tracks.
After the success of Subliminal, how hard was it to get back to the drawing board for the new record? 
I would say it was quite difficult. I produce and I write and I'm very involved in the process. What happens is you release the music, then you do tours and perform- and this becomes your life for a good couple of months. Getting back into a creative mindset after that was quite difficult, but I found my spark again and I can tell you for sure that I'm not gonna stop writing any time soon. I love this all too much.
Can we expect any collaborations on the new record? 
Definitely! I can't say who, but there's definitely some appearances from fellow artists as well as a few collaborations on the production side. We will also have stories of how the songs came together and I'm looking forward to that.
Spring is around the corner and there are some exciting festivals on the horizon, will you be attending any? Which ones? 
At the moment we are in talks with some of the organisers behind a few of these events. If I'm not performing, I'll absolutely be there as a fan. I think it's awesome to see that these kinds of festivals are becoming a standard part of our industry and we're consistently getting international acts to come to perform too. IHeartJoburg looks like it's going to be crazy fun, I'm really digging Jason Derulo and I can't wait to see him live.
Lastly, we've all just been paid (It was payday on the 25th!) What's the first thing you're going to buy? 
Probably petrol because I need to refuel! Outside of that I'm thinking of picking up a new keyboard.  
We can't wait to hear more information on Jimmy Nevis's new album The Masses. He's also promised that we'll be one of the first to review it when it's available- we're holding you to that Jimmy!