Sjoe!
So many celebrity babies were born this year. And it looks like 2016 will not be different.  
Jo-Ann Strauss is expecting another baby.
The former Miss South Africa and Top Billing presenter made the big announcement on Instagram on Thursday afternoon. She shared a picture of her growing baby, confirming that she's welcoming another child in 2016.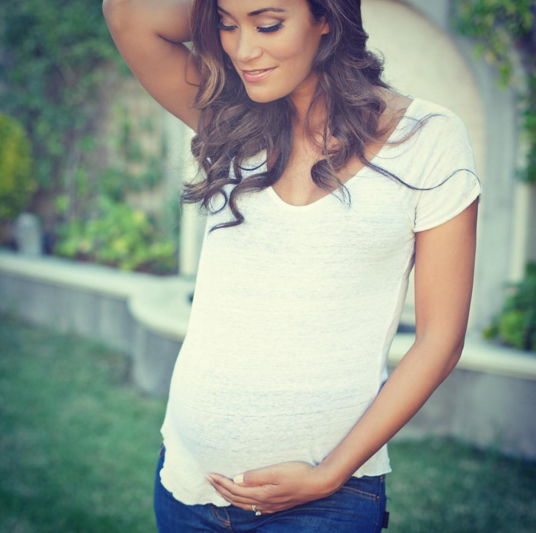 The snap was captioned: "Here we go again. We are welcoming another little person into our family next year and appreciate all the kind wishes from those of you who have noticed my expanding waistline." 
Awww... Congrats, Jo-Ann. 
Image credit: Instagram