Khanyi Mbau is celebrating her 30th birthday.
The actress and TV host has taken to her Instagram page to reflect on her 30 years on earth. She shared a raunchy picture of herself and revealed how she's been blessed enough to meet people she can call family. 
"They some how share the same features as me and some have the same character traits. Out of my home I have been given such a beautiful gift of meeting people that have become close to me... Friends, colleagues, fans supporters, and mentors," she wrote.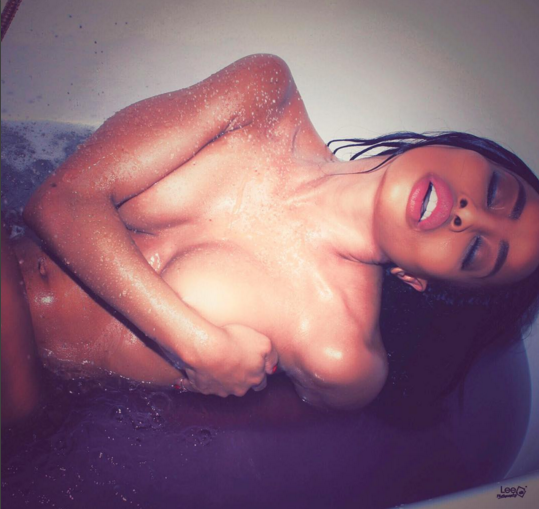 Khanyi has seen it all in the industry and in her personal life. Back in the day, Miss Mbau was married to Mandla Mthembu, who was rich, and she got the unfortunate title of "gold digger". She proudly flaunted her love for money and material things and nothing else seemed to matter to her. 
She was even in a controversial relationship with married businessman, Thinus Crous. Did Khanyi care that people didn't approve of the things she got up to? No!
But that has all changed now. She has since turned her life around and is making her own money. Speaking about her past life last year, she told Bona: "I was a hero to certain people, but dead inside. Men bought me fancy things and everything I wanted, but I paid for it with my life. That's a part of me I can never replace. Living rich was honestly the loneliest time of my life." 
These days, Khanyi juggles between being a focused career woman and being a mother to her daugther, Khanukani.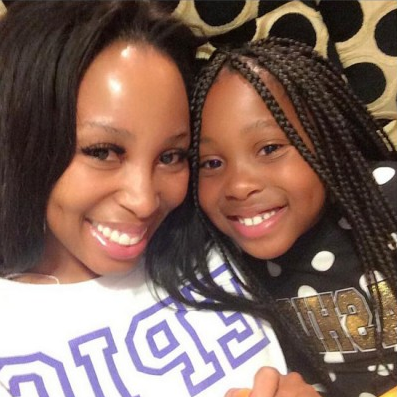 She has described her little girl as her biggest achievement. 
Happy Birthday, Khanyi!
Image credit: Instagram