Lulo Cafe is one of the biggest names in South African music. His brand of soulful house music has captured the ears and hearts of many South African listeners, and it's no surprise that his newest album, Soul Africa, is one of the most exciting albums to be released this year. ZAlebs was fortunate enough to attend the launch party for the album, and we took to opportunity to have a few celebrities preview the album for us, before we review it later this week. The likes of Donald, Khuli Chana, DJ Zinhle, and several other high profile stars were in attendance on the day.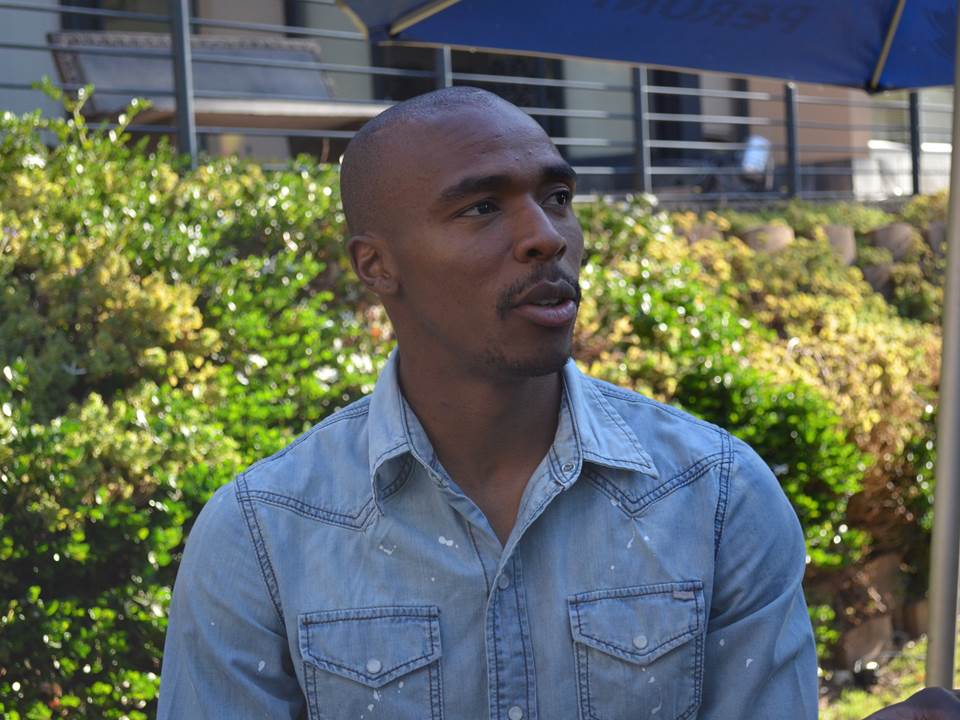 The first person we spoke to was Lennox Bacela, Orlando Pirates Striker, who attended the launch with his girlfriend. We asked the footballer how he was on the day and what he thought of the album. 
Well honestly I'm very impressed with the set up and I think that it's going to be a good event, and going back to the CD, I think it's a nice house album. It's something that you can listen in your car when you driving a long distance, but it is a nice CD.
[Most footballers only listen to Hip Hop or Rap Music. Are you the same, or are you more into House music?]
Yes I also listen to house music. Besides, you've got to support your local people and I think it's great to attend such events. Lulo Cafe introduced me to house and now I listen to the genre more often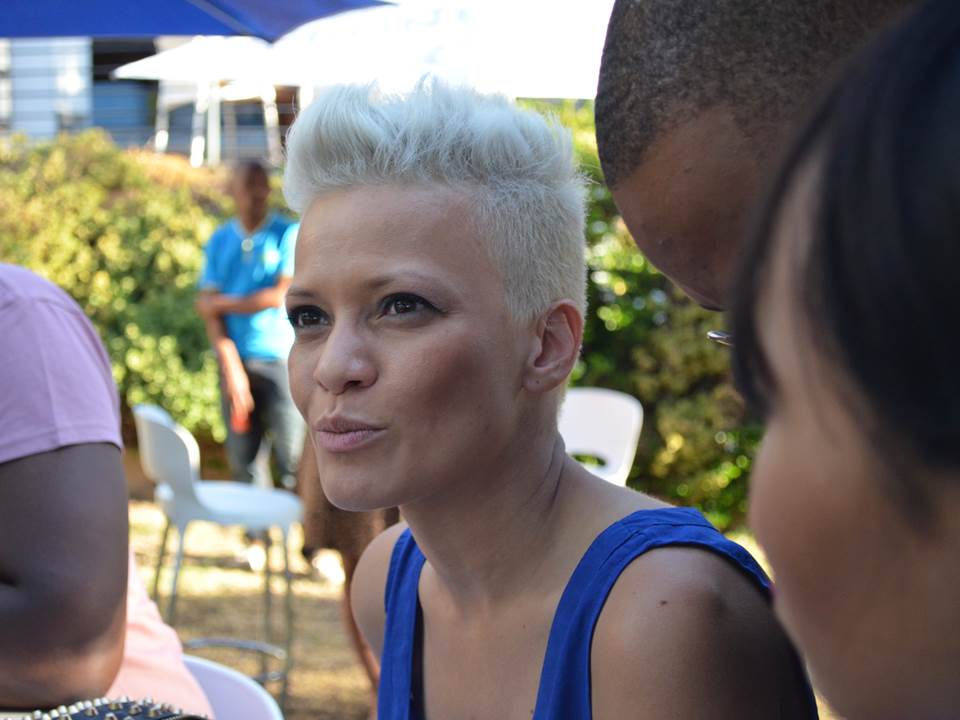 We then moved on to Farah Fortune- PR Queen and Twitter extraordinaire. 
I'm not a big house music fan but I actually enjoy Lulo's music, I think his sound is really clean and one thing I love about house It's that it's not competitive.  What I also love about Lulo is that he can feature good musicians on his album while still shining. I was able to chill, dance, and just enjoy Soul Africa.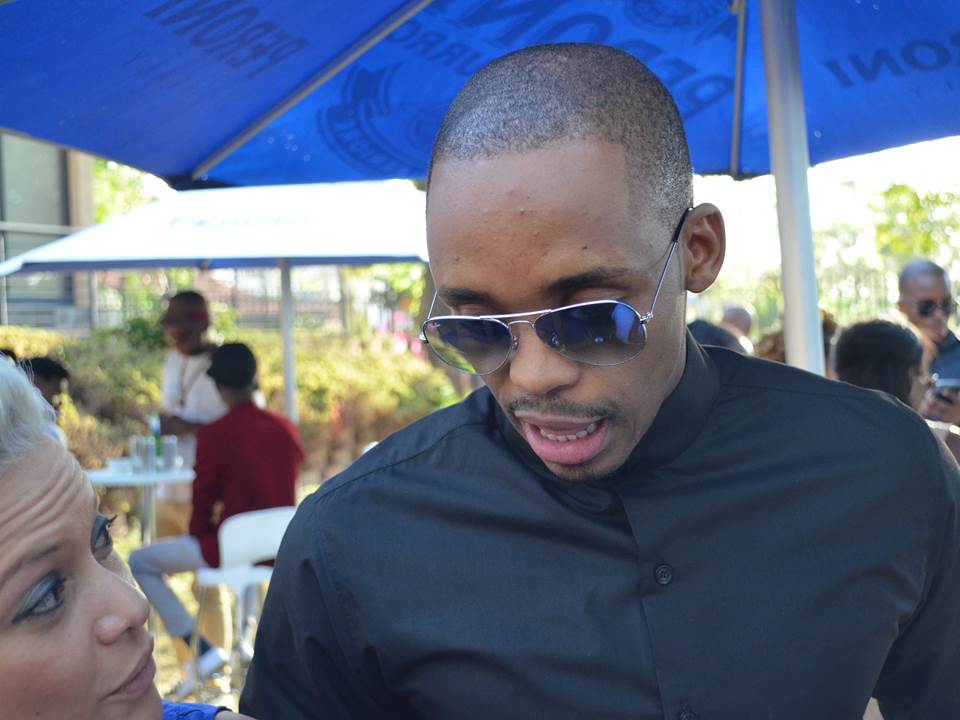 It was quite funny that Farah mentioned competitiveness in the Genre- standing right behind her was fellow house musician, Donald. The star is a long time friend of Lulo's and we chatted a little about the song that the two of them worked on, "Along the Way", which features on Soul Africa. 
The track basically came about because I've always wanted to work on a project with Lulo, it goes beyond just making one or two songs. I actually want to be on the road with Lulo. I'm looking forward to more collaborations and perhaps even an album with the guy.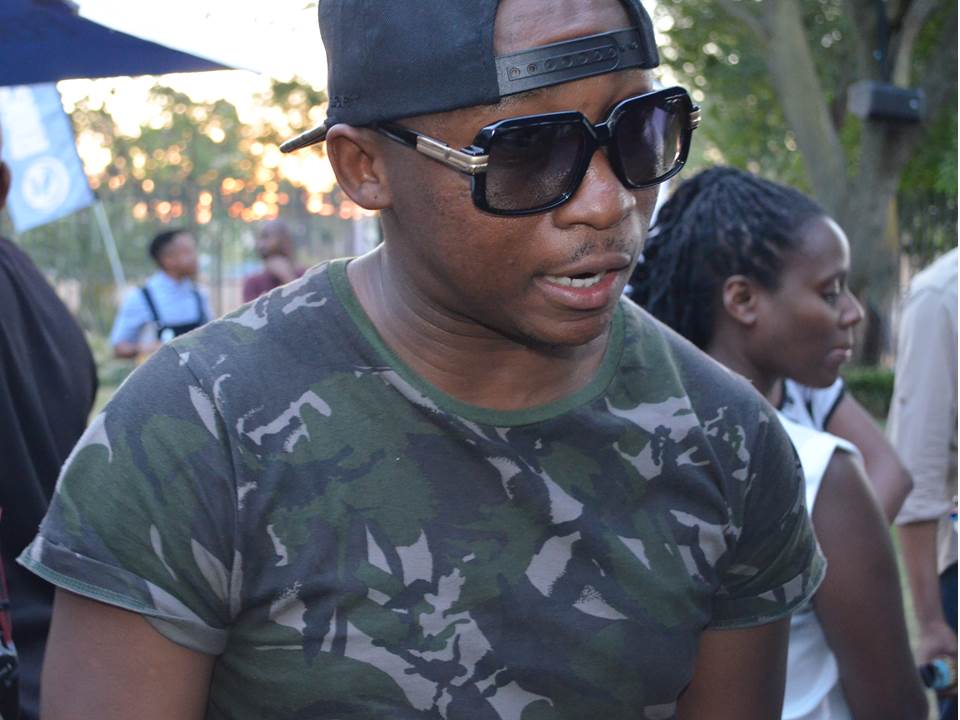 One person who unfortunately was not able to feature on the album is rapper, Khuli Chana. Despite initial discussions, the collaboration never came to fruition. Regardless, Khuli was still in full support of his friend and fan, Lulo Cafe. 
I was one of the guys who was suppose on it [Soul Africa,] but I believe in Lulo, I know he makes great music and im excited about it. Lulo Cafe has been a supporter of  my movement since day one. Normally I'm not big on listening sessions, launches and parties- I'm just here to support Lulo. I'm inspired in my own music because of the work he has done.