We're back this week with our bitesize interview feature, Kwee-kee With; and this week we took the time to have a Kwee-kee with one of South Africa's most exciting bands, Gangs of Ballet. They've been making waves on the local scene and we expect to see them making a massive splash in international waters very soon. For now, though, ZAlebs is pleased to have the honor of speaking to them for a Kwee-kee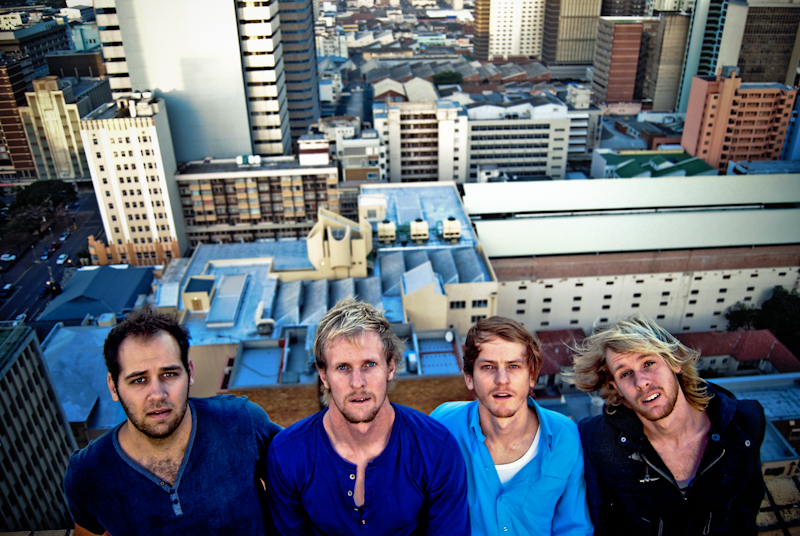 1) Which international band or artist should open for you?
We're humble guys, so we'd be stoked to open for an international artist like Foo Fighters, Foals or Coldplay etc.,  rather than think about who should open for us.
2) How important is it to floss?
On a scale of 0-10: 10.
3) The thing about SA fans you love the most?
They love singing along!
4) Your favourite song of yours?
'Kiss Kiss'. The other guys love 'Fool with a Heart' most, but it's close 2nd for me.
5) Weirdest memory of school ever?
The traditions we had in high school were fun at the time, but in retrospect they were very weird! In 2nd form we had to speak to the higher grades by ending each sentence with the word 'please'.
6) Any advice for Miley Cyrus?
Nope, sorry I'm not really a psychologist.
7) Which song do you wish you had written?
Fix You - Coldplay
8) Any rituals before going on stage?
Team talk and a prayer.
9) If you were a superhero, what would your name and superpower be?
I'd be happy to be the Hulk. I'm a huge Marvel fan.
10) Any guilty pleasures?
Yes, I love my chocolate.
11)  Who should play you in the story of your life?
I don't know, Hugh Jackman?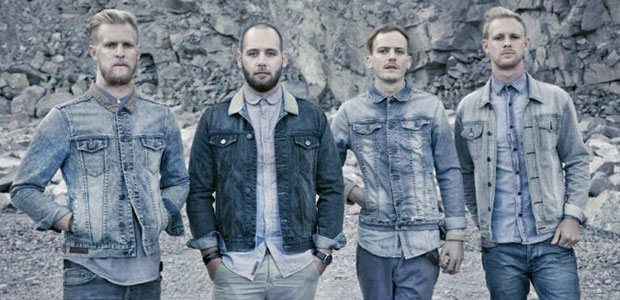 12) Most famous person on your phone list?
Neil, the drummer for the Parlotones.
13) If a train leaves the station at 2pm, carrying 17 people, and stops once to pick up 4 more people, why?
Because those 4 people are us on our way to play a show in your town!
14) If you could do a duet or colab with any artist, who would it be?
Probably Dave Grohl!
15) If you have 10 words to sell your latest album, how would you do it?
Buy our debut album on iTunes for exclusive extra content!