It's babies all over celebville! We're still trying to get over our obsession with Gail and Kabelo Mabalane's baby girl, Zoe, who is all kinds of adorable. 
Now there's another baby who has stolen our hearts. Lehlohonolo Majoro's daughter, Hayleigh, is so cute. Her daddy shared a picture of her recently, with the caption: "My joy,pride nd happiness... Hayleigh wa Papa..."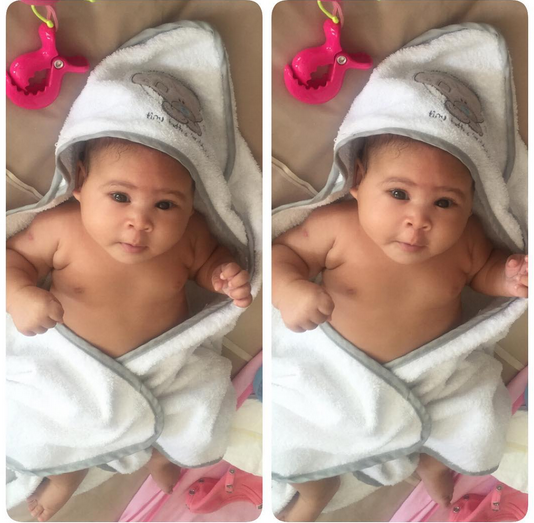 The little one has is indeed her daddy's pride and joy. The Orlando Pirates player made it clear in one of his posts that he'll always have his baby girl's back. Obviously, that's what daddies do!
He wrote: "Ur smile makes one black out from real world and resurface in cloud 9... got me saying phrases that don't even exists." Awww... so sweet!
Her mommy is also smitten with baby Hayleigh.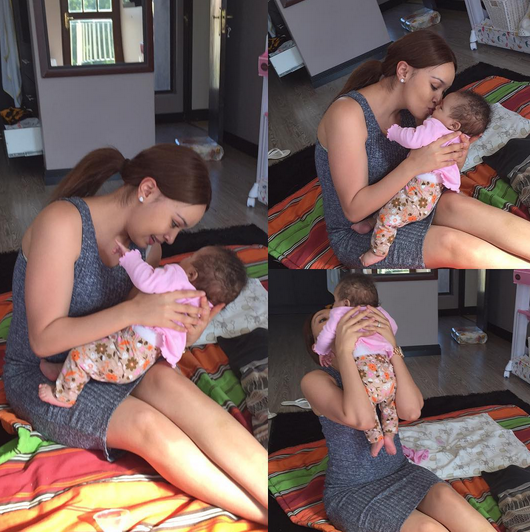 Image credit: Instagram