The actress has created a
Youtube channel
, where she talks about what she is doing outside of acting. In a recent video she took us through the experience of getting her 6th tattoo. Lesedi revealed that she had 5
tattoos
prior to this one.
"I have been wanting to do my sixth tattoo for the longest time, I think it's been since 2016, I got my fifth tattoo in 2016 and it says "if you go through hell keep going."


The YouTuber got a cherry blossom tattoo on her collarbone
"Me getting the Cherry blossom tattoo on my collarbone I think l knew that from about 2018, so it has been a long time coming and I finally got to do it,"
she said.
Apparently the tattoo artist took a while to get it done

"I did it for like close to 4 hours. I don't know if I hit the 4 hours mark but I know we started tattooing at 13:45 and I left there at around 16:50"


She went with her sister and says that although the process wasn't painful she really felt it after the tattoo was done.
Here are some tips from her if you are thinking of getting a tattoo.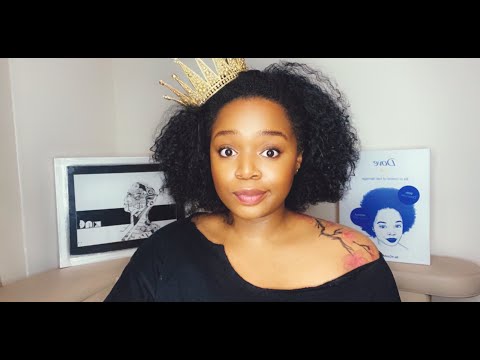 Read the full story here
Image Credit: Instagram @sediiimetsunyane