Her name is not new on social media. But who is this curvaceous beauty that has taken Mzansi's music scene by storm whilst garnering a huge social media following?
Londie London
is a social media personality and apart from having a huge social media presence, she is an artist whose musical career has got the approval of many because of it's genre. She is a romantic Afro-pop artist. Londie is also an entrepreneur who is the face behind 'Laced by Londie London.'
Here's a look at the controversial life of Insta model, Londie London and her rise to fame.
Londie London Age and Family

Born Londiwe Siphiwokuhle Zulu which is Londie London's real name, the artist was born April 13, 1992. She is 28 years old.


Londie grew up in Witbank, Mpumalanga and as young as six years old she started showing her interest in music. Londie comes from a musical family and this helped her shape her career.


Londie London Education

She attended Hoerskool Tegnies in Witbank and completed her matric year. She, later on, joined the University of Johannesburg to study Jewellery Design and manufacturing. Because of her love for music, while at University, she did participate in the UJ idols competition where she emerged among the runners up.


Londie London Career
It seems, being in the music industry was always where she was meant to be. From a young age, she had her father who pushed her into music, and she eventually started participating in musical competitions. Her father is an
isicathamiya
singer and her brothers are into hip hop.
She tried talent shows and the UJ idols completion while at the university. As she grew in the industry, Londie landed herself a collaboration with a Ghanaian and BET award nominee, D-Black. Working with D-Black made her realize that she could focus on music as a career.
Londie had initially been called by
Ambitiouz Records
to appear in
Emtee
's music video. They were so impressed with her after she had told them that she's not only a model, but she's got the pipes too. When they called her back she signed up with Ambitiouz Entertainment Spring, and after a few months of consistent work, she leased her first hit; 'He Goes.'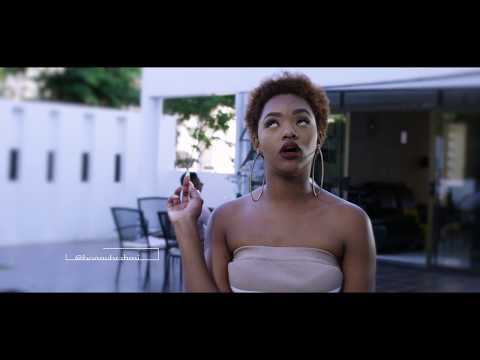 She, later on, worked with the celebrated and award-winning DJ Miss Pru,
Gigi Lamayne
and
Ndia Nakai
on a hit; 'Isaga Lam.' In 2018, she worked on and released another single hit, 'You were mine.'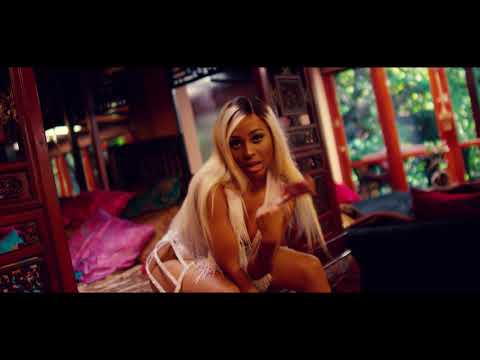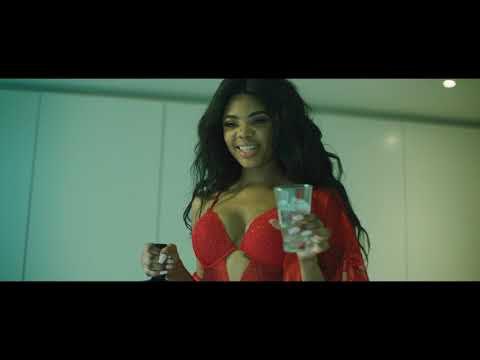 Londie London Albums
Isaga Lam (feat. LaSauce, Gigi Lamayne, Nadia Nakai, Londie)
You Were Mine
Twinkle (feat. Londie)


Londie London Songs
Twinkle (ft. Londie.)
You Were Mine
He Goes
Miss Pru – Isaga Lam (ft. LaSauce, Gigi Lamayne, Nadia Nakai & Londie)
Ma Nonko (feat. Londie)

Apart from her musical career, Londie London is also a model. Most people refer to her as an Instagram model. She is currently working with AU Gold, a South African vodka brand and on her Instagram she usually hosts cocktail tutorials where she engages with her fans even more. This is another strategy that has helped her grow her musical career and brand at large.


Londie London Business

Londie London is also an entrepreneur who owns her own lingerie line. The name of her lingerie line is; 'Laced by Londie London.' Londie is one one young female who is proud and is confident with her body and she wants other women out there to feel the same about themselves.


She values women empowerment and her line aims at making sure that she makes women feel sexy and comfortable in their bodies.


Londie London Controversy
Well, sometimes we do things out of anger and then we find ourselves on the wrong side of the law. Londie London is not new to such controversy.
According to
Sunday Sun
charges were laid against the model after she allegedly threw a wine glass at a man named Tebello Gcaba. The report further claimed that Londie pulled his spectacles off his face.
SAPA spokesperson Kay Makhubela confirmed Londie's arrest to the tabloid, saying that she was released on R1 000 bail.

Londie
is known to wear daring outfits and proudly shows off her physique whenever she wants, but it seems as though the emancipation of her body has attracted some rather unwanted attention from certain people.
At the at the Castle Lite Unlock Concert headlined by Chance The Rapper in 2018,
Londie caused havoc because of a leotard outfit she wore which left little to the imagination
. The artist has made it clear that
she is however not here to please anyone
and she will wear whatever makes her feel comfortable.
Love does not go the way we want it go sometimes and Londie London was left heartbroken after her businessman boyfriend, Hlubi Nkosi, dumped her for Kim Kholiwe.
It was the hardest pill that Londie had to swallow and instead she took her frustrations to Instagram and posted a video where she was firing shots at Kim and feeling sorry for Hlubi for exposing himself to what she called a 'mkhaba (big belly) and thighs that don't have a gap'.
Ouch, Londie that was harsh.
However, Londie later on apologised for her actions after she received some backlash on social media for blaming another woman for losing her man and calling her names.
Londie London Fashion

This is why fans love Londie so much because she has an amazing taste in fashion. She difinitely knows how to dress for the event even for the weather too.

She's a goddess




Pants on fleek




Sneakers for every outfit




You can never go wrong with animal print




We stan a queen that has good taste.



Main image credit: Instagram/@londie_london_official