Mandoza is a modern day legend in South African music. The kwaito legend rose from popularity to stardom with his smash hit, "Nkalakatha," a song that is instantly recognizable to anybody older than the age of 12 in South Africa. After a lengthy hiatus, Mandoza is ready to launch a comeback and has spent the better part of this year recording a new album. Along with this, Mandoza will be starring in e.tv's popular reality series, Rolling With, his series, Rolling With Mandoza will be launching this month. ZAlebs decided to chat to the legendary artist about how he's feeling ahead of such an exciting period in his career.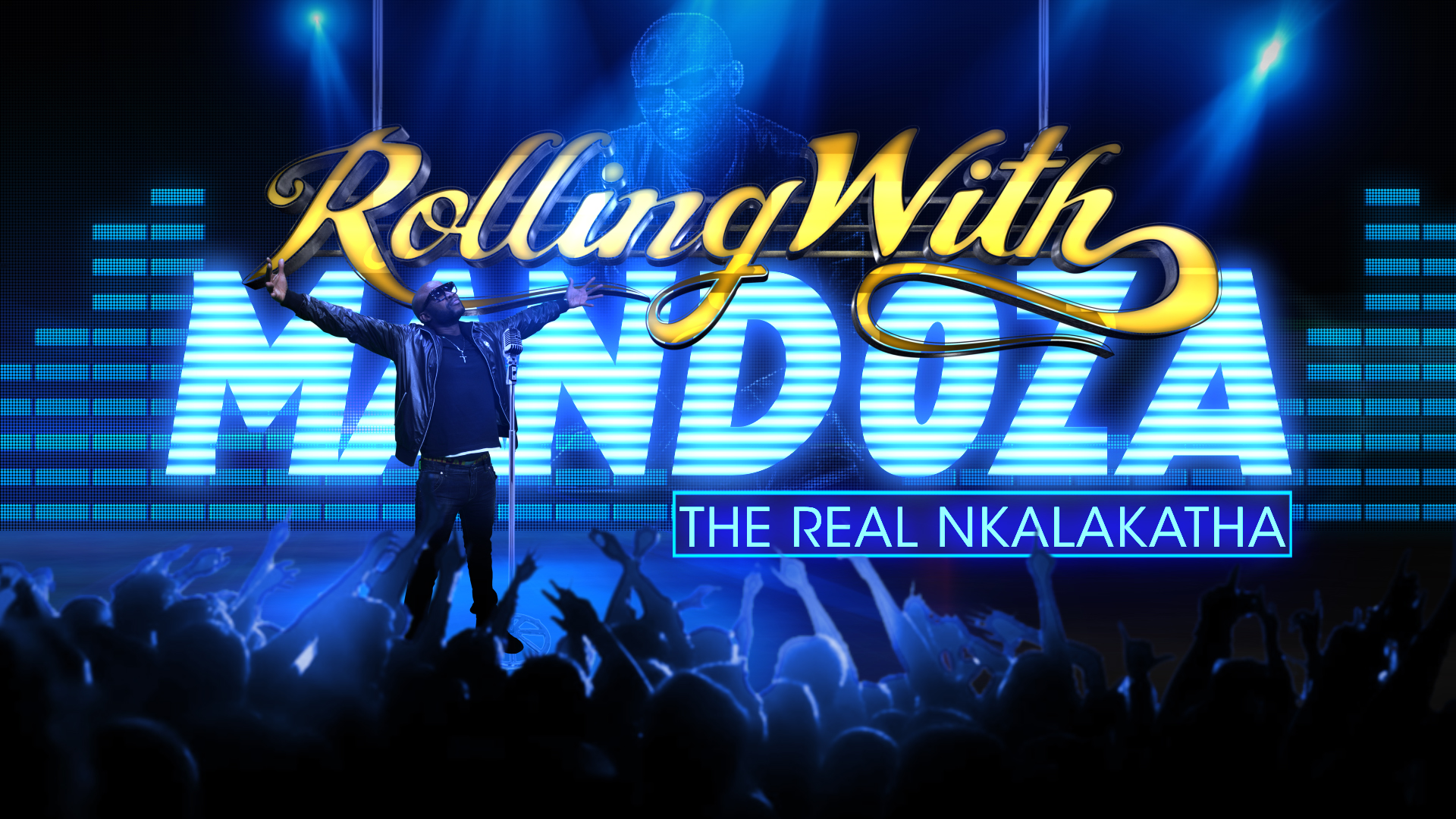 Mandoza, Welcome to ZAlebs! It's an honor to be speaking to such a legend. How are things going for you right now? 
Wow, things are busy my man! Things have been very hectic, but I'm reaching the point in time where I can enjoy it all now. 
We got to watch a preview of  the first episode of Rolling With Mandoza. How has it felt to shoot your own reality show?
I'm actually still shooting, we're shooting 13 Episodes and we started in March. We'll be finishing this month and while it's been a lot of hard work, it's also been great to watch back on everything that has gone down. At first, when the camera came in, it was a whole new scenario that I wasn't used to. They've been with me almost daily. They shoot me with my family, me in the studio, me at church, and every other moment. 
We got to see excerpts of you in the studio. How are you feeling about the new album, how is it sounding?
The album is very exciting, I worked with a lot of different people and yes the crew recorded most of it. They shot me with all the different people I work with on the album. The album itself? It's been amazing for me. I worked with a lot of different producers, and reunited with Gabi Le Roux (Who I worked with on Nkalakatha) we hadn't worked together in over 5 years. I also feature a lot of artists like MXO and Die Heuwels Fantasties, and in the end we've created 17 killer tracks!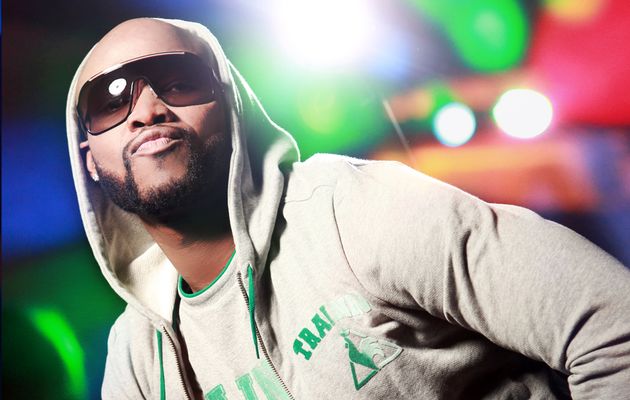 Were you intimidated to make a come back? 
Funny enough, no. I'm very excited to be back in the game and I'm excited to be on this reality show. I'll be getting back on the road, I've been travelling around the country and abroad to places like London. It's just great to be back in the thick of things. I also wouldn't say I was out of the game, I was busy with a lot of projects on the side. I worked with a group of German Musicians, look out for that stuff next year! Musicians never stop making music. 
Looking at the music industry when you made "Nkalakatha", and the industry now, what kinds of things did you have to adapt to? 
I don't have any challenges, nor do I feel any pressure. I don't copy anyone and I just focus on doing me, and myself only. One thing I've learned is that you have to reinvent yourself. You can't stay the same but you don't have to change who you are completely. It's a delicate balance but I think I've got it nailed down.
You've got a strong relationship with your family, is that something you want more people to know about you? 
People don't understand who Mduduzi is. They only know mandozi, but they don't understand the difference between Mandoza and Mdu. when I'm at home I'm a dad, i'm a husband I'm a man of God. Most people don't know about that other side of me, and it will be something they get to experience when they see it on the reality show. 
At the end of this series, this album and your career, what's the one message you want to send out?
My Message is simple: Do your best and let God do the rest.
ZAlebs would like to thank Mandoza for taking the time to speak to us. We look forward to catching the first episode of Rolling With Mandoza on Sunday the 22nd of September on e.TV