On Thursday morning I watched an episode of SABC 2's Living Land, a programme which focuses on the importance of agriculture and how the youth can consider agriculture as an important vocation that can assist in strengthening the dwindling South African economy.
Whilst watching one of its many inspirational episodes I was surprised yet at the same time elated at the fact that former Morafi group member and Motswako rapper Mo Molemi, was still hard at work and passionate about his efforts as a vegetable and livestock farmer.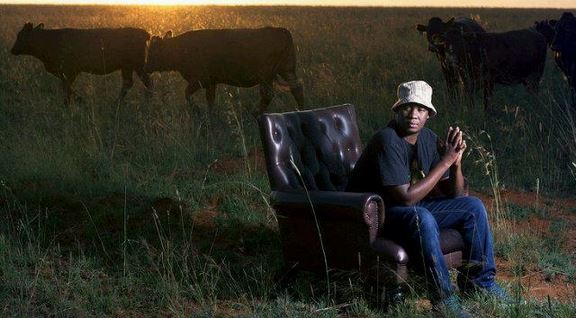 In the early 2000's Mo Molemi had heeded to his calling of serving others by becoming a farmer in his hometown of Ramatlabama in the North West. Though still passionate about his music, his workings as a farmer has reaped him far greater rewards than his music. In an interview with Sowetan Live in 2013 he revealed that since he began farming he has been able to supply vegetables to Pick n Pay and Choppies in Mafikeng.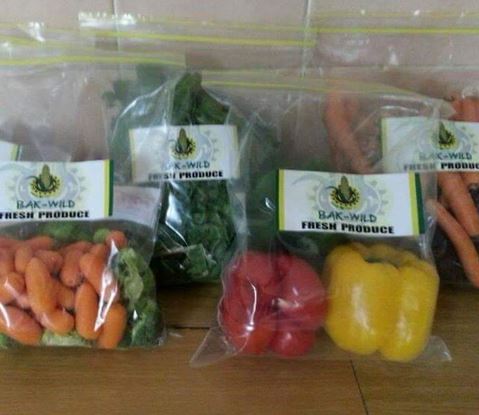 As if things couldn't get any better, Mo Molemi in 2012 became one of the winners of the South African Breweries Kickstart award, which is an entrepreneurship development programme where he was awarded R120 000 prize money which he used to build a greenhouse.
During his interview on Living Land, Mo Molemi emphasized the importance of how benefiting it is to South African households to practice agriculture in their own back yards. The farmer/rapper discussed how investing in a simple vegetable garden not only saves you money but also ensures that you're able to put food on the table for your family in the most easiest and convenient way.
The rapper also shared the same sentiments that the show has in teaching the youth to create their own jobs through agriculture as he has. Together with his brother, Molemi has managed to employ three employees on his farm.
Molemi has also fused music as a means of spreading the great benefits of agriculture with albums such as A Sia. 
Did you know that Mo Molemi even has his own wine? He is undoubtedly one of the most inspiring rappers to come out of this country.