He has graced our TV screens for the past 10 years and he is not about to bow out anytime soon.
New kid on the South African entertainment block – actor and presenter Mpho Sebeng (22) has arrived and his steadily making his presence felt.
Currently a presenter for e.tv handling three shows namely, Craz-e World Live, Shiz Niz and Frenzy. But wait… It does not only end there, Mpho can also be seen sharpening his acting skills on Mzansi Magic's Saints and Sinner playing the role of "Nkosi Radebe" and on Shreds and Dreams 2.
Siphelele Buthelezi interviewed the young star who's accelerating his journey to stardom at an impressive speed.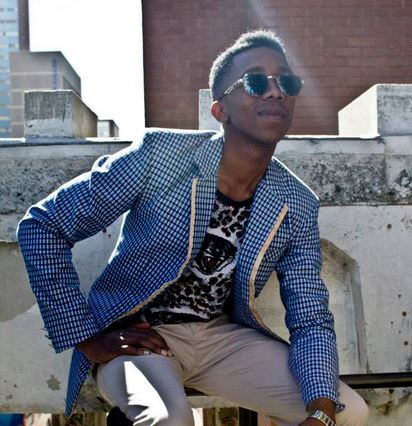 Mpho you joined the media industry at the age of 12, how did it all begin?
I was acting in a school play, my family was watching, including my mother's friend who is an actress. To cut a long story short she was very impressed with my performance and advised me to pursue an acting carrier.  From there on she started being my agent.
Oh wow, who is your mom's friend who is an actress?
Doctor Khasu – Nkatlo, when she approached me at the time, she was on Generations but had also acted on soapies such as Backstage and Home Affairs.
You began your career as actor, where have you acted before?
I have had roles in dramas such as Zero Tolerance, Soul Buddyz, Justice for All, Bay of Plenty and the movie Winnie as Tsietsi Mashinini.
You also enacted the role of struggle hero Tsietsi Mashinini, do you understand the history of our country?
Yes I understand it very well, and when I got that role, I also did my research.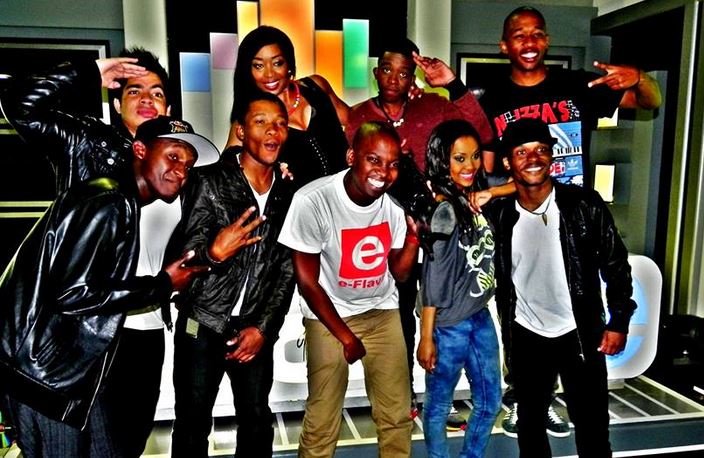 Being a part of the e.TV family has been?
It has been a great year since I joined, I am growing as an artist and etv is also a great platform.
Since you're  a presenter of a hip hop show (Shiz Niz) what was your take on the now dried out beef between AKA and Cassper Nyovest?
Well, I think it was a publicity stunt, it helps them as artists because everyone is talking about them but that gun incident, it really got out of hand. I do not support violence.
Other than acting and presenting, what else are you doing?
I am doing my 3rd year in Media, Politics, Philosophy and Law at Wits University.