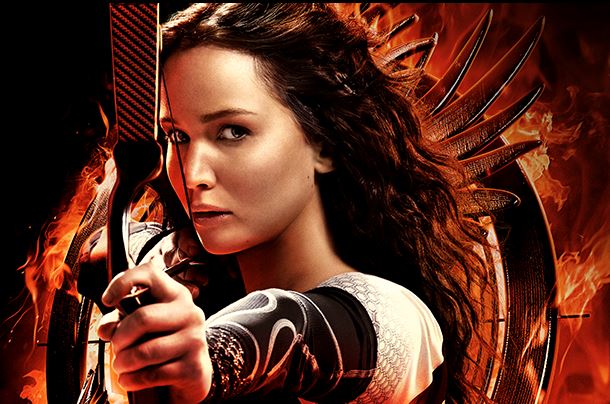 The Hunger Games: Catching Fire beat films 12 Years A Slave and The Wolf Of Wall Street for Movie Of The Year at this year's MTV Movie Awards.
What's the story? Katniss Everdeen and fellow tribute Peeta have returned home after surviving The Hunger Games in the first movie. Winning means they have to leave their loved ones behind and embark on a Victory Tour. But before leaving, Katniss is visited by President Snow who fears that Katniss defied him a year ago during the games when she chose to die with Peta. With both Katniss and Peeta declared the winners, it is fueling a possible uprising. When Katniss fails to calm people down and passify them into obedience once again, Snow decides to enact what is known as the Quarter Quell, the right to make a change to the Hunger Games, which he is allowed to do every 25 years. He decides to hold an edition of the Hunger Games wherein previous winners will compete again. Their mentor Haymitch thinks their best chance to survive is form an alliance with some of the others. But will this work?
 
Who's in it? The cast from the first movie is back. Jennifer Lawrence is Katniss, Josh Hutcherson is Peeta, Woody Harrelson is Haymitch, Liam Hemsworth is Gale and Donald Sutherland is President Snow. Lenny Kravitz is also back as Cinna and Stanley Tucci reprises his role as the presenter Caesar Flickerman. In one of his last roles before his untimely death, Philip Seymour Hoffman joins the cast as Plutarch Heavensbee.
 
Who's the director? Francis Lawrence whose work as director includes Water for Elephants and I Am Legend. He's also confirmed as director of the next two instalments of The Hunger Games.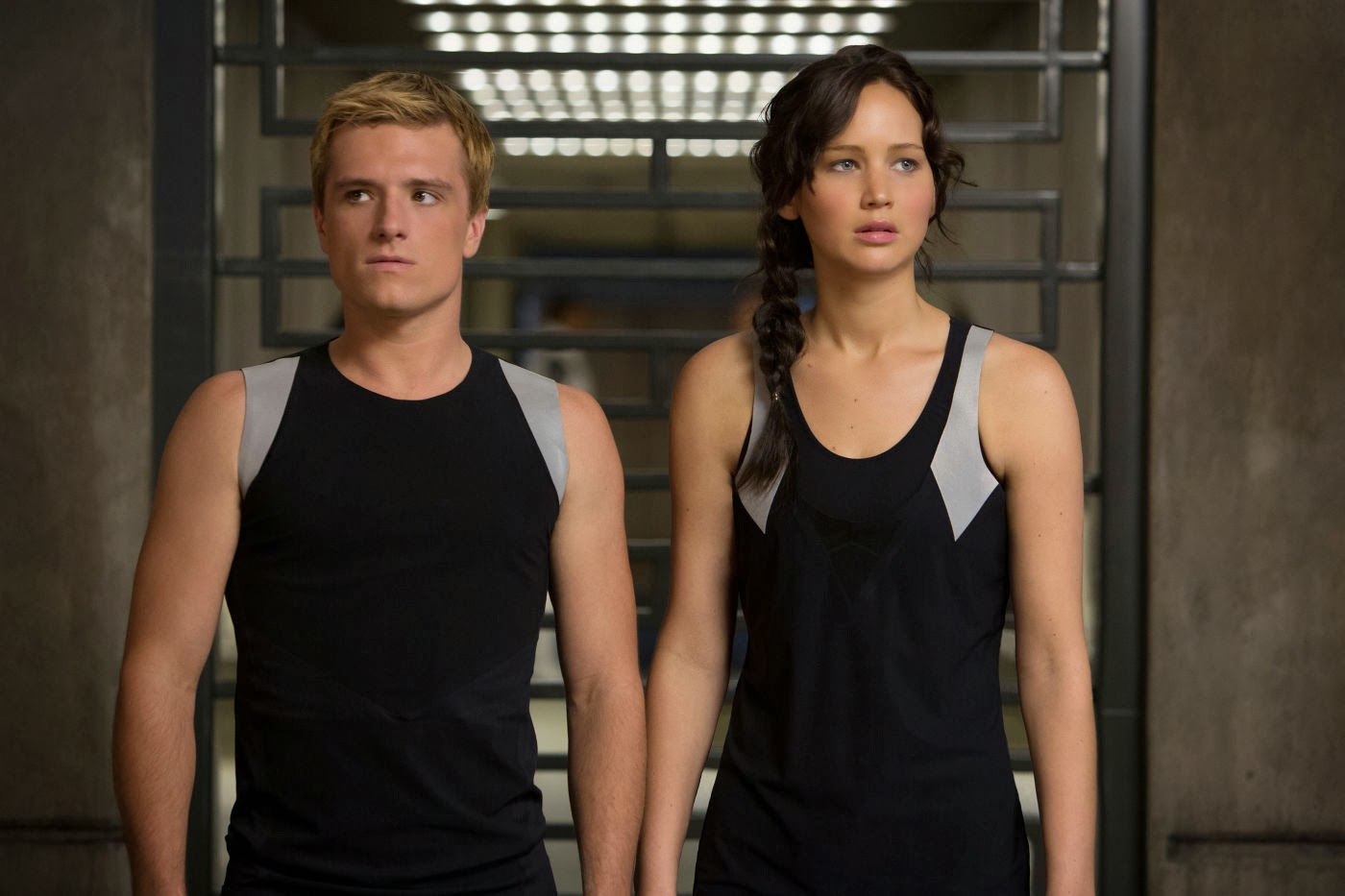 What will you remember? If you have not read the books, the last 5 minutes or so will take you by surprise.
 
What's the best scene? On their Victory Tour, there's a scene where one of the people raises his hand and gives a sign to show they have placed their hope on Katniss that makes her realise something bigger is going on. 
 
What's the best line? 
Katniss: Any last advice? 
Haymitch: Stay alive. 
 
With what piece of information can you impress your friends?  Jennifer Lawrence stated whilst filming in the arena she hit herself with the bow mid-sprint, and dove into a pool of jets leaving her partially deaf for 6 days. 
 
 
What did others have to say?
Just like Katniss, Jennifer Lawrence has become something that is bigger than the Games themselves, becoming something that makes her very powerful, very dangerous and rather inspirational. She's the primal factor behind the franchise's success, and that is a victory worth cheering for as Catching Fire proves to be a thoroughly compelling second instalment in the Hunger Games series. www.top10films.co.uk
 
Whatever the flaws, many from the books, this second grittier, more confident round of Hunger Games thrills us into submission. www.empireonline.com
 
Marauding monkeys and axe-wielding gladiators might be pretty scary, but it's nothing compared to an armed policeman beating a political dissident to death. In fact, Catching Fire often reflects real world horrors so impassively it's easy to forget you're watching a kids movie. Until you see Stanley Tucci's hair, that is… www.totalfilm.com
 
RATING: 8
Credit image: Facebook/Hunger Games