It's no secret that Nadia Nakai recently joined the growing list of #GirlsWithDeets. However, we didn't know just how massive her house was until her recent interview with Slikour.
Read More:
Nadia Nakai Reveals The Reason For Being Single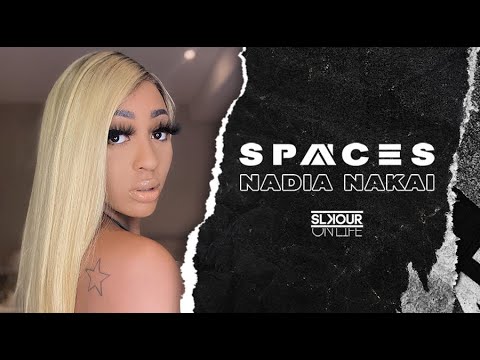 Although the house, which has it's own court and pool is still being renovated, it's still a stunning house and we're in love with the interior design.
Everyone know that Nadia is a lover of the finer things in life, so there's no way her house would be dull. During this lockdown period, the rapper has been giving us glimpses into her new home through Instagram and we absolutely love. Check out some images on the interior as well as the exterior and let us know what your thoughts are.
Picture Credit: Instagram