Following the release of the single 'Say U Will' just last month, the country's favorite music duo has released the most stunning visuals for their number one song in the country currently.
Read next:
Listen: Fans Say Yes To K.O And Nandi's Say U Will
K.O
and
Nandi Madida
have displayed an affectionate love story with their latest music video and fans are here for it. The clean visuals speak about love and just having fun with no worries in the world. After the song was certified a banger within hours of its release, it climbed all the way to number one after the massive airplay it has received.
Say U Will is Nandi's first number 1 single!
Here are some fans reactions:
Watch the video below: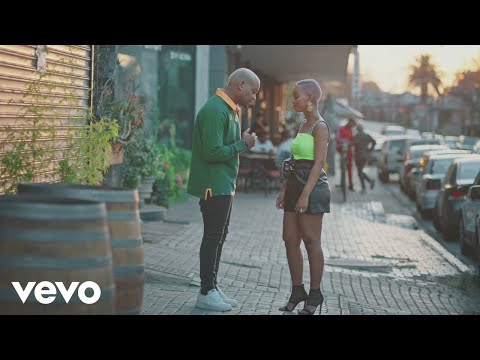 Read next:
JR Has Tshepi's Back
AKA Throws Shade At Xenophobia Accusers
McCain South Africa Drops Tibz

Picture credit:
Twitter
Video Credit:
YouTube