Despite being known as the granddaughter of Archbishop Desmond Tutu, actress Natasha Thahana is determined to forge her own path in the acting industry.
The 19-year-old insists that she is her own person, and with an important role on SABC 1's Skeem Saam, it is clear that she is on the right path to doing just that.
Natasha plays the character of the very naïve "Enhle" on the youth drama show, and ZAlebs was lucky enough to grab her for an interview.
How has your life changed since you started acting on Skeem Saam?
Personally, I'm happier because I'm doing what I love. It's funny because even though I now appear on TV, my family still treats me the same. I'm still the same Natasha, nothing has changed. However, I do have people who recognise me from TV whenever they see me. They scream for me and ask to take pictures with me, that never used to happen, and when it does happen, I make time for them.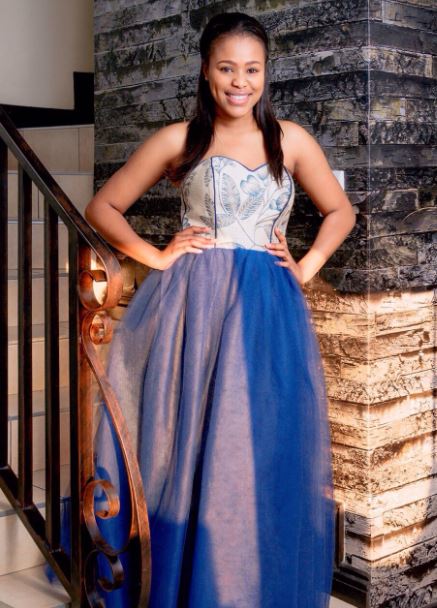 So at this stage, do you consider yourself as a celebrity?
No, I am not celebrated, I am just telling stories and people seem to be enjoying it.
You play the very interesting character of a naïve student. How similar are your characteristics to that of Enhle? Do you wish to be like Enhle in real life?
Well, we both are 19-year-old students, but Enhle is too naïve but has managed to stand against all odds, from being controlled to dealing with breakups, she has all the problems. Natasha will never be able to stand for all of that, I am not that strong.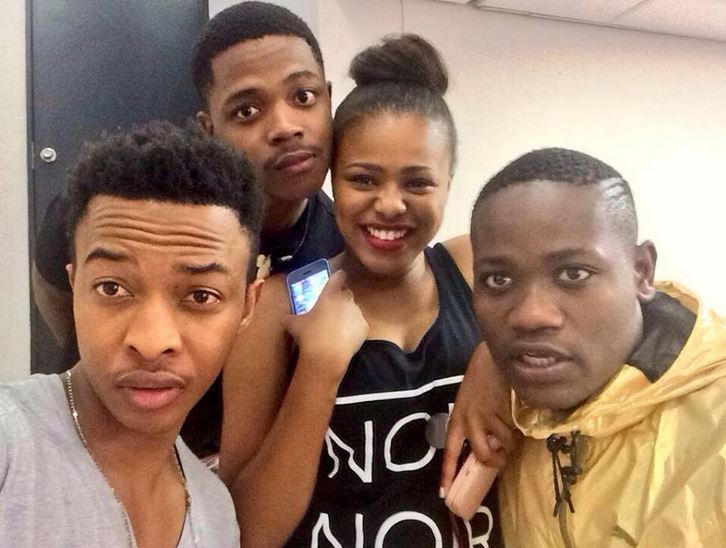 What are some of the challenges you face as a student?
I don't have many challenges because I don't have many friends. I attend classes and, when I'm done, I go straight home because I prefer spending time with my family. There are people I know in college, but I wouldn't say we are friends.
Where are you studying and what courses are you currently studying?
I am doing my second year in media studies at Boston Media House. I got a bursary from DJ Mo Flava last year. I previously studied accounting at Wits University, but I dropped out in my first year because I did not like the course.
You've been experiencing a lot of Facebook drama lately. Could you tell us what's going on?
Yoo!! This person is troubling me, he/she is posting stuff on Facebook pretending to be me and it's sad because some people will believe it's the real me. I do not post personal information on social media I have decided to delete my Facebook fan page and will remain with my personal Facebook page.
What are your plans outside of work? Will you be going to the Vodacom Durban July?
No. The thing is I am very sceptical about spending money, I am all about saving because I want to invest in property. I want to work hard while I am young and possibly achieve many things like Bonang.
Main image credit: instagram.com/natasha_thahane by 📸: @urbankreativesa