Actor, Ntokozo Dlamini aka Mastermind has become the ultimate dream guy for most ladies who are avid viewers of Uzalo.
His bad boy persona has most ladies melting at the simple mention of his name, and with a rising acting career and even interest in music, Mastermind is close to perfection for some ladies.
Not only a good looking actor, he actually also knows how to play the piano. Let's not forget how even more handsome he looks when dressed in a suit.
Mastermind has a lot of beautiful actresses he's close friends with so we decided to do a bit of matchmaking between him and some of the actresses we know.
Mastermind x Sihle Ndaba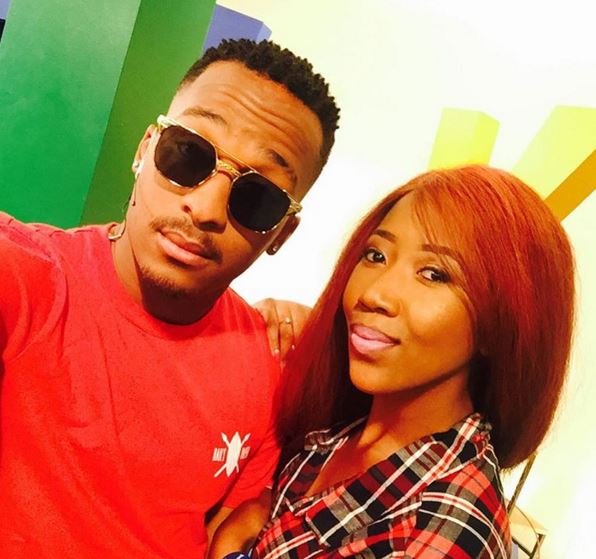 Although their siblings on-sceen we're glad they're not in real life. Mastermind and Sihle would definitly make a cute couple, we know some of you wouldn't be able to seperate their character roles from their real lives but as we said, at least they're not real siblings.
Mastermind x Pearl Thusi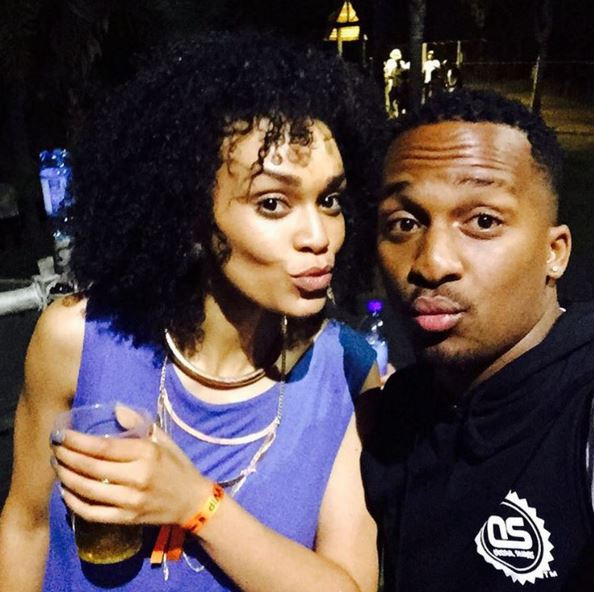 Just to re-iterate, Mastermind is not dating any of these ladies but in a parrallel universe we think him and Pearl Thusi would make a cute couple - pouts and all.
Mastermind x Natasha Thahane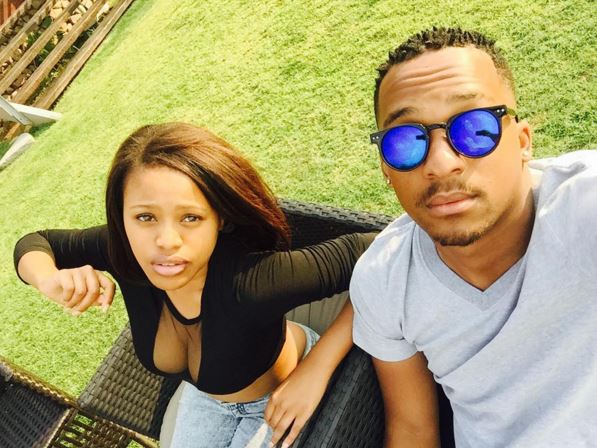 No but seriously guys, how cute is this picture? We know Natasha has a man but errm...let's not kid ourselves if these two dated they would surely take the IT Couple title, hands down.
One last picture of the two....swooon!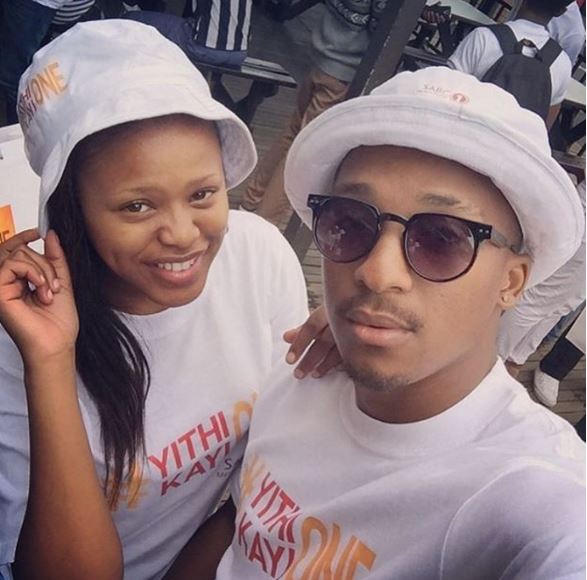 Mastermind x Amanda du-Pont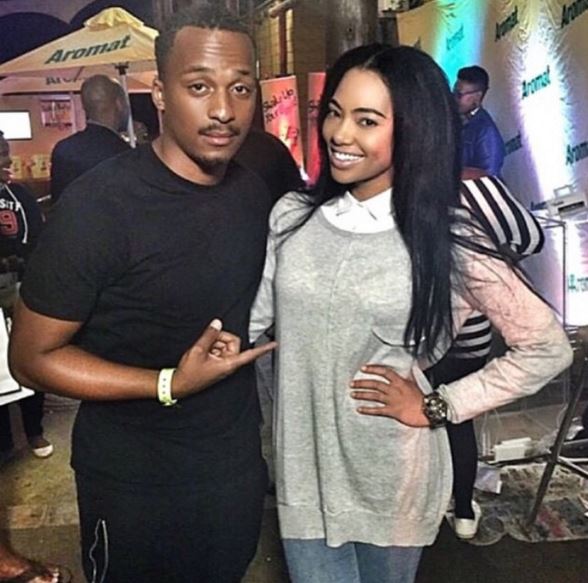 Amanda is another lady who already has a bae but hey, in our celebrity match-making list, Amanda and Mastermind would make a couple we'd want to write about every single time we get the chance too.
However, we can match all we want but it seems like Mastermind already has a woman who has stolen his heart. 
This young, gorgeous lady appears a lot on the actor's social media accounts. Could this be his lady? We don't know but we have a funny feeling that it's his girlfriend.
Great choice, Mastermind!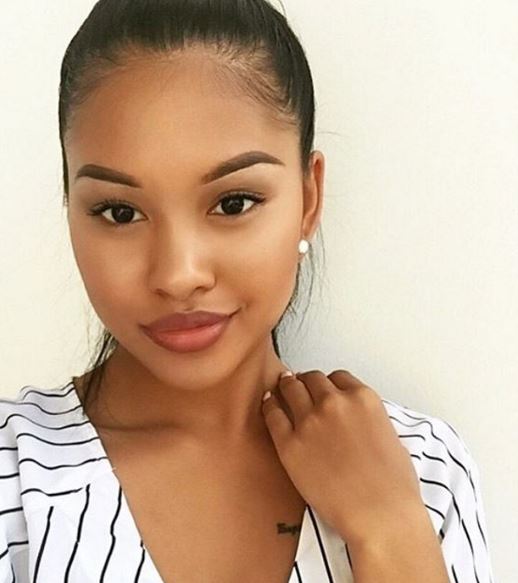 Eish... as for the rest of his fans, askies, we're sorry.
Image Credit: Instagram @Tk_dee